Woman charged with mistreatment of animals in home "unfit for human dwelling"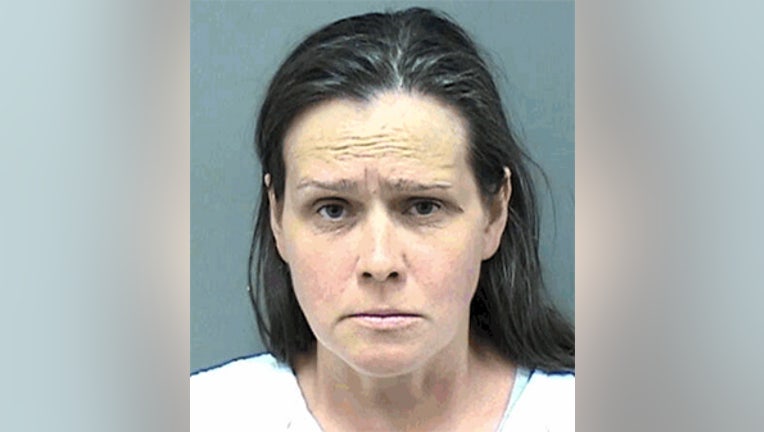 article


RACINE (WITI) -- A 49-year-old Racine woman now faces multiple criminal counts including felony mistreatment of animals. The accused is Connie Kowalski.

According to the criminal complaint, Racine officers were dispatched to Kowalski's home on September 5th -- "for a report of a home unfit for human dwelling."

Before entering the home, officers noticed "an overpowering odor of ammonia and urine emanating" from the building. They donned hazardous materials suits -- and went inside to find "bugs flying all over."

The complaint indicates the officers found two malnourished cats in the home and a "dead cat was located inside a first floor cabinet." It may have been there for six to eight months. Officials say "the animals had been forced to live in their own waste and amongst fleas. Neither food nor water was located inside the residence."

The complaint says one of the officers on the scene noted that "in his 23-year career, he has only observed one residence in worse condition and that he stood by while the health department screwed the doors shut and posted warning signs."

If convicted, Kowalski faces up to three-and-a-half years in prison and $10,000 in fines.

Monitor FOX6 News and FOX6Now.com for updates on this developing story.