Woman charged in crash that killed Savanna Scott; mother urges her to tell police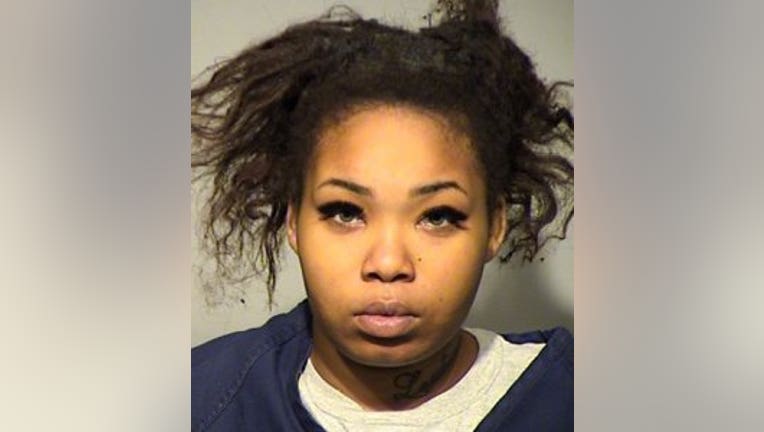 article


MILWAUKEE -- 22-year-old Shiane Holmes of Milwaukee is now charged in connection with the death of Savanna Scott. Scott died after a collision between two cars at the intersection of 51st and Auer in Milwaukee early on Sunday, October 9th.

Holmes faces the following criminal charges:


According to the criminal complaint, Holmes was driving a car that was driving at a "high rate of speed" on Auer around 12:45 a.m. when she failed to stop at a stop sign at 51st St. Holmes' vehicle collided with another vehicle.

Savanna Scott, who was a passenger in Holmes' vehicle, was thrown from the car and landed in the grass nearby. A concrete light pole fell on her.

The medical examiner indicates Scott died from "multiple blunt force injuries consistent with a car crash."

The person in the second vehicle in this collision suffered a cut over her eye.

Holmes and one other person in the vehicle apparently "walked away from the accident scene, caught a cab and then went home."

About 13 hours after the wreck, a police officer responded to a hospital where Holmes was seeking care after the crash. Holmes' mother told the officer Shiane arrived home late in the morning and was "visibly upset." Holmes apparently told her mother "she thought she had killed Savanna Scott in a car accident." The mother brought her daughter to the hospital and "told her that she needed to tell the police about the accident." Holmes was then arrested.

If convicted on the more serious hit and run resulting in death charge, Holmes faces up to 25 years in prison and $100,000 in fines.