Woman charged in crash that critically injured off-duty officer
MILWAUKEE -- 23-year-old Erin Salmon was charged Friday, September 7th with two criminal counts in connection with a collision with an off-duty Milwaukee police officer. That crash happened on eastbound I-94 near 30th Street early Wednesday, September 5th. Salmon is accused of driving the wrong way on the freeway, allegedly drunk.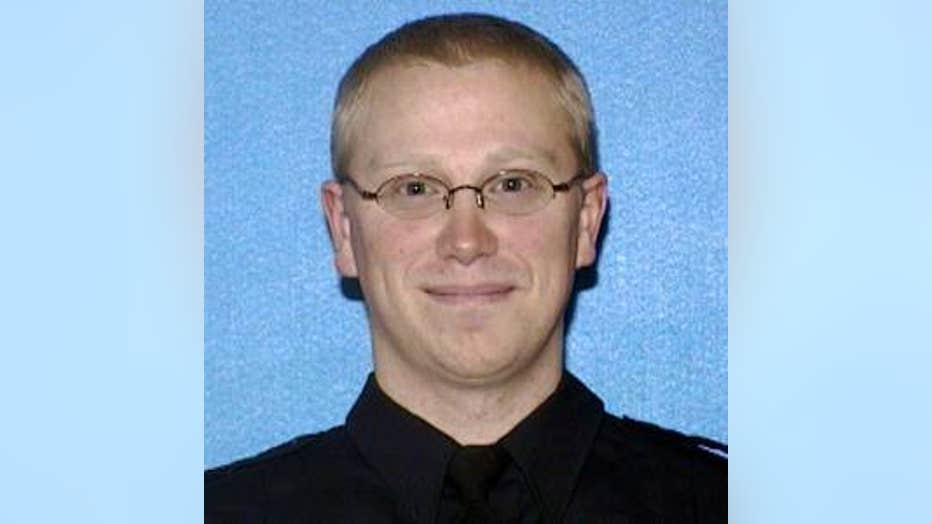 As a result of the collision, Salmon and Officer Joshua Albert were each trapped inside their cars. Each was transported to Froedtert Hospital and listed in critical condition.
According to the criminal complaint against Salmon, the deputy who first arrived on the scene detected a "strong odor of an alcoholic beverage on her (Salmon's) breath and observed that her eyes were bloodshot and 'glassy' looking."
Salmon and Albert were each taken into surgery. Salmon suffered injuries including a lacerated spleen and liver, an aortic tear, brain injury and a shattered right leg. Albert suffered severe pelvic injury with several fractures, spinal fluid leak, internal bleeding, a severe left ankle injury, a fracture of his femur along with cuts and abrasions. Police say both are in critical condition. 
Salmon faces one count of second-degree recklessly endangering safety and one count of injury by intoxicated use of a motor vehicle.
Related stories: