Woman accused of escaping correctional facility in Racine Co., stealing truck now faces formal charges
RACINE COUNTY -- A woman who is accused of escaping from a correctional facility in Racine County -- triggering a search that lasted six days is now facing new charges.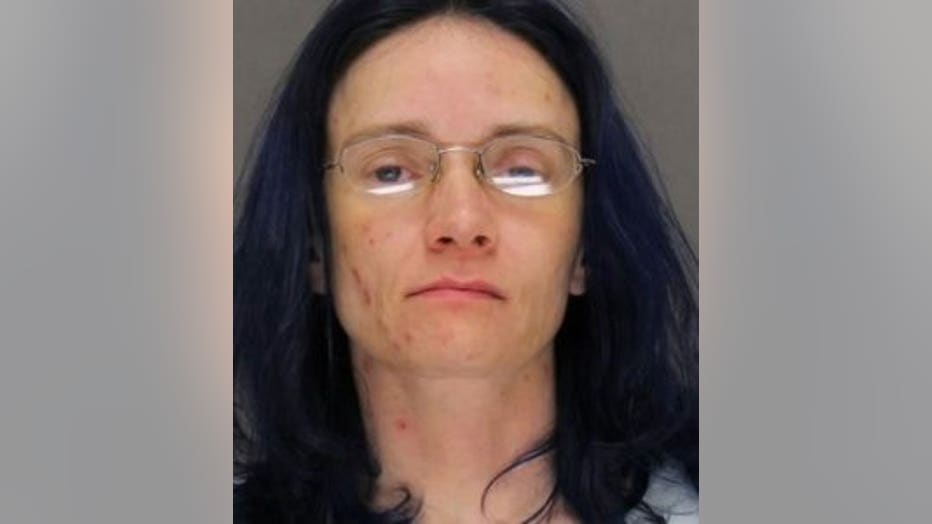 Christine Abel, 36, faces four charges:


According to a criminal complaint, on April 19, Racine County sheriff's officials responded to the Ellsworth Correctional Facility on Spring Street in Union Grove for a call regarding an escaped inmate. Correctional officers reported Abel, serving a sentence for a burglary conviction out of Brown County was missing after the final headcount that night.

While deputies were at the correctional facility, a call came in regarding a stolen vehicle from a nearby home. Deputies and a K-9 officer traced footprints in the snow -- which left Ellsworth and traveled to the home on Church Road -- where a GMC Sierra was reported stolen. The owner said he and his girlfriend had been at the home of his girlfriend's parents -- where they left to go to dinner. When they returned, the truck was missing. The keys were inside.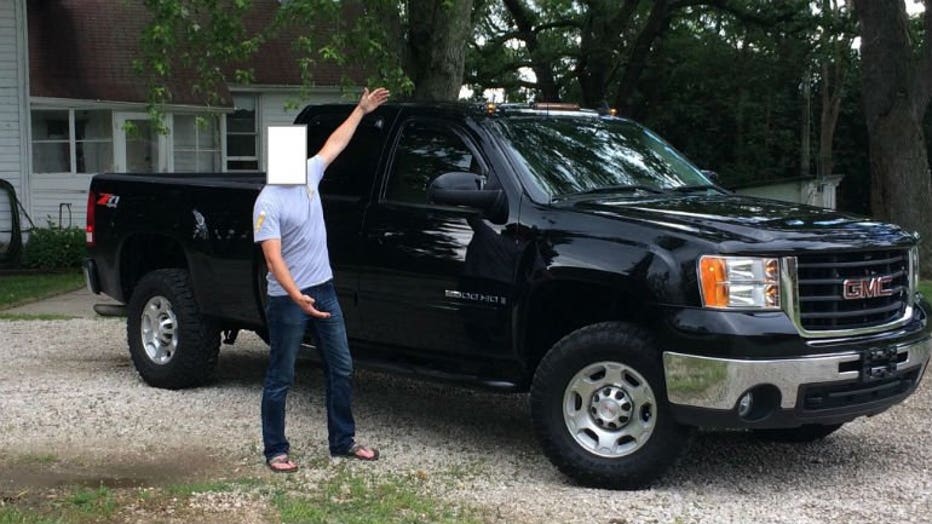 2007 black GM Sierra pickup truck


The complaint says the man's girlfriend said someone had been inside the home -- as there was mud smeared on the outside of the windows and inside the window, on a couch, the floor and a hutch. She said the door had been locked, but the windows hadn't yet been replaced during a remodel of the home, and didn't lock.

The GMC Sierra was found in Green Bay on April 22. Abel was located in Green Bay on April 25.

The complaint says Abel admitted to escaping the Ellsworth Correctional Facility "through a gate that was loose enough for her to fit through." She said she walked away and then "came upon a farm with a barn." There, she found some clothes "that did not fit, but she changed anyway." She then noticed a black truck in the driveway and "saw the keys in the ignition so she got in and drove back to Green Bay." She denied going into the house.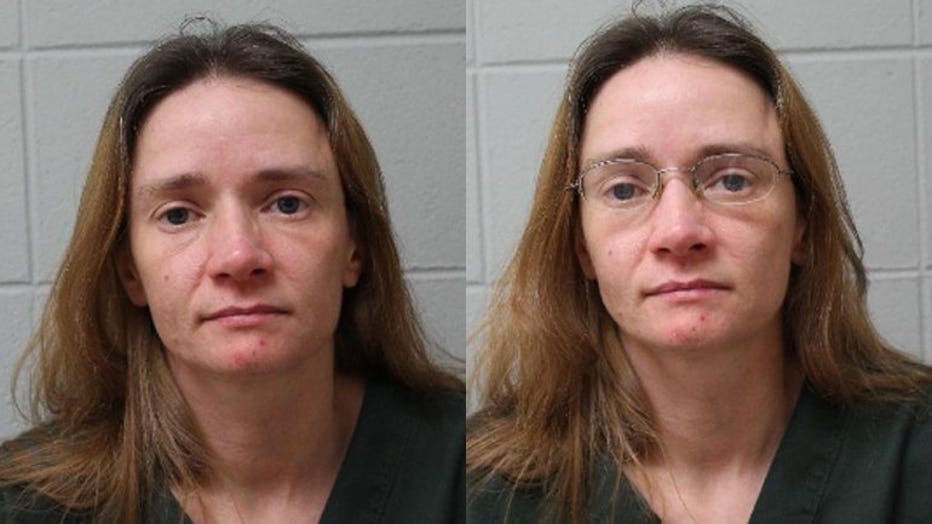 In Green Bay, she said she lived in some "homeless tents" before catching up to her boyfriend that she was with when she was located on April 25.

Abel made her initial appearance in court on May 15. A preliminary hearing was set for May 23 and cash bond was set at $2,500.

She's charged with driving or operating a vehicle without consent, repeater, filed on April 26 out of Brown County for the theft of the GMC Sierra.

She made her initial appearance on April 26 -- and cash bond was set at $25,000. An arraignment is set for June 18.

Online court records show Abel was charged with resisting or obstructing an officer out of Brown County in October of 2017. She pleaded no contest in November and was sentenced to two days in jail -- time served.

In the case for which she was serving time at the time of her escape, she was charged with burglary of a building or dwelling out of Brown County in September of 2015. She pleaded no contest in November of 2015 and was sentenced to serve three years probation and six months conditional jail time. Her probation was revoked in December of 2017 -- when she was sentenced to serve three years in prison and five years extended supervision.