Woman, 2 dogs rescued from house fire in Milwaukee, cause under investigation


MILWAUKEE -- A woman says she's lucky to be alive after a fire started in her Milwaukee home early Thursday morning, June 21.

"It was nuts," said Tara Orlowski.

Around 3:30 a.m., Orlowski woke up to the sound of a fire alarm going off and white smoke flooding her bedroom in her home near 70th and Euclid.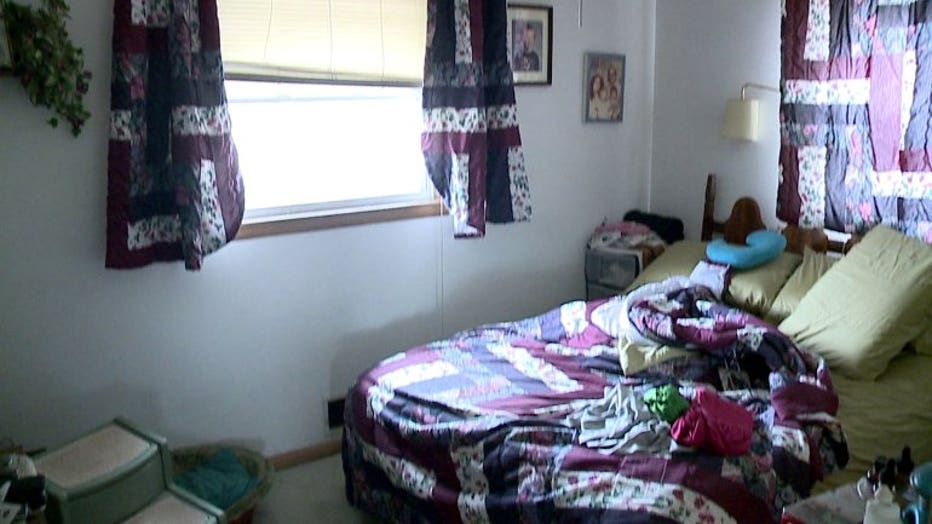 "When I opened my eyes, all I could see was white. I couldn't even see my hand in front of my face. It was more like a chemical smell," said  Orlowski

Orlowski knew she had to get out of the home, and fast.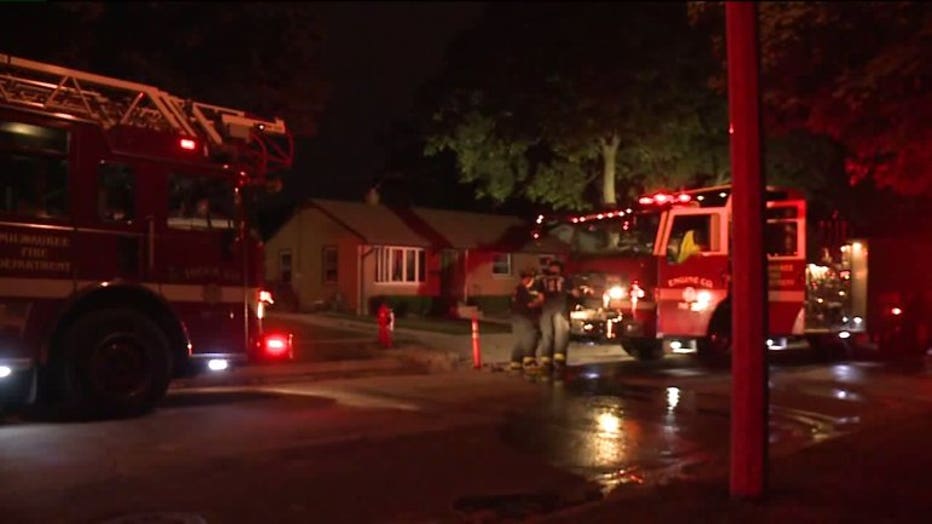 House fire near 70th and Euclid


"I opened the window, and the screen, and I just started yelling for help," said Orlowski.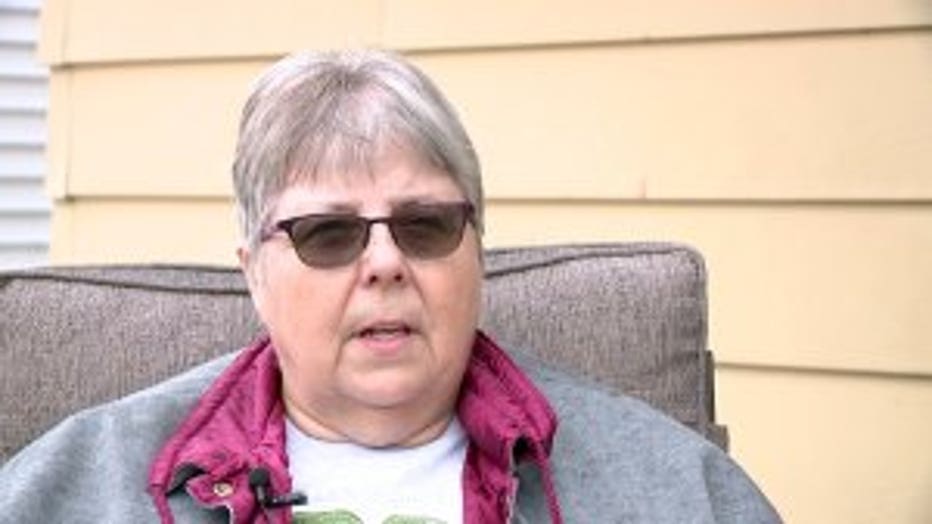 Thankfully, Orlowski's neighbors heard her calls.

"Personnel got there in a matter of minutes. We were able to recognize that we did have an individual trapped in the rear of the structure out of a window," said Joseph Hegeman Jr., battalion chief with the Milwaukee Fire Department.

Neighbors said they were woken up by a loud explosion coming from Orlowski's home. Orlowski said her late husband kept a small stash of gunpowder in the basement, but she believes that wasn't what exploded.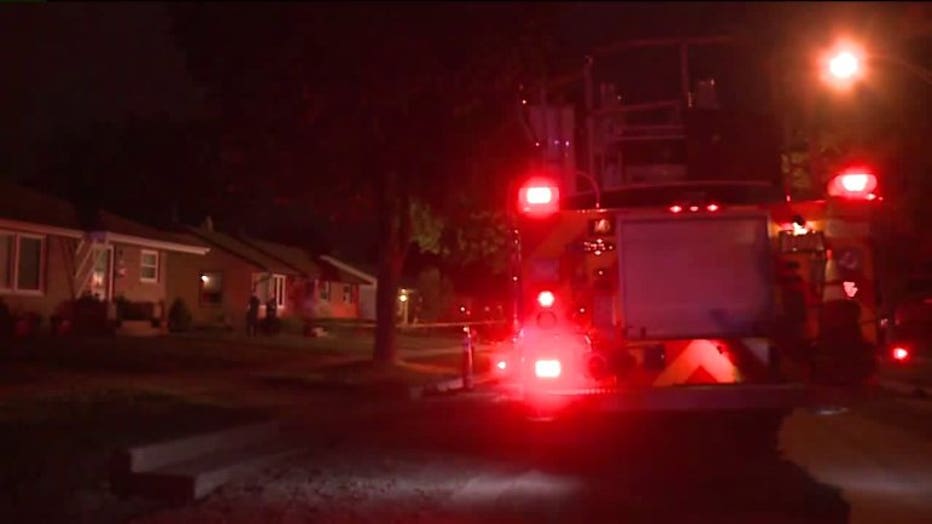 House fire near 70th and Euclid


"Usually gunpowder won't explode unless it's mixed with a different type of powder. That much I know," said Orlowski.

While the cause of the fire is under investigation, Orlowski said she's lucky to be alive. She attributed her rescue to observant neighbors and firefighters who were quick to act.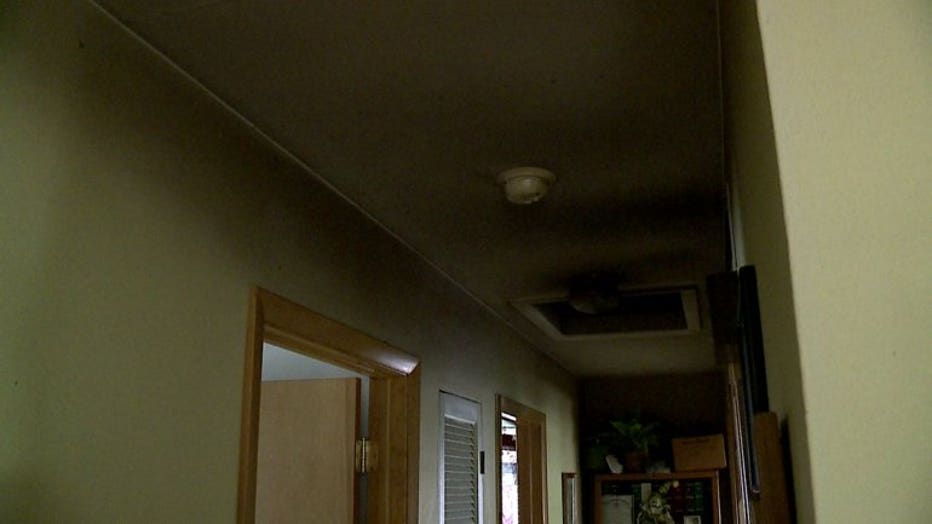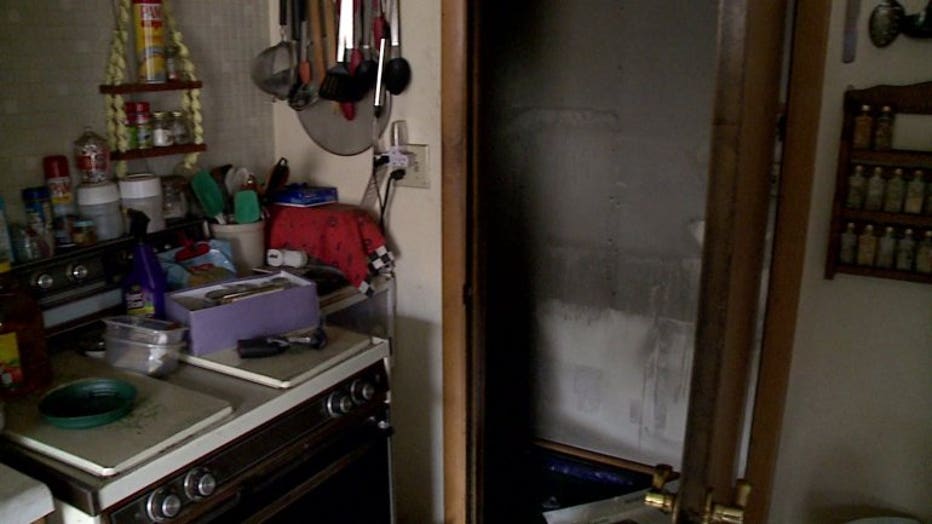 House fire near 70th and Euclid


Orlowski said the smoke damage is bad, but she said she's thankful her home's still standing after this fire. She said she's working with her insurance company to file a claim and see about getting the mess cleaned up.

The fire caused an estimated $35,000 in damage.