Wolf River in Outagamie County at its highest level in nearly 100 years


OUTAGAMIE COUNTY -- The Wolf River has hit its highest level in nearly 100 years.

In Outagamie County, anything higher than 12 feet is considered flood stage. On Sunday, April 29, the river measured a little more than 14 feet.

Officials and people living in the area said they're prepared in case the river keeps rising.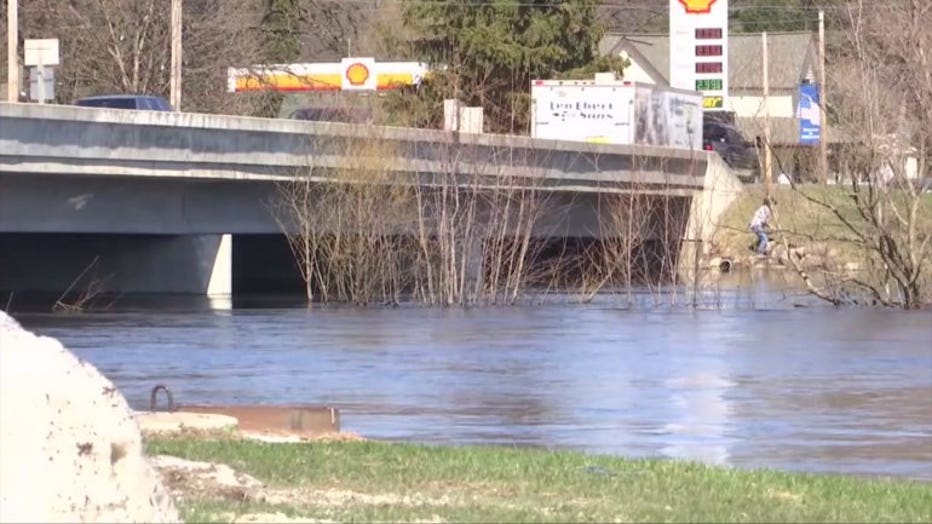 "There are certain places that are going to flood, and we watch that, and there are points when they start to hit that, then we start -- if we need sandbags -- that's all arranged already," said Eugene Bunnell, Shiocton fire chief.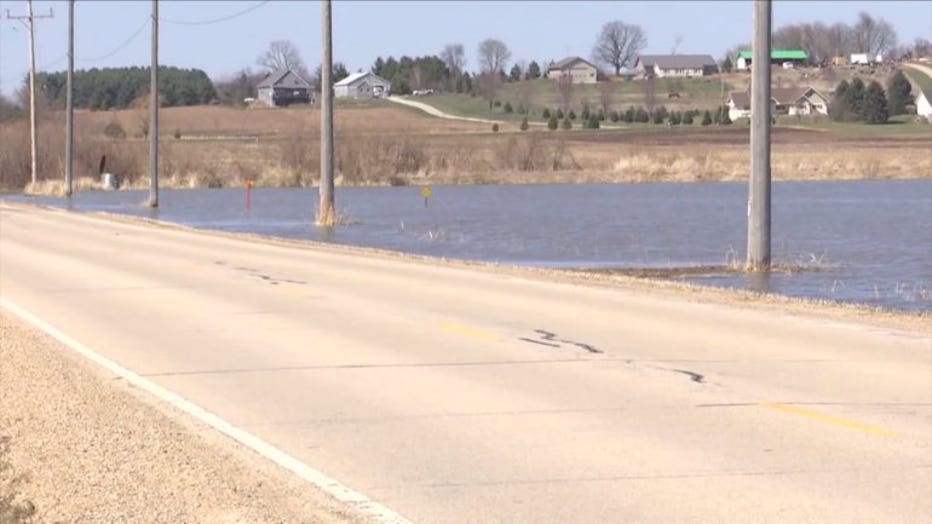 The National Weather Service issued flood warnings around the Wolf River for Outagamie, Shawano, Waupaca and Winnebago counties.