Witnesses: Brother & sister killed in crash were "racing" before their vehicle struck tree


MILWAUKEE -- The Milwaukee County Medical Examiner's Office has identified two siblings killed in a crash on Monday night, February 22nd near 91st and Good Hope Road.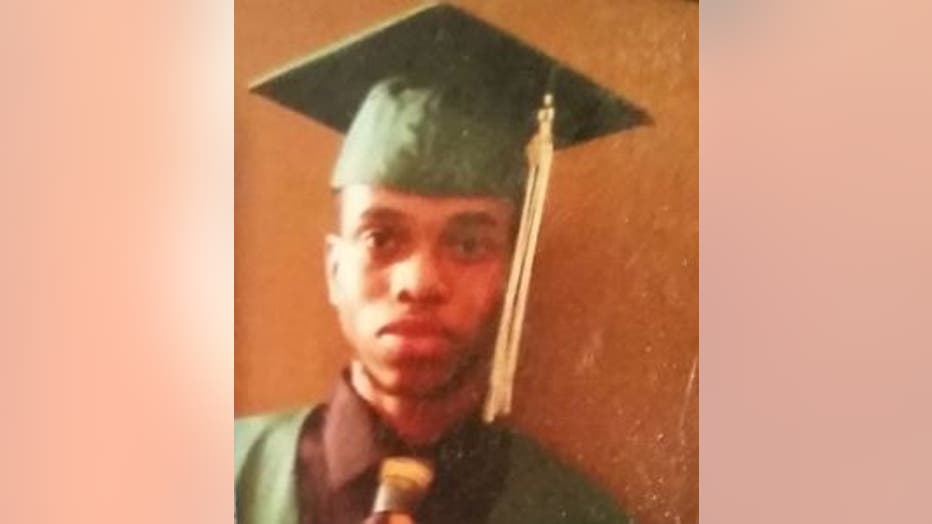 The victims have been identified as 22-year-old Lewon Pickens and 17-year-old Charee Sutton -- brother and sister.

Charee Sutton was a senior at Vincent High School.

The crash happened around 10:35 p.m.

According to witnesses, a 1994 Pontiac was headed northbound on 91st — "racing" what was described as a black Camaro.

22-year-old Pickens, the driver of the Pontiac, lost control, left the roadway and struck a tree.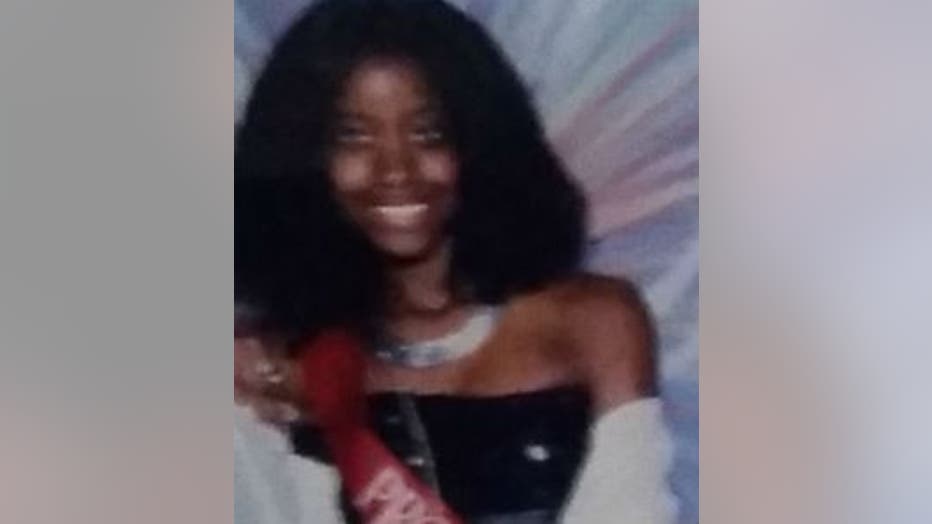 Pickens, and his passenger and sister,  17-year-old Sutton died at the scene, despite life-saving efforts of first responders.

Their mother, Tonya Sutton, will now bury her two children.

"It's hard when you have a double burial. A little bit in disbelief, a little bit in shock -- in the process of trying to take it all in," Tonya Sutton said.

The medical examiner has ruled the preliminary manner of death for Pickens and Sutton as accidental.

The report indicates the vehicle was traveling at approximately 75 miles-per-hour on 91st Street prior to the crash. According to the report, the amount of force at which the vehicle struck the tree caused the vehicle to "rip in half at the front end."

Tire impact  marks were noted on the roadway 300 feet south of where the vehicle ended up. Officials determined the vehicle lost control at that point.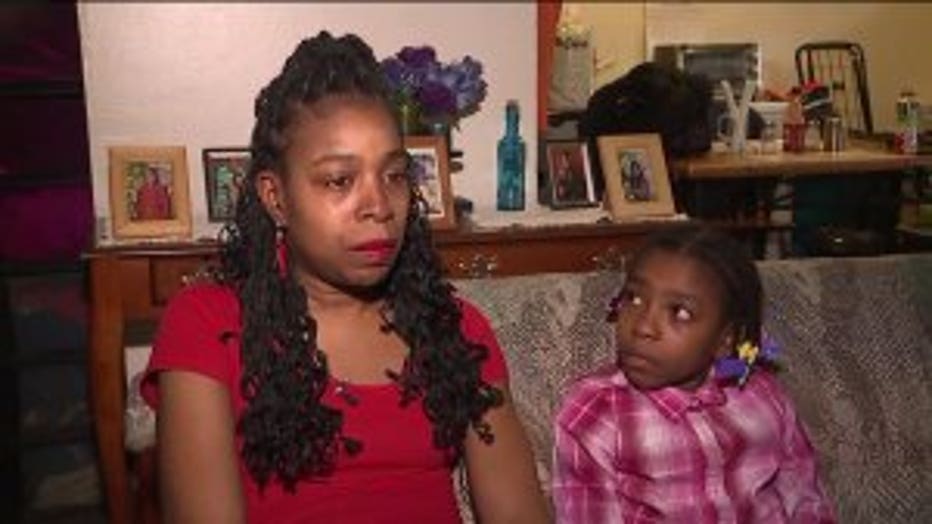 The Pontiac sustained a "catastrophic amount of damage."

According to the report, the mother of Sutton and Pickens said Sutton worked at the Walgreens store at 91st and Good Hope, and she was picked up from there by her brother, Pickens on Monday night. The mother said it wasn't clear why the two turned around and traveled back north on 91st at a high rate of speed.

"I can`t believe what had happened. My son had to have been a little bit intoxicated. He picked up his sister and she got into that car. She got off of work at 10:30. As soon as she got in the car, he had to start speeding, lost control of his car and hit a tree," Tonya Sutton said.

Tonya Sutton told FOX6 News she had never known her son to "race" another vehicle before.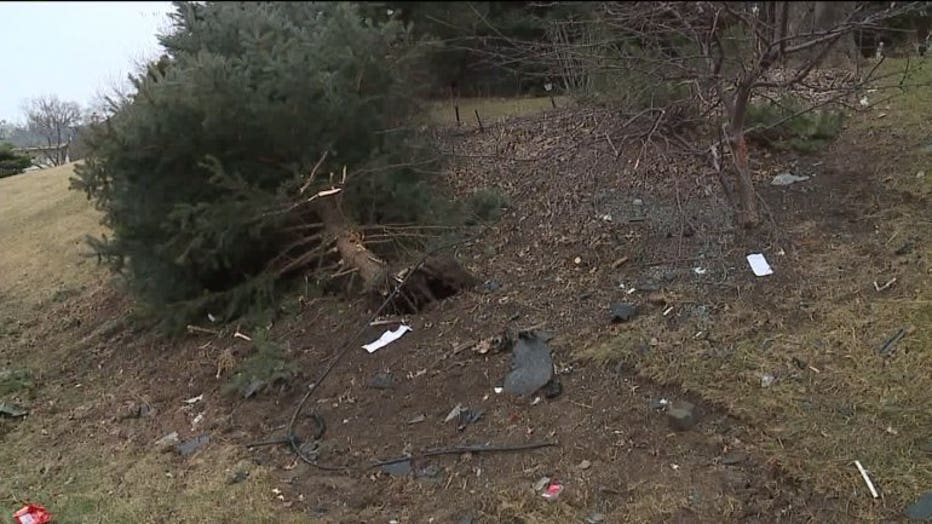 Fatal crash near 91st and Good Hope


"Never known him to do that before," Sutton said.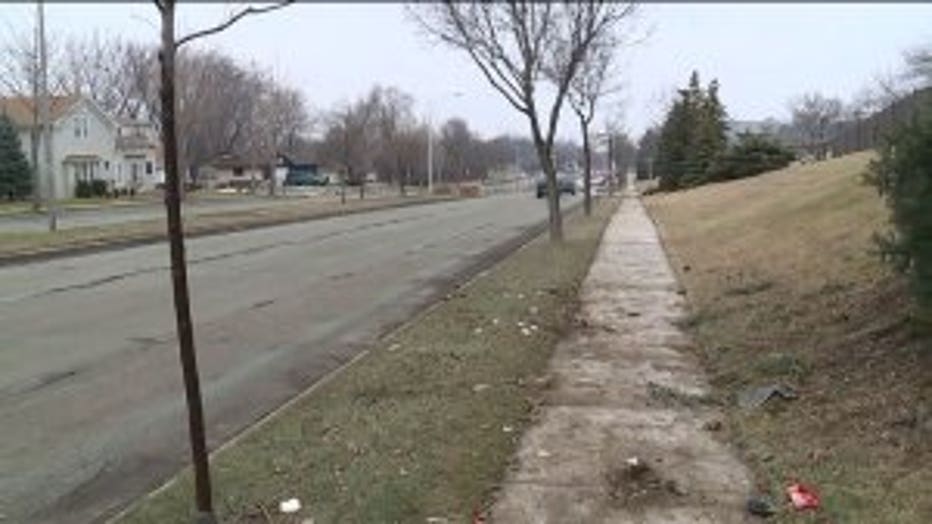 Fatal crash near 91st and Good Hope


Sutton is now dealing with a horrific loss, and remembering her young children.

"(Charee) always came to work on time, always did everything on her own, very kind. She went to school, had good grades. She was preparing for college," Sutton said.

Funeral arrangements have been set for Lewon Pickens and Charee Sutton.

The funeral will take place on March 3rd at 11:00 a.m. at Jerusalem Missionary Baptist Church at 2505 W. Cornell Street in Milwaukee. A fund has been set up at Landmark Credit Union.