'With heavy hearts,' Iron Town Harley-Davidson in New Berlin shuts down day-to-day operations


NEW BERLIN -- Iron Town Harley-Davidson in New Berlin shut down its day-to-day operations, at least temporarily, according to a post on the business' Facebook page on Tuesday, July 16.




The closure was met with surprise and concern for the employees of the former Hal's Harley-Davidson dealership, and occurred amid an ongoing lawsuit against the owners by Harley-Davidson, seeking millions of dollars in unpaid debts.

"I'm really upset," said Teresa Davis of Milwaukee.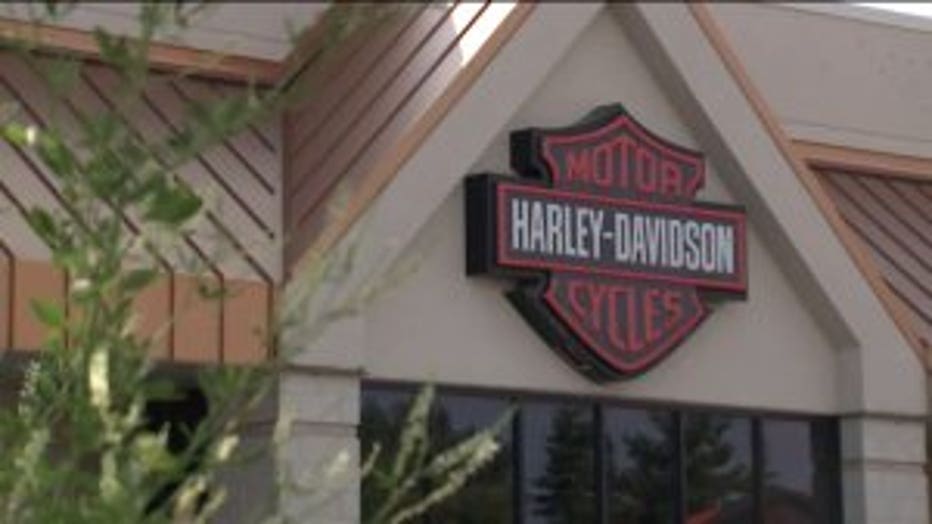 "I was here last week," said Craig Basile of West Allis. "I just couldn't believe it."

"It's my hope that this will be a short-term thing, as they get things sorted out," said Carl Samppala of Greenfield.

There was a tent in the parking lot, but no Bike Night on Tuesday night.

"So I rode up here because we were going to come up here on Bike Night, but I guess we're not," said Basile.

"To come to a Harley dealership and it's not open on a Tuesday at 3 o'clock is unheard of. What happened that you're not open?" said Davis.

The message posted on social media was also posted on the door.

"It was a bit of a surprise. I had dropped the bike off about quarter to seven last night. Normal maintenance," said Samppala.

Hours later, Samppala said he got an email saying the dealership was going to be closed -- making for a sleepless night.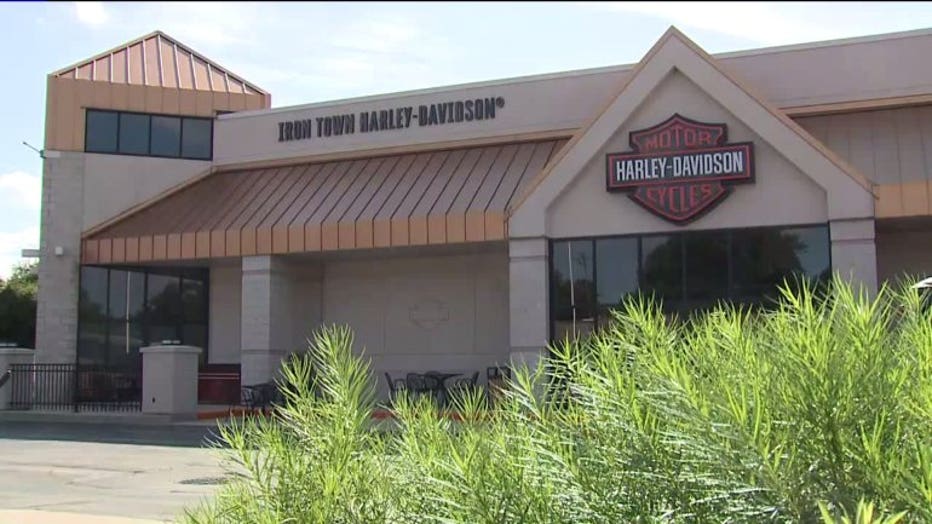 "Fortunately, I was out on some business today, and when I got back to my phone, there was a voicemail waiting for me. Basically said, 'Come and get your bike,'" said Samppala.

Mike Moakely, the owner of Wisconsin Harley-Davidson in Oconomowoc said his business started managing the dealership for the owner, Sara Pomeroy, on an interim basis in March, but that ended in June when Moakely said a purchase of the dealership from Pomeroy couldn't be financed. Pomeroy, Iron Town, and another Harley-Davidson dealership in Janesville were being sued in federal court by Harley-Davidson Credit Corporation, with the lawsuit alleging check fraud, and demanding payment of more than $6 million in past-due debts.

Calls to attorneys for Harley-Davidson in the case weren't returned. Pomeroy's attorney declined to comment.

Meanwhile, employees were left without work, and customers with concerns about the future of this part of the greater Harley-Davidson family. It wasn't immediately clear whether the closure would be short-term, long-term, or permanent.