With Foxconn on the way, woman doesn't want to move from dream home less than a year old


MOUNT PLEASANT -- Now that Foxconn has chosen Mount Pleasant as the site for its future U.S. plant, people in the area are anxious to know exactly how and when they'll be impacted. An information session was held Wednesday night, October 11th at Mount Pleasant Village Hall.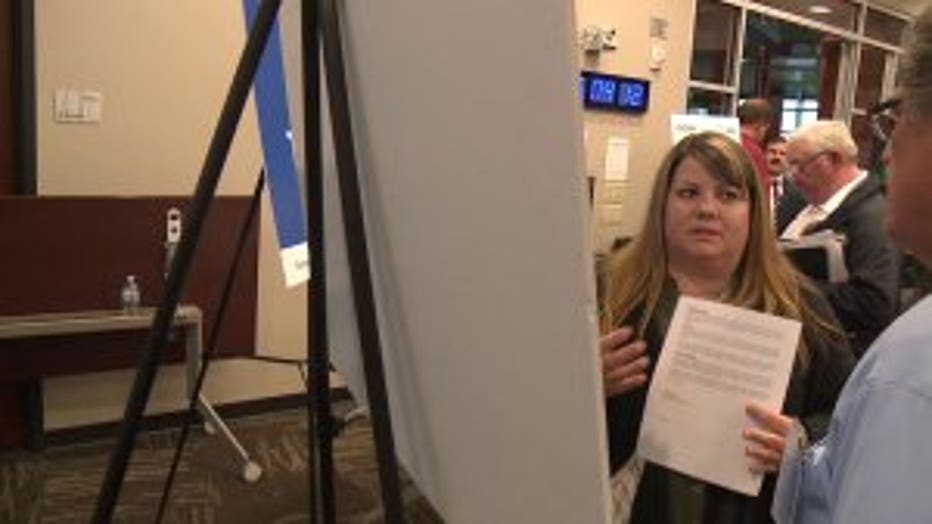 Ahead of the first phase of construction on Foxconn's future Mount Pleasant plant, many village residents said they don't know much about the $10 billion facility going up in their backyards.

"Until Wednesday, we hadn't been contacted by anyone from the village or the state," Kim Mahoney said.

Mahoney said her property is located within Area One, where some landowners have already been offered $50,000 per acre. Mahoney lives on one acre, and doesn't want to move from the dream home she built less than a year ago.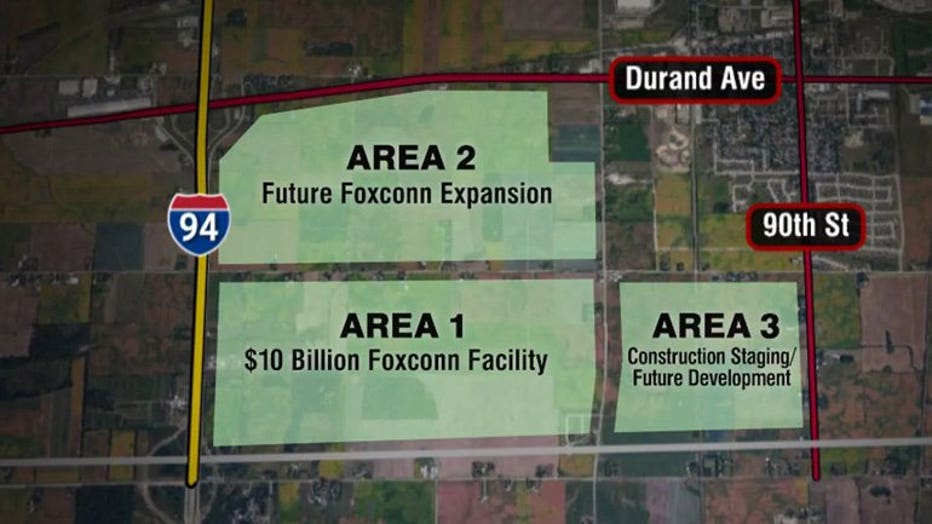 Foxconn site identified in Mount Pleasant


"Absolutely not, but we don't want this monstrosity in our backyard, so we're in a rock and a hard place," Mahoney said.

Mahoney said she hoped during the info. session, she'd learn she'll get a fair deal.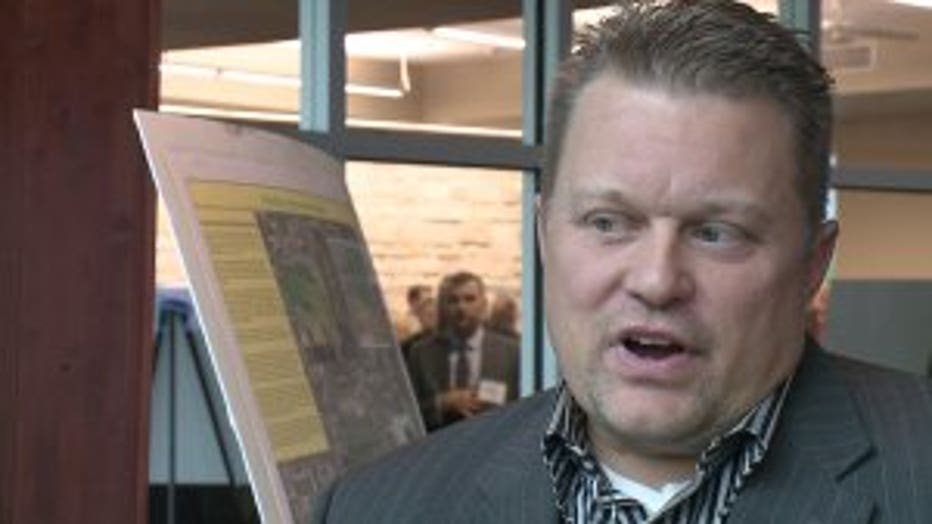 Racine County Executive Jonathan Delagrave


"I don't want to speak specifically other than, they'll get to know when the process starts, and what options they have depending on what the situation is," Racine County Executive Jonathan Delagrave said.

Delagrave said transparency was the goal of the information session/open house. Experts in a variety of fields were on hand to address residents' individual concerns, from transportation to the environment.

"We worked with Foxconn through the negotiations process, even  down to the detail of how the site is going to be built so that wetlands are not disturbed or at least mitigated as much as possible," Delagrave said.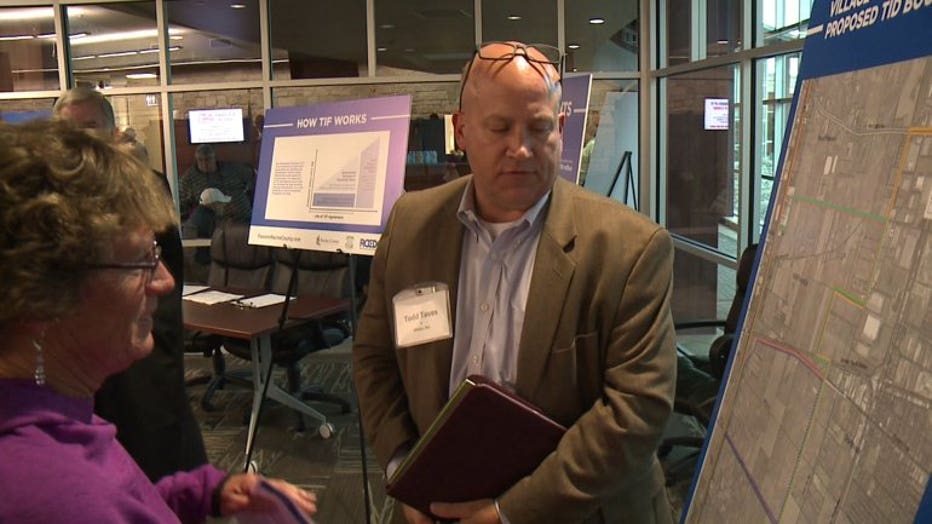 Foxconn info. session in Mount Pleasant


That was good news for John Litzenberger, who lives next to the wetlands. He said he wanted to attend the information session to get a general sense of how Foxconn will impact the surrounding area long-term.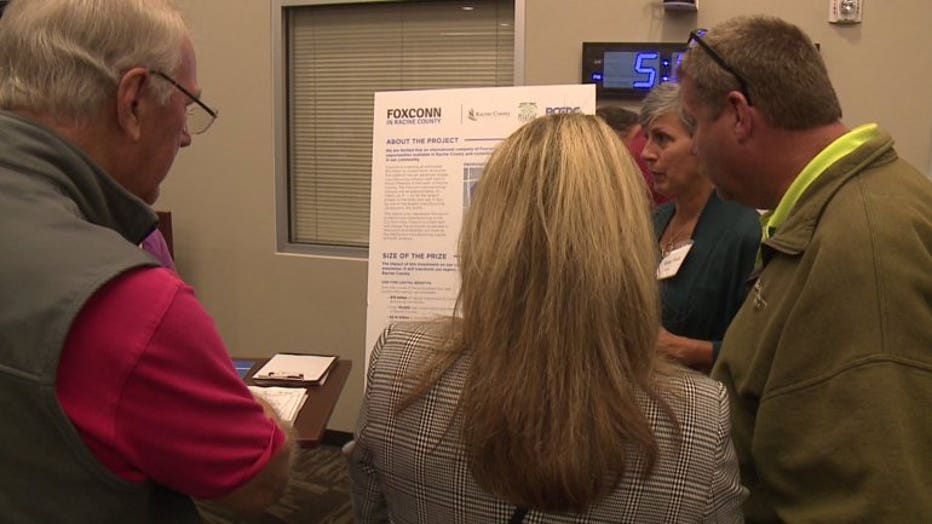 Foxconn info. session in Mount Pleasant


"Because we were thinking about moving and now w'ere thinking about staying. I think in an overall for Mount Pleasant, for Racine, for Wisconsin, this is pretty big," Litzenberger said.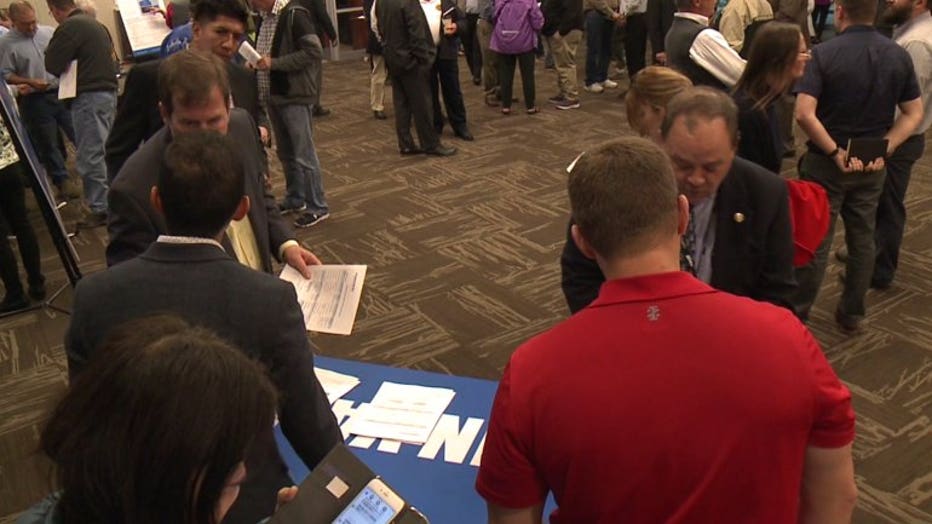 Foxconn info. session in Mount Pleasant


This was the first of three information sessions in October in Racine County. Another will be held October 12th in Racine, and then on the 24th in Burlington.