With 2 weeks until election night, candidates for the 1st Congressional District debate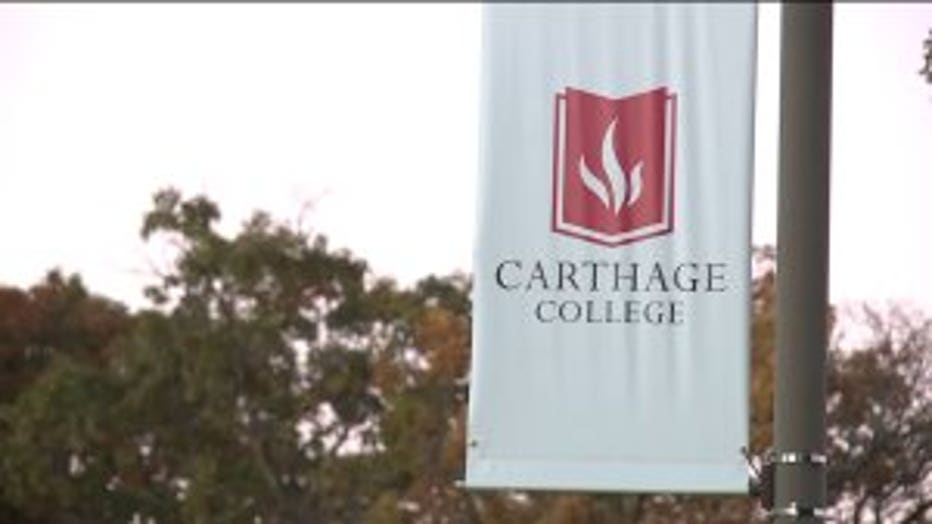 KENOSHA -- It is two weeks until election night -- the midterms are fast approaching. That said, a crucial debate was held on Tuesday evening, Oct. 23 for the men hoping to take over House Speaker Paul Ryan's seat.

Outside of Carthage College in Kenosha, two groups represent two very different points of view ahead of a debate.

In the race are iron worker and Democrat Randy Bryce, former Ryan aide and Republican Bryan Steil and independent candidate Ken Yorgan.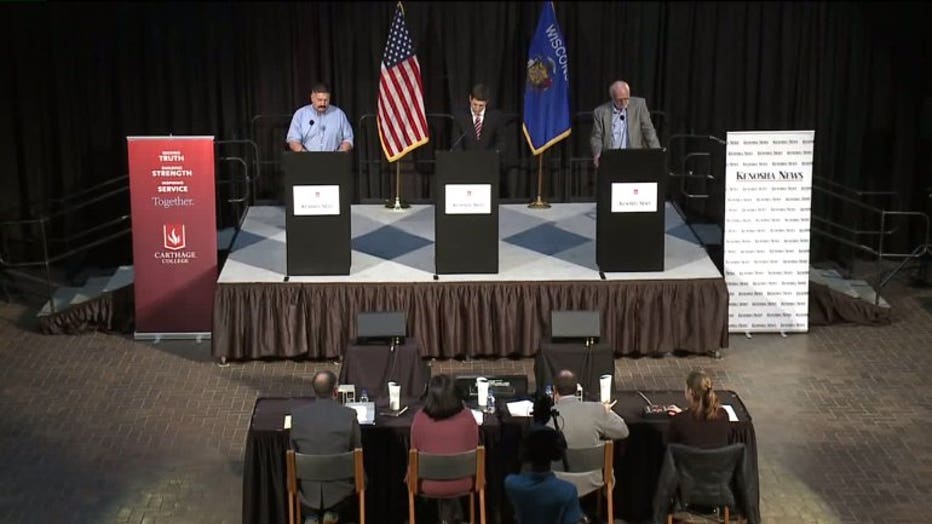 1st Congressional Debate at Carthage College


This is the second debate between the three candidates. This time, they are only allowed one minute responses to a whirlwind of topics from immigration to criminal justice reform, insurance coverage and medical marijuana. Debate rules that prohibited rebuttals tempered most flames.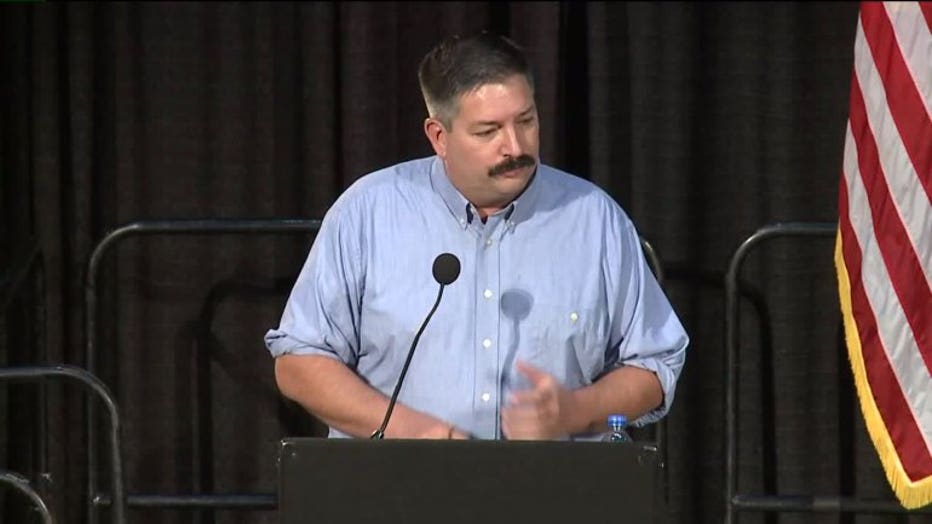 While three men stood on stage, political observers say this is a two-man race. Candidates say with just days left in the election, there are still votes up for grabs. They say it is time to separate themselves and covert their ideas into votes -- all in the hope of representing the 1st Congressional District.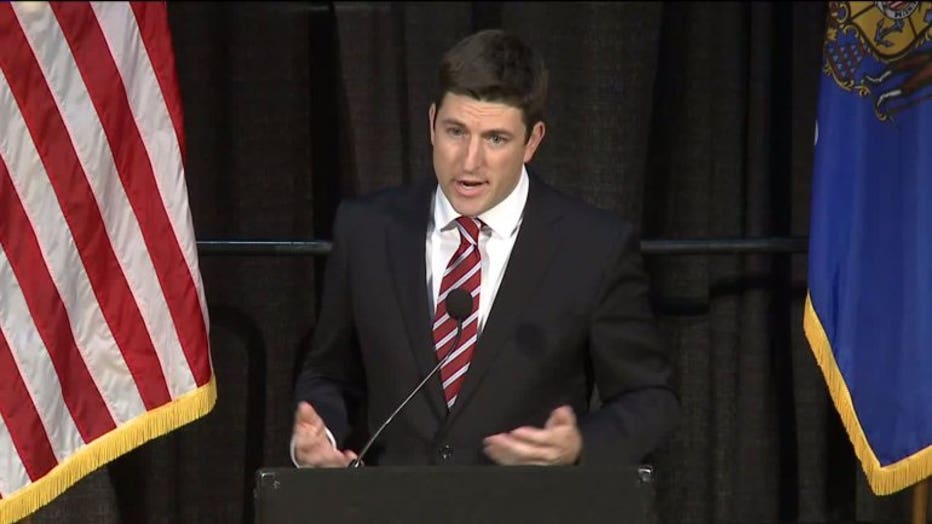 The first debate for these two candidates was held on the same night as a Milwaukee Brewers playoff game -- and the Milwaukee Bucks home opener. The candidates believe many voters are just now starting to tune in to the elections.