WisDOT Secretary talks impact of Foxconn on state road projects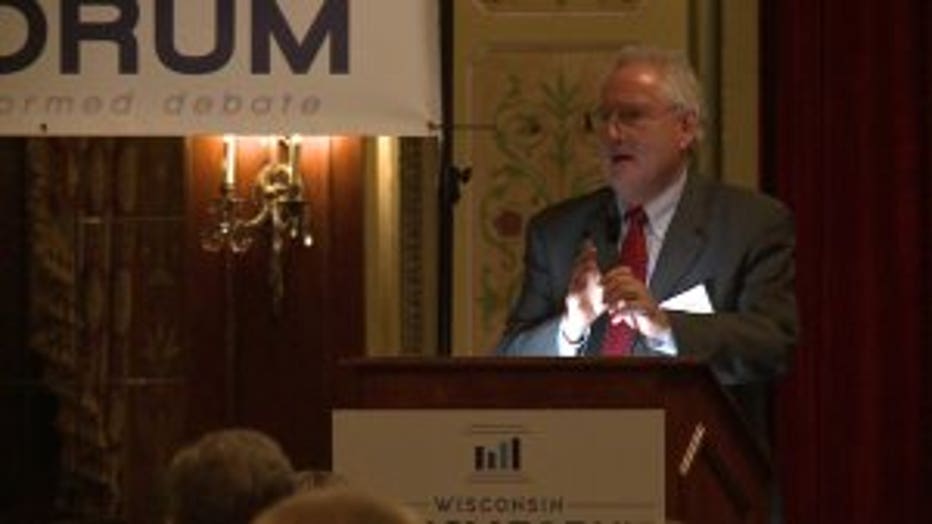 MILWAUKEE -- The Wisconsin Department of Transportation secretary was in Milwaukee Tuesday, March 6 to discuss Foxconn's impact on road projects over the next several years. He was joined by local leaders to talk about the different ways to meet the state's growing transportation needs as Foxconn moves in.

The Taiwanese tech company plans to build a 1,200-acre manufacturing campus in Mount Pleasant that could create up to 13,000 jobs. Tuesday night's discussion focused on how the state plans to get all of the materials and the workers to the Foxconn plant efficiently and on a cost-effective way, without compromising other projects.

Laying out his strategies for financing and completing a number of projects to improve infrastructure in SE Wisconsin, Dave Ross said the state is at a critical juncture -- when there are a half-billion dollars worth of major investments going on simultaneously.

"What we have done is we have slowed down to juggle all these projects," said Secretary Ross.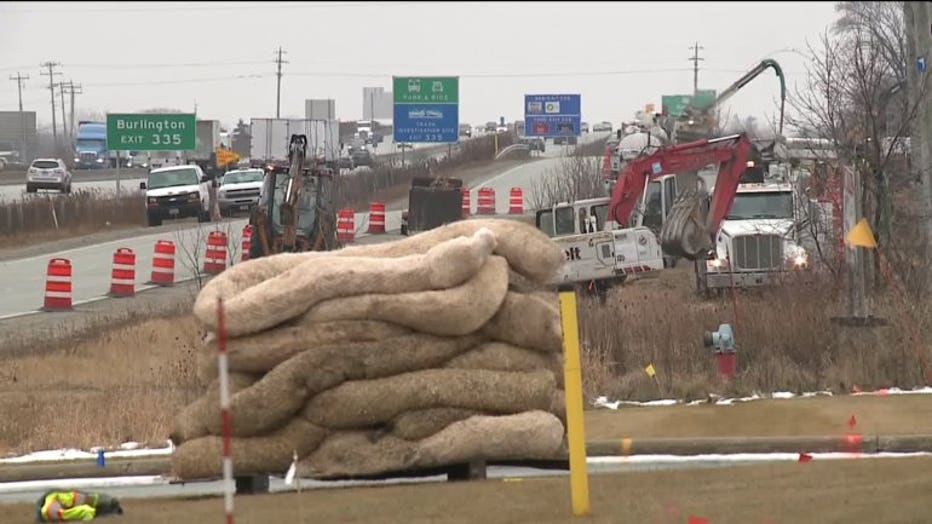 A report released in February showed those projects could be reduced by as much as $90 million by mid-2019 in order to pay for road work related to the Foxconn plant. Ross said he'll prioritize expanding a 30-mile stretch of I-94, but only because it will benefit the entire state in the long run.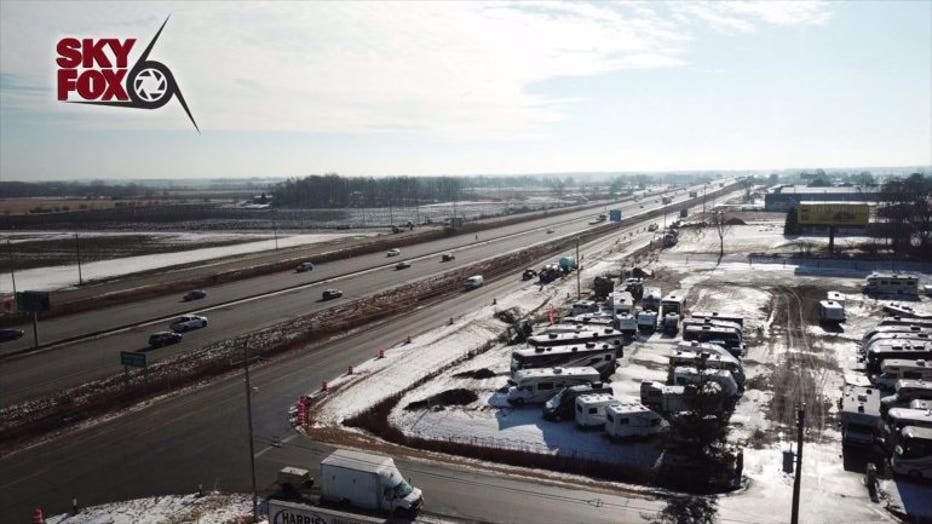 "A key part of being able to wrap up a very large project, so that we can move more faster and quicker on the other projects we have started, is to finish the North-South, Milwaukee to the Illinois border. We have already invested in the North-South from Milwaukee to the Illinois state line well over a billion dollars prior to Foxconn coming," said Secretary Ross.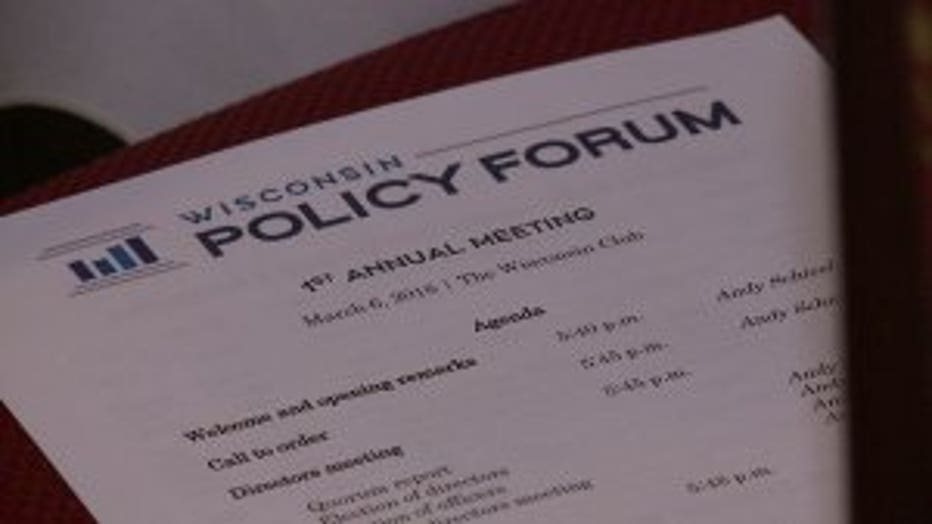 Ross served as the keynote speaker Tuesday night during the Wisconsin Policy Forum's annual dinner. The organization conducts non-partisan research on issues that affect Wisconsin residents. Milwaukee and Racine County leaders also weighed in, bringing up revenue concerns.

"I think most of our members are willing to support a higher revenue source -- whether that's a gas tax or tolling," said Tim Sheehy with the Metropolitan Milwaukee Association of Commerce (MMAC).

Ross said the state is also applying for a $250 million grant, with part of the money going toward a driverless truck route from Mitchell Airport to Foxconn.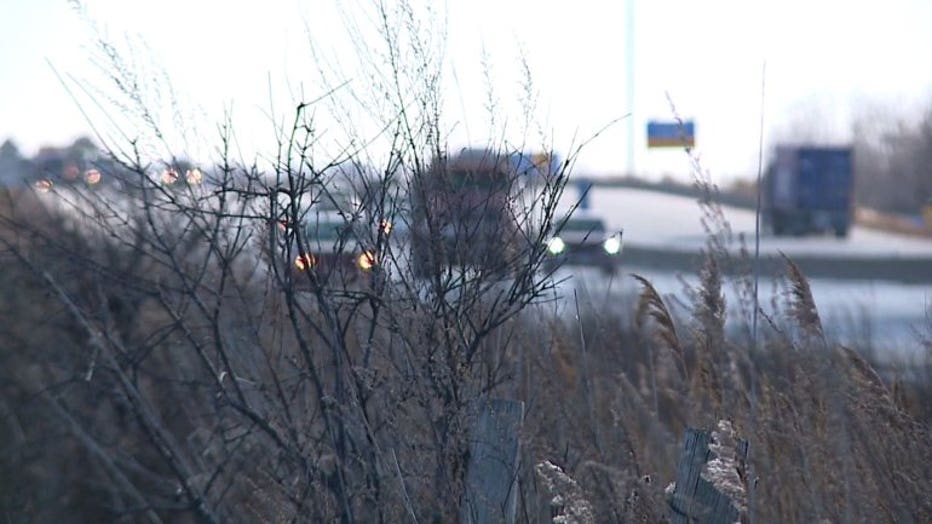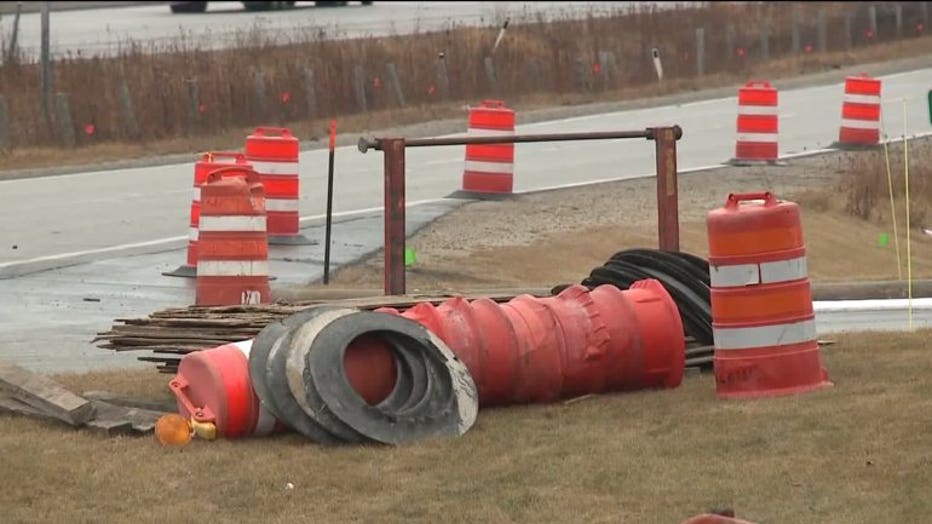 "It's going to take seven plane loads a day, seven days a week for nine months coming into Mitchell, taking about seven or eight truckloads of freight off one plane, and moving it to the site, and having that equipment installed just in time," said Ross.

On Wednesday morning, Milwaukee County Board Chairman Theo Lipscomb will announce his proposal for a new bus route from Milwaukee to the Foxconn facility.