Wisconsin's presidential primary around the corner; candidates booking trips to the Badger State


MILWAUKEE -- Wisconsin's presidential primary election is the only contest on the calendar in early April, meaning candidates from both parties are booking trips here and planning to spend significant time in the state.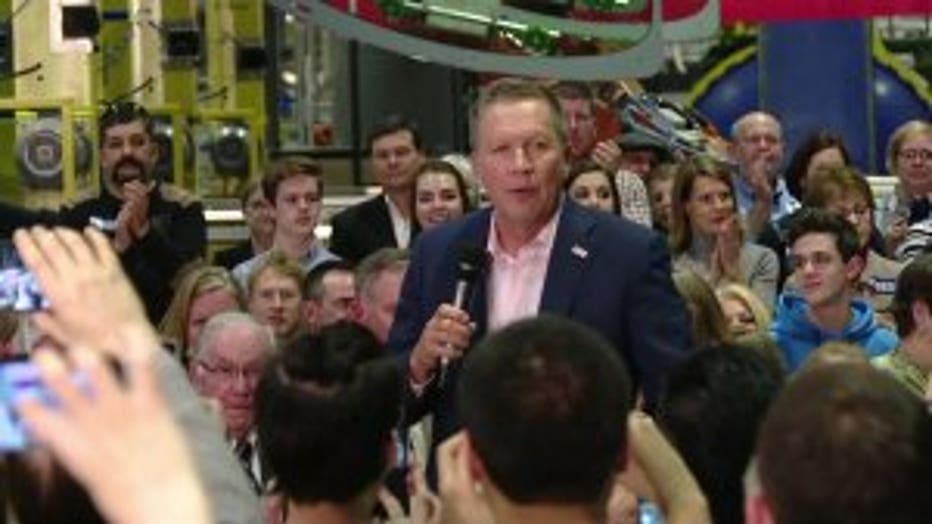 On the Democratic side, Bernie Sanders' Wisconsin state director said Sanders "will certainly be here" at least once before the April 5. primary. Chelsea Clinton will attend three Wisconsin events this week on behalf of her mother.

A supporter of Republican Ted Cruz revealed Sunday that Cruz and his wife Heidi will visit Wisconsin by the end of the week. Rival John Kasich is scheduled to hold a fundraiser and a town hall event in the Milwaukee area this week, and earned the endorsement of former U.S. Rep. Mark Neumann.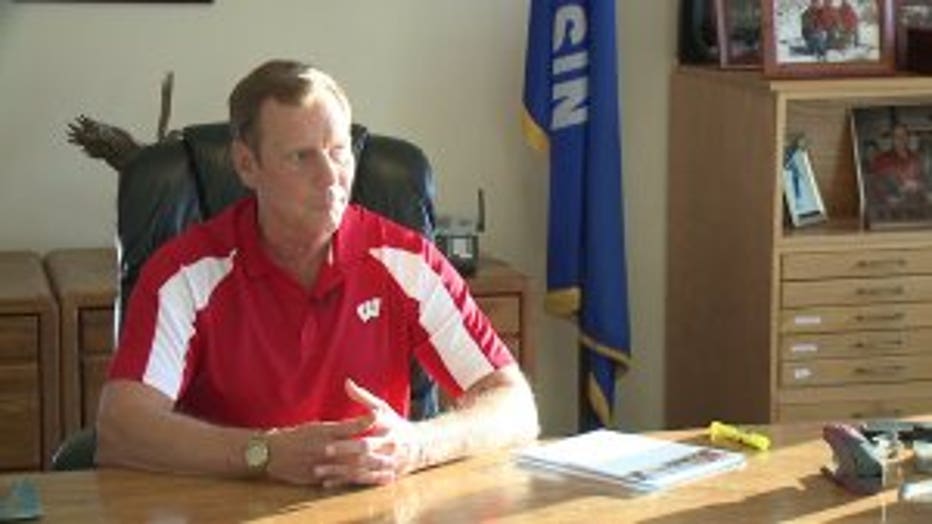 "He's ready for the presidency ," said Neumann, who served in Congress with Kasich in the 1990s. ""He knew the budget backwards, forwards and inside out, and I would be proud to be supporting him for president because he has such great knowledge of the federal budget."

Kasich will hold the fundraiser Tuesday evening in downtown Milwaukee, before holding a public town hall at noon Wednesday in Wauwatosa.

Dates and locations for the Cruz visits have not been announced, said state Sen. Duey Stroebel, Cruz's campaign co-chairman in Wisconsin. He said the Cruz campaign would soon open four field offices in Wisconsin, too.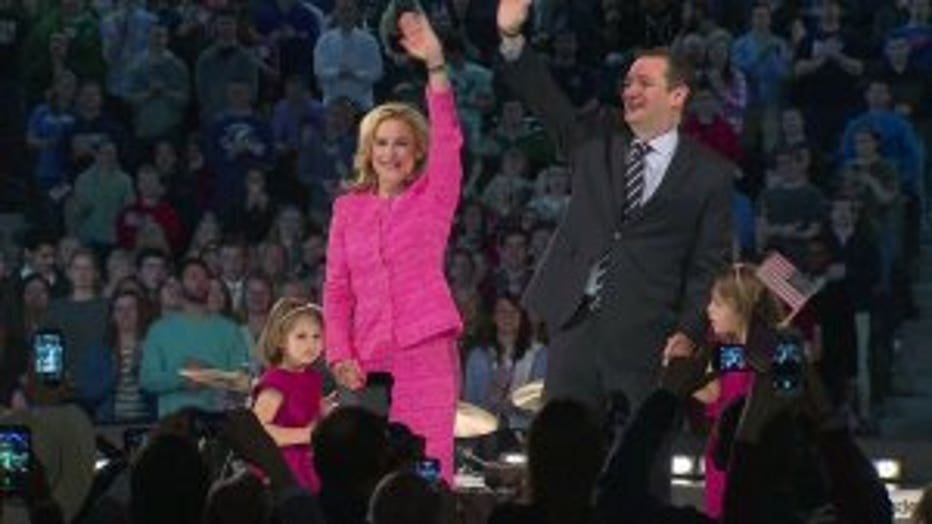 Supporters of Cruz and Kasich dueled over which candidate was best positioned to defeat GOP frontrunner Donald Trump.

Kasich's backers say the Ohio can win at a contested convention, if no candidate reaches the magic number of 1,237 delegates to secure the nomination.

Ted Cruz supporters disagree, calling it "mathematically impossible" for Kasich to win.

"You're basically voting for Donald Trump if you vote for Kasich, because he can't win," Stroebel said. ""The conservative in this race, and thus the Republican, is Sen. Ted Cruz. It's not Donald Trump."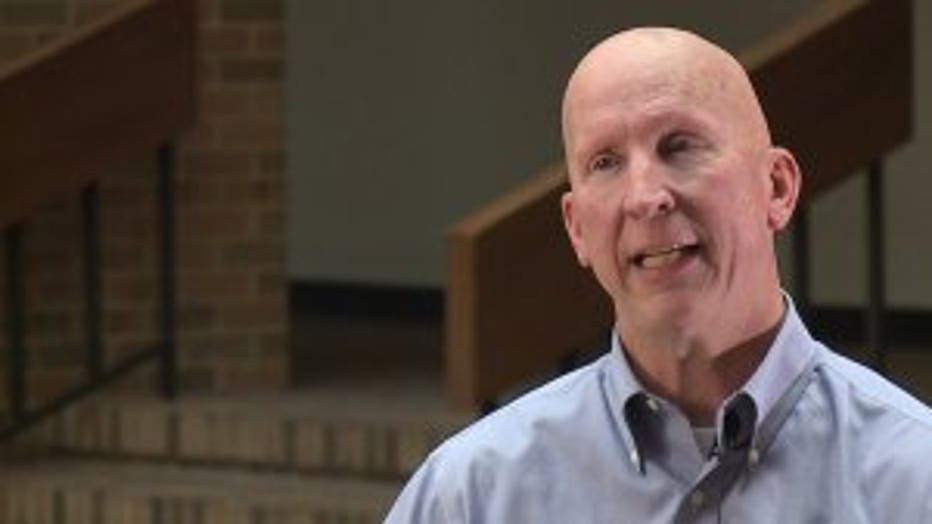 In a break from the other four candidates from both parties, Trump hasn't announced Wisconsin endorsements, staff, or field offices. Yet he still led the latest Marquette Law School Poll by 10 points.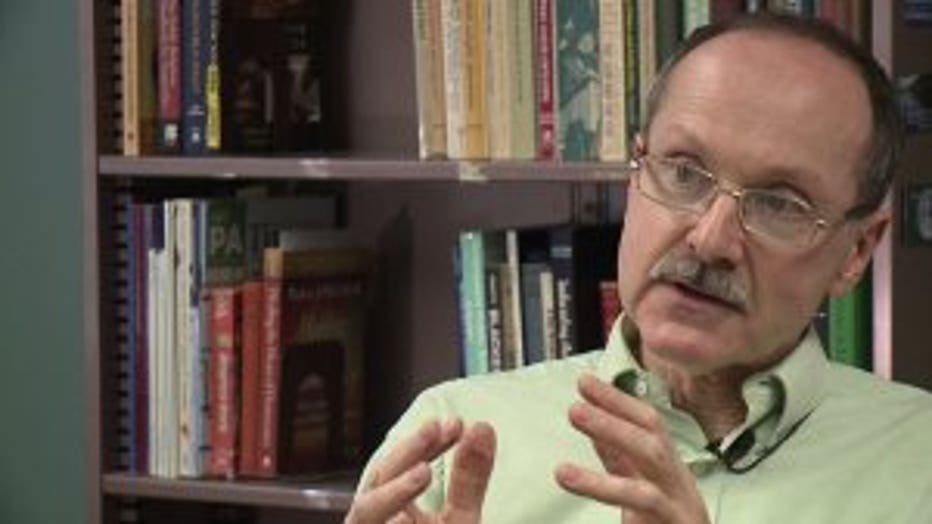 UW-Milwaukee Professor Mordecai Lee said he wonders whether Wisconsin is the last stand for Trump's opponents.

"It's hard to imagine that if Trump does well in Wisconsin, in all the congressional districts to pick up delegates, that he'll be stoppable," Lee said.

After Republicans vote Tuesday, March 22nd in Arizona and Utah, Wisconsin will be up next. On the Democratic side, the candidates will have 10 days to focus on Wisconsin after caucuses in Alaska, Hawaii and Washington this weekend.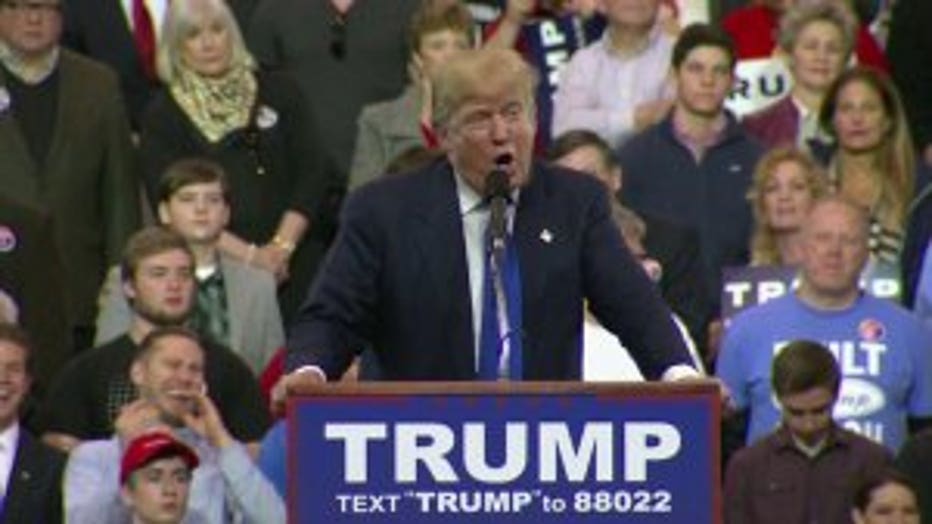 "By stroke of pure luck, I think Wisconsin is going to be the showdown state -- both on the Democratic side and on the Republican side," Lee said.

Chelsea Clinton will appear in Milwaukee, Waukesha and Madison on Thursday. Hillary Clinton has not yet announced any appearances in Wisconsin, but supporters expect her to visit before April 5.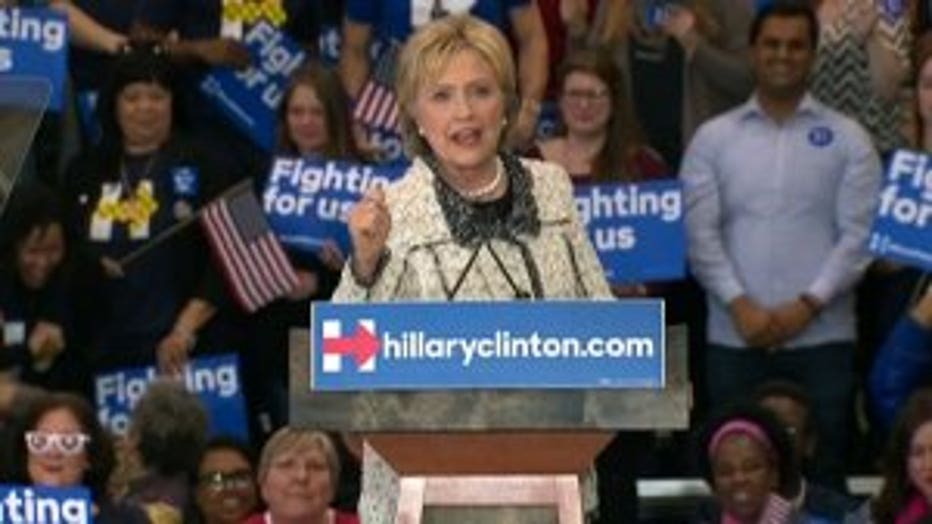 Sanders' campaign opened a new field office in downtown Milwaukee. The Vermont senator's supporters are hoping for a momentum swing after recent losses.

"We're putting a very large emphasis on Wisconsin. We know that Wisconsin is a state that we can win, we can pick up a maximum number of delegates and that's exactly what we're setting out to do," said Robert Dempsey, Sanders' Wisconsin director.




 

The field office on Marshall and Hamilton opened this weekend.

A Sanders field office is set to open in Green Bay on Tuesday, March 22nd.