Wisconsin's Most Wanted: Jose Deanda arrest, bodycam video released
PLEASANT PRAIRIE, Wis. - A police chase in Pleasant Prairie ended with the arrest of one of Wisconsin's most wanted. U.S. Marshals say Jose Deanda, a 41-year-old fugitive, never served a 10-year prison sentence for drug trafficking. He was caught while trying to make another sale.
The arrest of Deanda, a man sought since 2018, was captured by body camera video. He was well aware of his fugitive status. 
"I'm wanted by the U.S. Marshals," Deanda could be heard saying on the body camera video.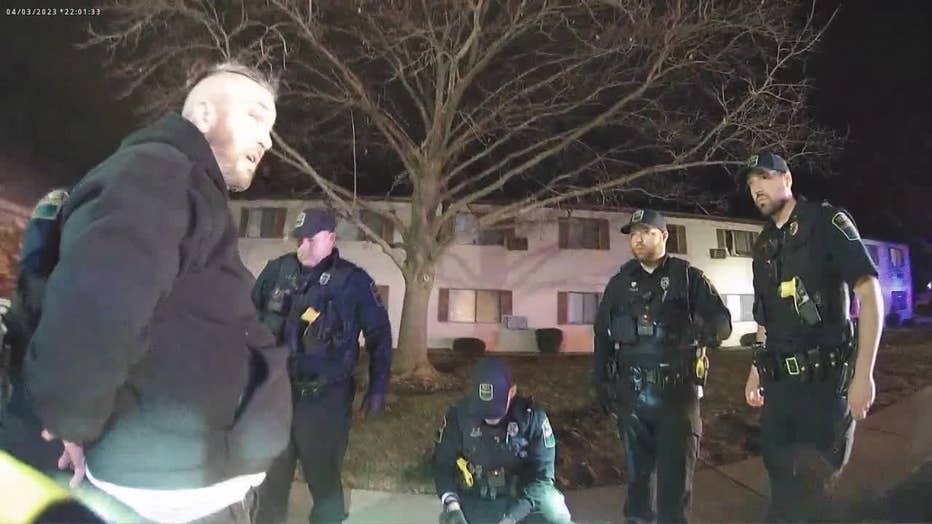 Capture of Jose Deanda, one of Wisconsin's Most Wanted
"They were definitely surprised," said Barry Ollila, captain of operations for the Pleasant Prairie Police Department.
Pleasant Prairie police say this all started when Deanda was caught speeding in what turned out to be a stolen car. Police tried to pull him over, but he refused to stop. Deanda eventually parked his car near 87th Place and 32nd Avenue.
SIGN UP TODAY: Get daily headlines, breaking news emails from FOX6 News
"They searched the area, and they found Mr. Deanda attempting to enter an apartment complex," Ollila said. "Video shows police finding drugs here near these bushes where Deanda was arrested."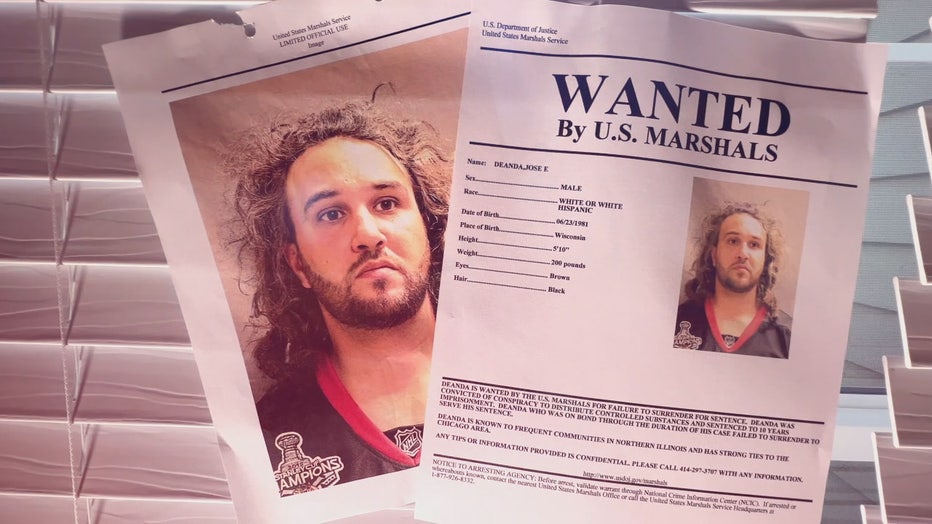 Ollila said numerous drugs were found – both cocaine marijuana and paraphernalia. Police also found fake IDs and five phones on Deanda.
Deanda now faces new drug charges on top of the prison sentence he has yet to serve.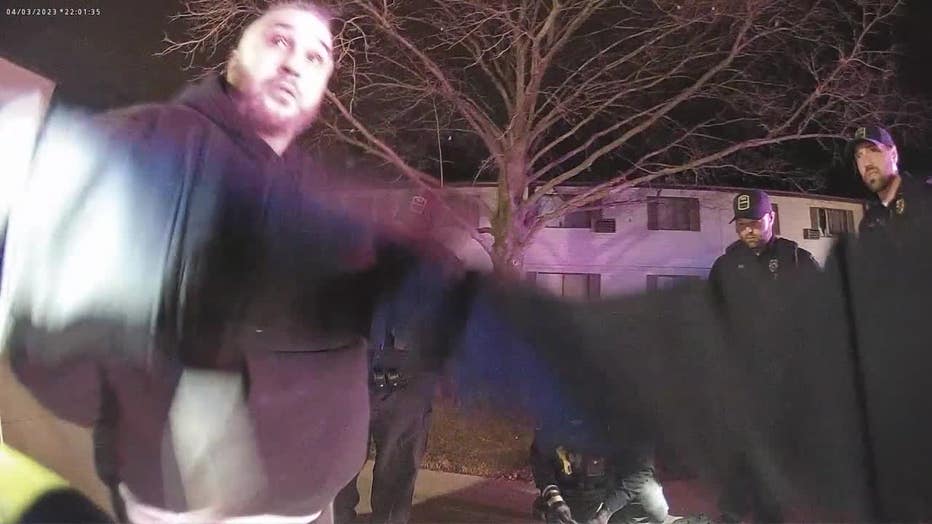 Capture of Jose Deanda, one of Wisconsin's Most Wanted
"He probably was tired of running. You constantly have this backpack full of bricks on the whole time, and I think now, he has been caught, and there's a little bit of, it's over. Now, I have to face the music," Paul Marik, captain of patrol for the Pleasant Prairie Police Department.
FREE DOWNLOAD: Get breaking news alerts in the FOX6 News app for iOS or Android
Online court records show Deanda is being held on a $100,000 cash bond.