Wisconsin's healthiest, least healthy counties; UW reveals new data
MADISON, Wis. - Ozaukee County ranks the healthiest in Wisconsin and Menominee is the least healthy county in the state, according to new data from the University of Wisconsin Population Health Institute released on Wednesday, March 29.
Ozaukee County earned the honor for the third year in a row. 
The Cedarburg Senior Center offers people like Maxine Curler opportunities to volunteer or work on their painting skills. 
"I'll be 94 next month," Curler said.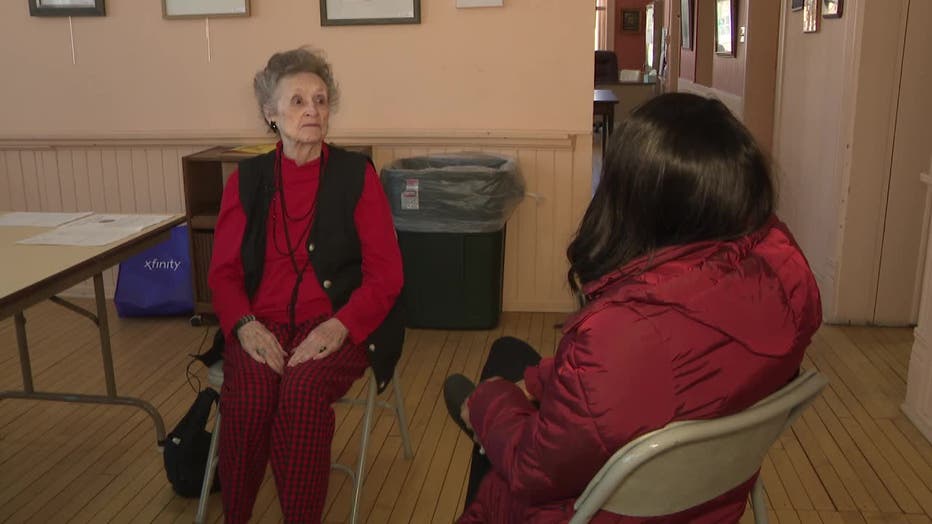 "I'm going to be 88 this year," said Lester Thompson, an Ozaukee County resident.
SIGN UP TODAY: Get daily headlines, breaking news emails from FOX6 News
The University of Wisconsin Population Health Institute collects data to help build the County Health Rankings. 
"Our findings reveal that people in places thrive when all residents have a chance to participate in their communities," said Sheri Johnson, University of Wisconsin Population Health Institute Director.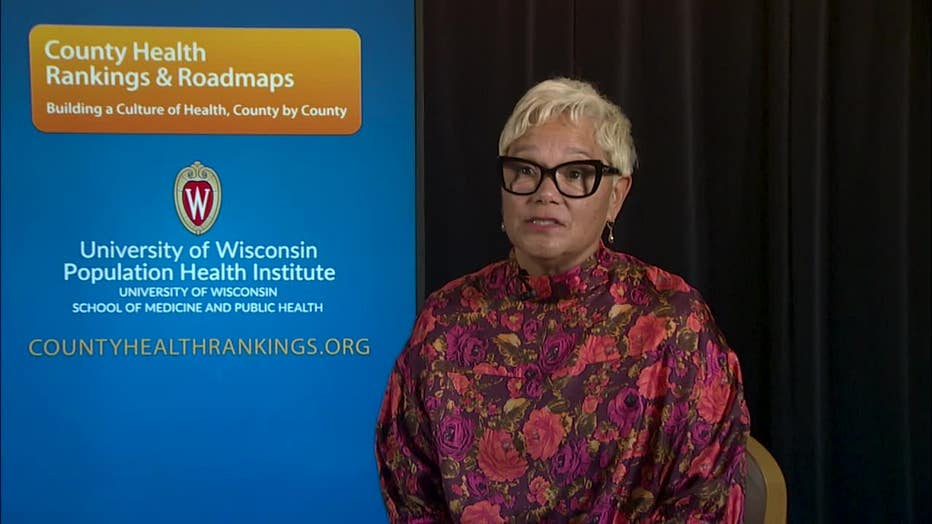 This year, the institute said it focused on civic infrastructure.
"Things like libraries and schools and parks… places that we can connect with each other and learn about each other's priorities and civic participation which includes things like voter registration and voter turnout as well as volunteering and mentoring," Johnson said.
Of the 72 counties in Wisconsin, Milwaukee comes in at #70. 
"We know that we have to look at the data, but we have to make sure that we create an initiative that creates some ownership within our community," said Milwaukee County Executive David Crowley. "Like our vision of becoming the healthiest county but then make sure that we have the revenues needed to make the quality investments."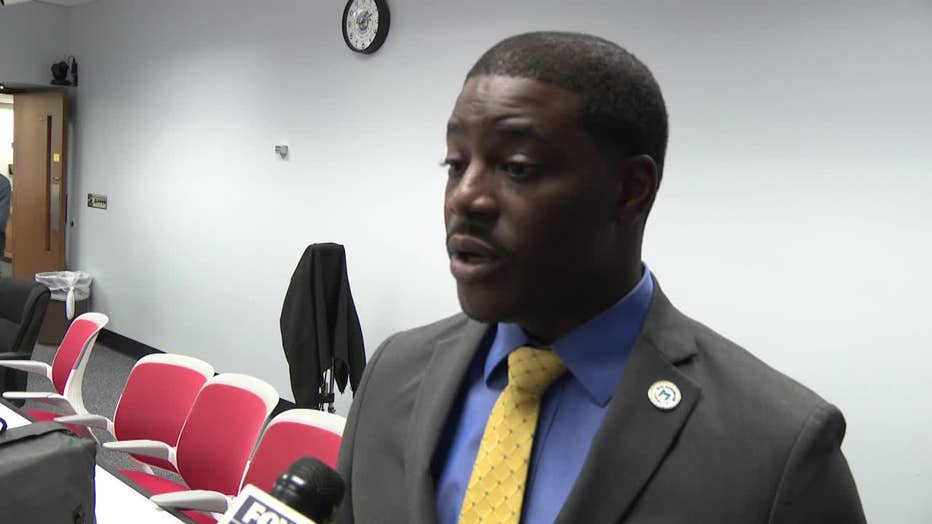 Milwaukee County Executive David Crowley
Back at the senior center, FOX6 News had one final question.
"What do you think you've done right in order to get to this age?" asked FOX6 Reporter Gabrielle Mays.
"Married the right woman," Thompson said. "She watches over me very well."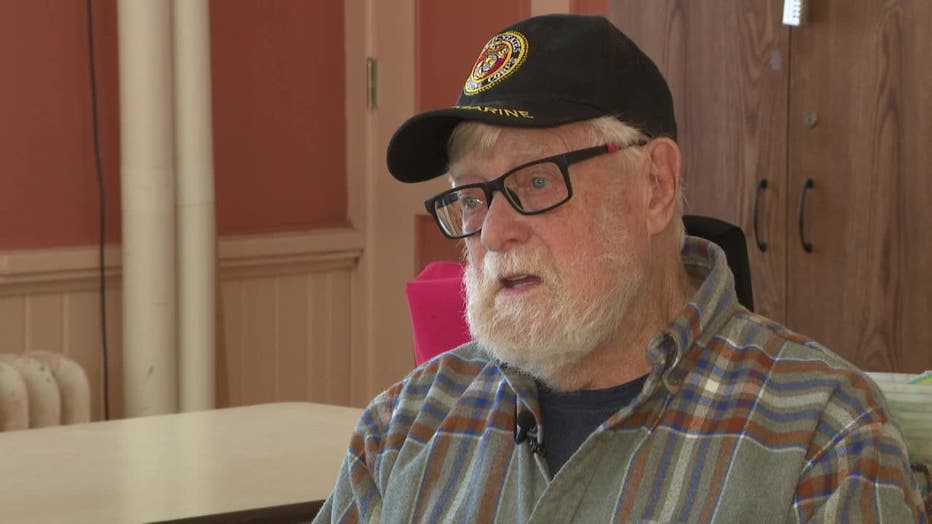 FREE DOWNLOAD: Get breaking news alerts in the FOX6 News app for iOS or Android
To see how any Wisconsin county fares on these measures of civic health – the opportunities residents have to use their voices in shaping their communities, you are invited to visit countyhealthrankings.org.