Wisconsinites preparing for hurricane find empty shelves, gas pumps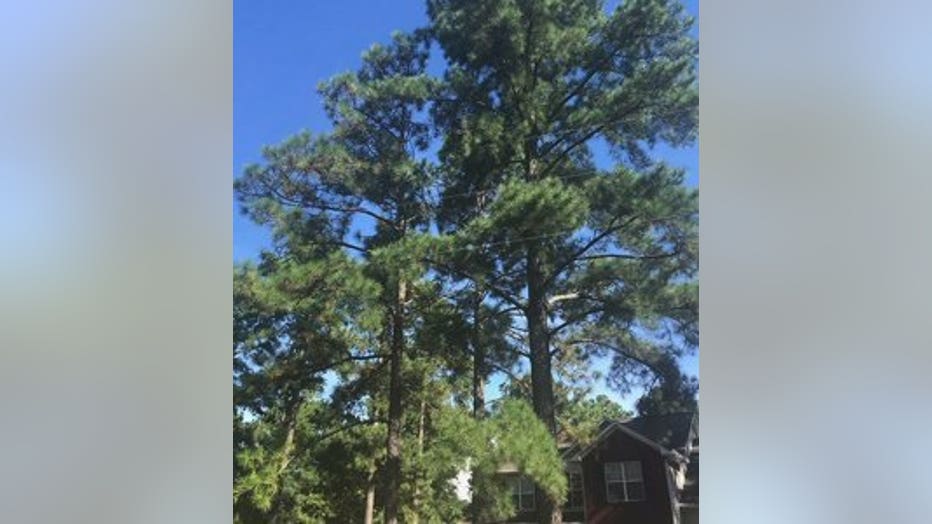 FORT BRAGG, N.C. -- FOX6 News has heard from many Wisconsin natives now living in the path of Hurricane Florence who said they've decided to wait out the storm. On Wednesday, Sept. 12, we spoke with two women who said preparing for the storm has been difficult with grocery stores and gas stations empty.

There were blue skies Wednesday afternoon in Sarah Kilmer's neighborhood just outside of Fort Bragg in North Carolina.

"They are saying now that we are supposed to get 15 to 20 inches of rain. It just floods so easily here. It's going to get really bad really quick," said Kilmer.

Kilmer managed to find bottled water and gas, but it wasn't easy.

"It's been nuts. They are opening shelters everywhere now. They've closed everything starting (Thursday). Everything is closed. I had to wait probably 20 minutes to get gas. I got up there, got the gas and by the time I picked up my kids from day care and came back, they already had bags over the gas," said Kilmer.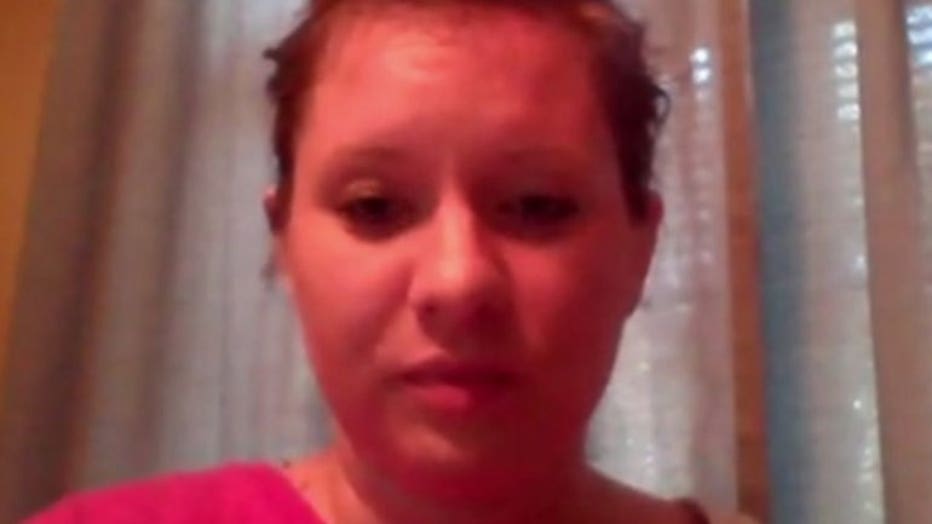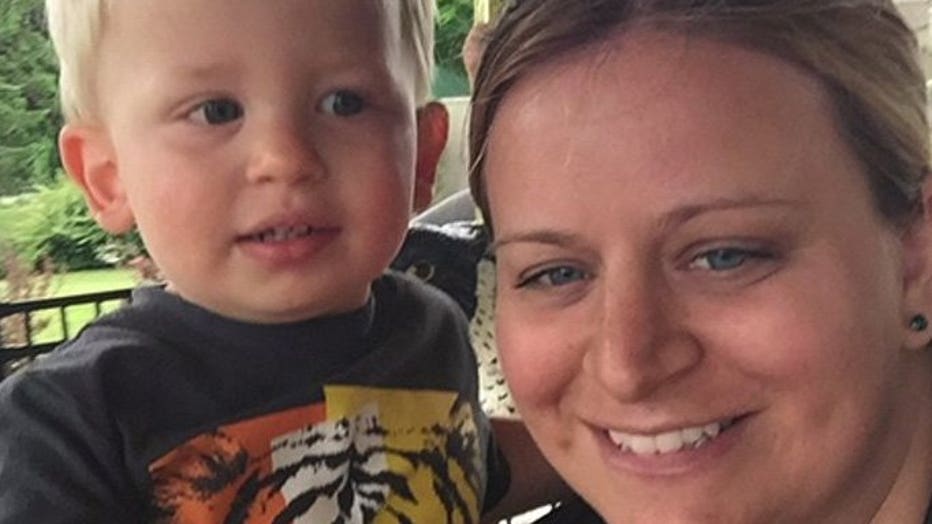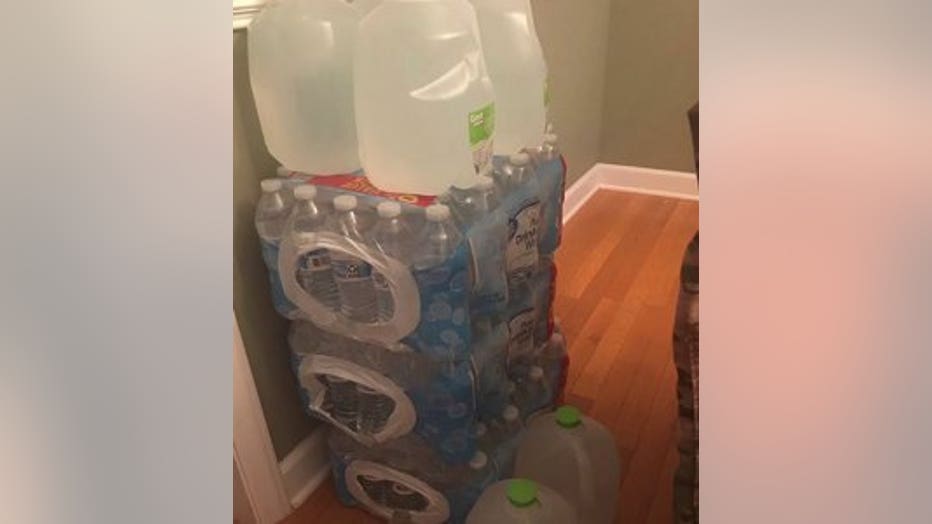 Megan Butler, also from Wisconsin, told FOX6 about her encounters with empty shelves.

"Trying to find things as simple as batteries, water, canned goods -- things like that have been somewhat difficult to find around here," said Butler.

Butler moved to her home southeast of Charlotte, North Carolina a month ago. She was trying to prepare for her first hurricane. Both women were sending messages to family, back home in Milwaukee.

"We are prepared as we possibly can be. We'll see what happens, I guess!" said Butler.

"My dad has been freaking out. Everybody is calling me. They wanted me to evacuate, but here we are. We are going to be OK," said Kilmer.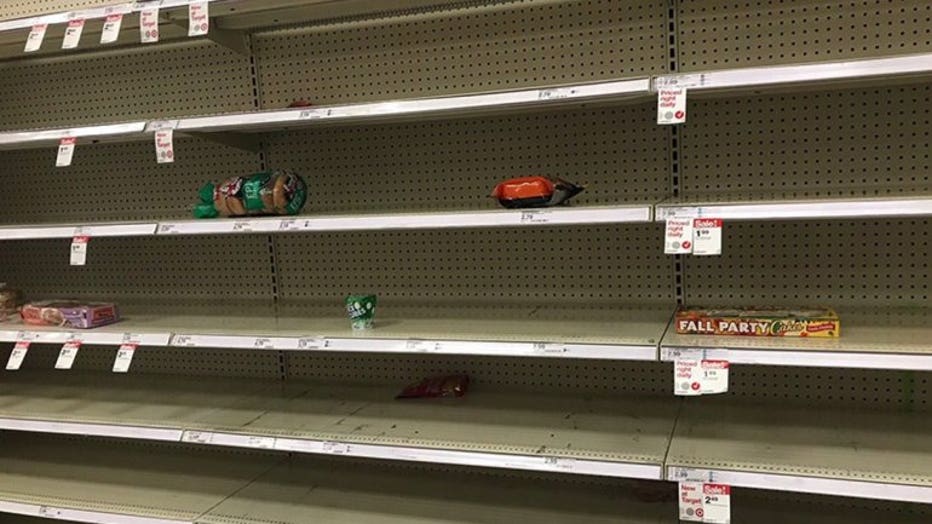 A spokesman for Generac told FOX6 10 technicians will head out to the East Coast on Friday to help restore power. American Red Cross volunteers from Wisconsin headed out on Tuesday.