Wisconsin Vision Associates employee stole gift cards, bought PS5s: complaint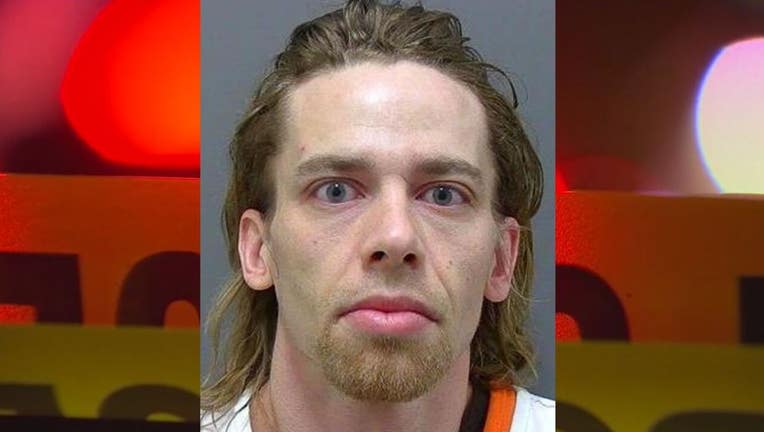 article
BURLINGTON, Wis. - Richard Schuler, 33, of Burlington, faces multiple charges, accused of stealing gift cards and glasses from his employer, Wisconsin Vision Associates, where he worked for 15 years.
Investigators with the Racine County Sheriff's Office were called to the business on State Street in Burlington on March 20 for a report of a theft of gift cards.
There, they spoke with two employees who said a safe had been broken into, and gift cards were missing. A criminal complaint says there were pry marks on the safe belonging to the company's CEO. 
The investigation revealed missing Target cards had been used at the store in Lake Geneva to buy a PlayStation 5. Prosecutors say investigators learned Schuler placed the order on the morning of March 17, the same day the safe was broken into.
Investigators made contact with Schuler at work, and the complaint says "he appeared nervous and began to walk away quickly," refusing to answer questions.
SIGN UP TODAY: Get daily headlines, breaking news emails from FOX6 News
In his vehicle, investigators found 21 Best Buy gift cars and six Target gift cards, along with an empty Target bag, a GameStop receipt for a PlayStation 5 purchase and a Target receipt for a PlayStation 5 purchase. They also found 2 VISA gift cards, 28 pairs of REVO sunglasses/glasses taken from Wisconsin Vision Associates (amounting to $6,300 in stolen glasses) and 3 Rescue 950 battery jump packs taken from WVA valued at $1,200, the complaint says.
At his home, prosecutors say investigators found a PS5, four boxes with hundreds of lenses used to fill orders at WVA (worth $10,000), pills in two bottles with no labels and a wax capsule that tested positive for THC. 
The complaint says the total loss to WVA was estimated at $12,000.
Schuler made his initial appearance in court Thursday, March 23. Cash bond was set at $5,000.