Wisconsin transportation advocates point to Indiana, Georgia for way forward on roads


MILWAUKEE -- As Wisconsin lawmakers begin taking votes on the state budget, transportation advocates have a new message: If Republican states like Georgia and Indiana can raise the gas tax to pay for road improvements, why can't Wisconsin?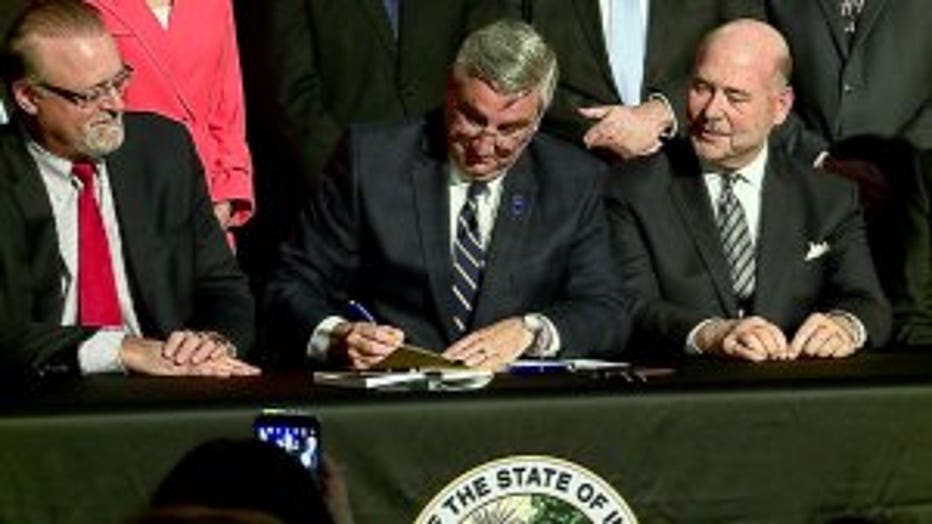 Wisconsin lawmakers remain divided about how to plug a road funding shortfall, with Assembly Republicans advocating for a potential gas tax increase and Gov. Scott Walker threatening to veto it.

The Transportation Development Association of Wisconsin, a lobbying group of unions and businesses, invited representatives from Georgia and Indiana to Milwaukee this week to explain how lawmakers in those states approved road funding packages.

Indiana Gov. Eric Holcomb in April signed the state's budget, which includes a 10-cent per-gallon increase in the gas tax and a $15 annual fee on most cars and trucks. The gas tax would also be tied to inflation, with the potential for 1-cent increases for each of the next seven years. The changes are expected to raise an additional $1.2 billion per year for Indiana's roads.

"In our minds, we're not raising the tax. We're keeping the buying power where it was in 2003," said Indiana state Rep. Ed Soliday, R-Valparaiso, referencing the most recent year that Indiana raised its gas tax.

Indiana has been an example for Wisconsin before. In 2011, Walker pushed to end most bargaining rights for many public sector workers, based on an executive order signed by then-Indiana Gov. Mitch Daniels six years before. The legislation became Act 10.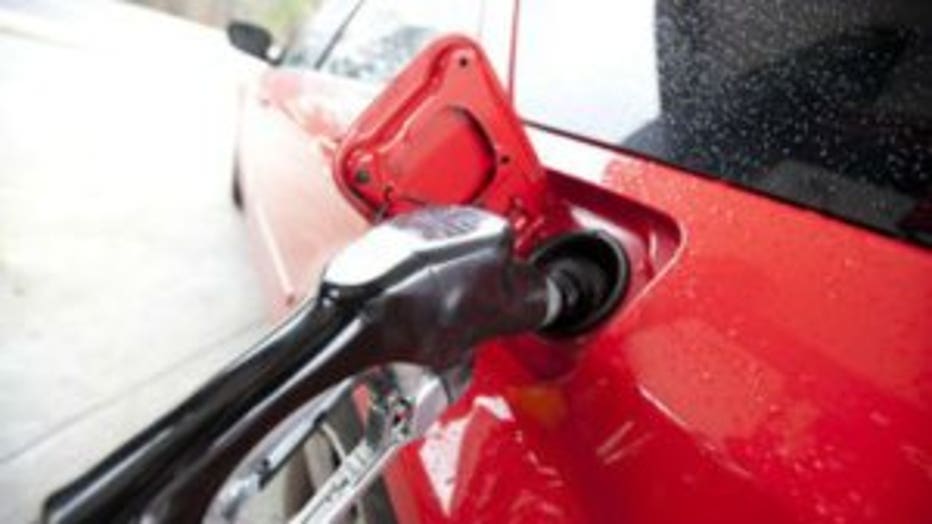 Yet, on road funding, Wisconsin Republicans still lack consensus, even as they begin voting on other parts of the budget on Monday, May 1st.

Besides his threat to veto a gas tax increase, Walker confirmed this week that he does not want to raise vehicle registration fees, either.

Walker's budget delays major road projects in Milwaukee, abandoning a planned rebuild of Interstate 94 near Miller Park and delaying for at least two years the north leg of the Zoo Interchange.

The conservative group "Americans for Prosperity" is backing the governor's position, pushing lawmakers not to approve a tax increase.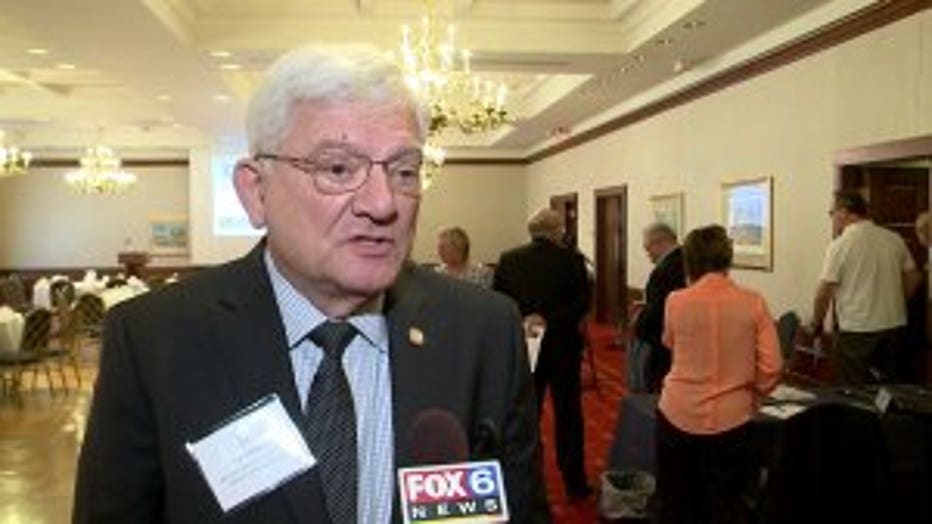 State Representative Ed Soliday


Soliday says AFP also fought the gas tax increase in Indiana, along with Democrats.

"Their answer was, you can cut everything 5 percent. Well, we've cut our budget significantly," Soliday said.

Wisconsin Democrats are more supportive of a gas tax increase to pay for road improvements.

Indiana is also asking the federal government to let it start tolling its roads. Wisconsin would need to ask that same permission, though it has not taken steps to do so.

Republicans in Georgia approved a road funding package last year that raised the gas tax, ended certain tax credits, imposed fees on electric vehicles and heavy trucks, and created a $5 per-night fee on hotel stays. Georgia is also expanding its toll roads.

"We kind of got to a crisis point where it was either do or die and we had to make some decisions," said Seth Millican, executive director of the Georgia Transportation Alliance.