Wisconsin Supreme Court considers residency requirement in City of Milwaukee


MADISON -- The Wisconsin Supreme Court on Wednesday, February 24th heard arguments about the City of Milwaukee's controversial requirement that its employees live within city limits.

The city has stopped enforcing the requirement while the case is pending, and Mayor Tom Barrett said that about 10 percent of the city's 7,000 employees have moved out of the city as a result. City officials have said they plan to resume enforcement if the state Supreme Court rules in their favor.

"What`s at play here is the viability of the Wisconsin constitution`s home rule amendment," Barrett said at a Wednesday news conference.

In 2013, the Republican-controlled state Legislature approved a bill that prohibited cities from having residency requirements other than telling their workers to live within 15 miles of their jobs. Milwaukee continued to enforce its 75-year-old rules, and the police union -- later joined by the fire union -- sued.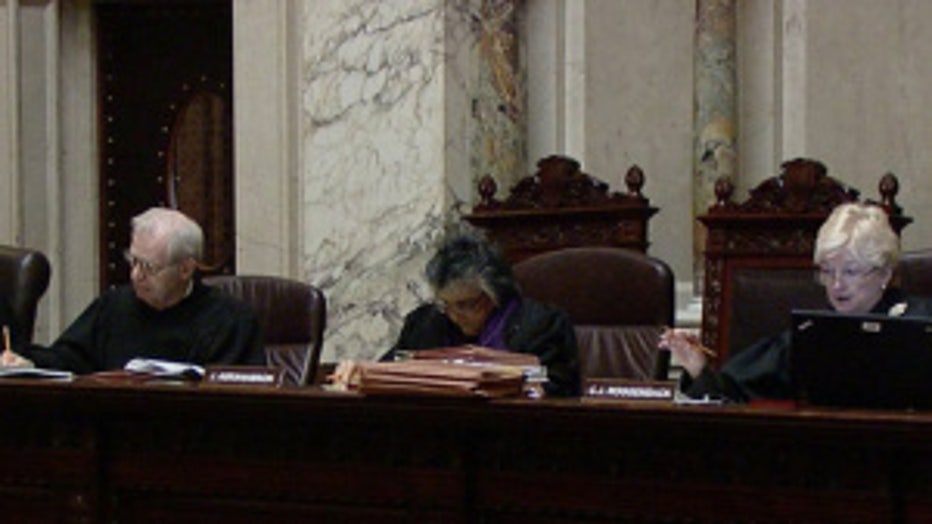 A Milwaukee County circuit court judge agreed with the unions, but an appeals court sided with the city.

On Wednesday, Supreme Court justices peppered attorneys from both sides with questions for about two hours.

Lawyers from the Milwaukee Police Association and Milwaukee Professional Firefighters IAFF Local 215 argued that the matter was of statewide importance.

"I think the majority of the justices were receptive to our position with regard to residency," said Jonathan Cermele, attorney for the Milwaukee Police Association.

Miriam Horwitz, Milwaukee's assistant city attorney, countered that the city should be allowed to enforce its own rules.

"If it is truly a local concern, as this residency issue is, then it should be left to the local government," Horwitz said.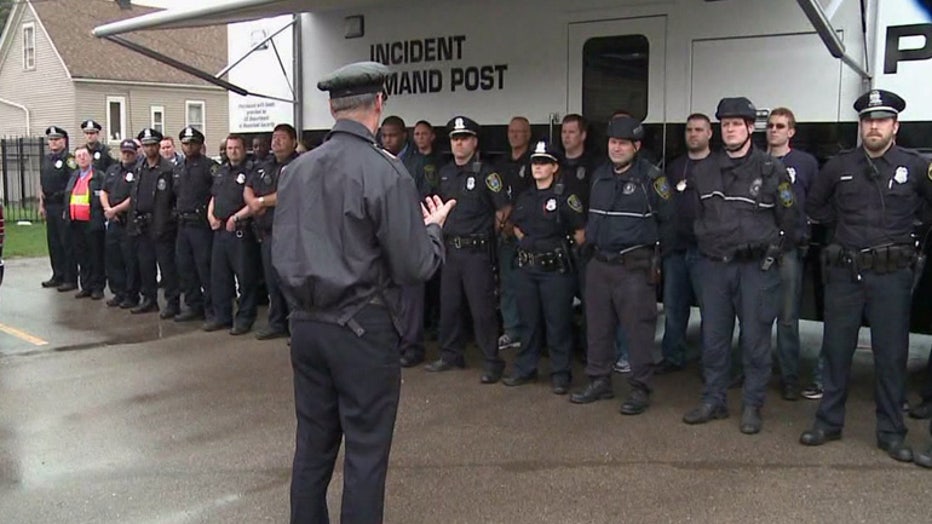 Justices squabbled for much of the hearing. At one point, Justice Michael Gableman accused Justice Ann Walsh Bradley of laughing while he was asking a question about the case.

"I don't know what you're talking about," Bradley shot back, blaming the problem on the acoustics in the State Capitol courtroom.

The justices also argued over how much time they would get to question each attorney.

Mike Crivello, president of the Milwaukee Police Association, said it was "a relief" that the Supreme Court had taken the case after disagreements in the lower courts.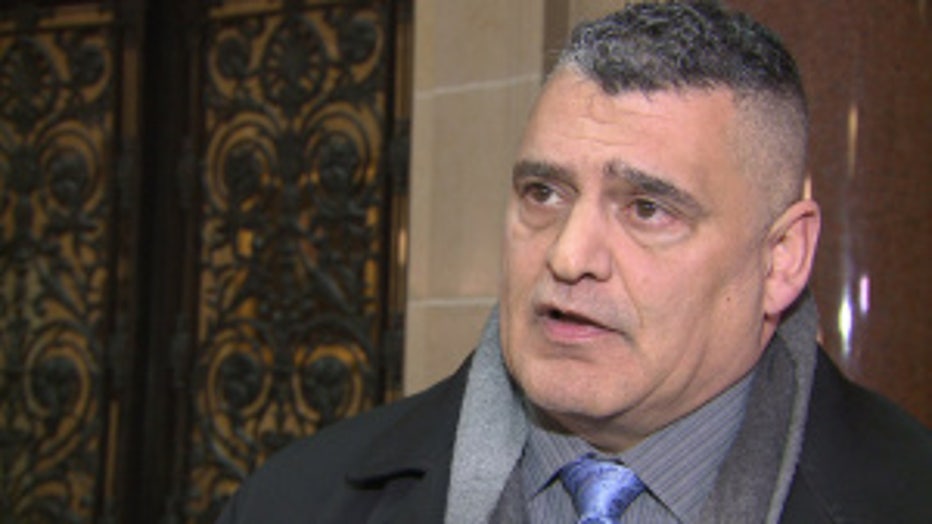 "It's certainly going to put us in a position where we can put this behind us and focus on the mission at hand -- which is the public safety of our city," Crivello said.

Lawyers said they expected the Supreme Court to make its decision public with two or three months.