Wisconsin stewardship projects; Evers calls for smoother approval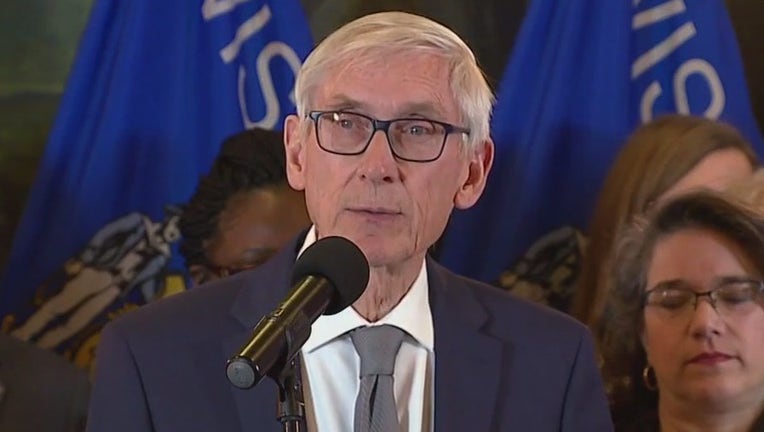 article
MADISON, Wis. - Gov. Tony Evers wants to make it more difficult for the Republican-controlled Legislature to block the purchasing of land by conservation groups and the state, proposing Wednesday to increase the thresholds for stopping such projects.
Evers said he wants to repeal the requirement that all projects north of Highway 64 be subject to legislative review. He also wants to double the threshold of legislative review for grants and acquisitions under the Knowles-Nelson Stewardship program from $250,000 to $500,000.
And he also wants to require any member of the Legislature who objects to a purchase to be named publicly. Currently, lawmakers can object anonymously, delaying or even killing projects.
The proposals will all be a part of Evers' state budget proposal that he submits to the Legislature next week. Republicans are unlikely to agree with what Evers is calling for. The Legislature will spend the next four months reworking his budget, before passing their own version for him to consider.
SIGN UP TODAY: Get daily headlines, breaking news emails from FOX6 News
Evers on Wednesday also announced new efforts to meet the state's goal of having all electricity consumed in the state be carbon-free by 2050. He is also calling for investing more than $4.4 million to encourage the planting of trees and growing forests across the state.
Evers is also proposing $2.7 million to combat invasive species that cause damage to the state's forests, parks and other natural spaces.