Wisconsin school boards group concerned that GOP lawmakers will gut Gov. Walker's K-12 funding increase


MILWAUKEE -- A group of Wisconsin school boards is raising red flags that Republican lawmakers plan to wipe out proposed funding increases for K-12 schools and start budget negotiations at a lower level.

The Wisconsin Association of School Boards warned its members that gutting Gov. Scott Walker's budget "threatens to significantly reduce or even potentially eliminate the increased state aid the governor has proposed." In his budget, Walker calls for a $200 per-pupil increase next school year and a $204 increase the year after that.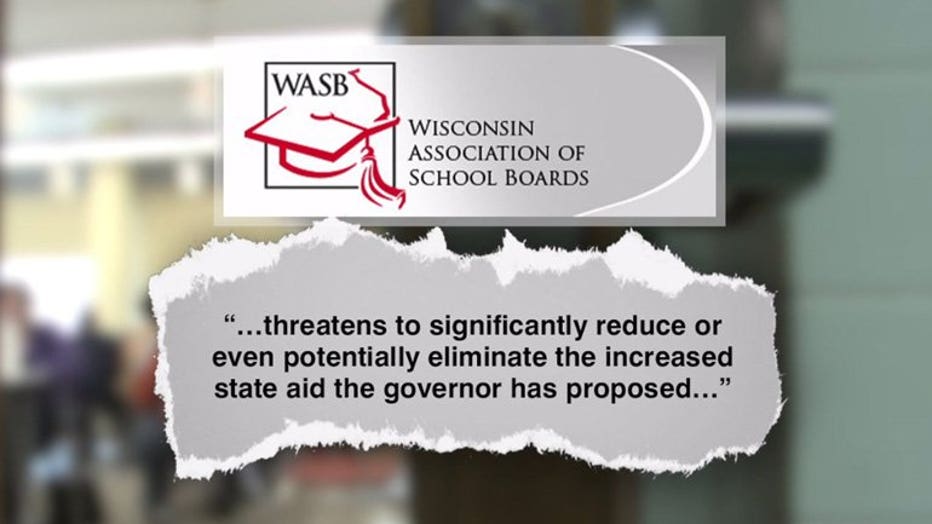 "It's certainly something that we ought to be prepared to fight for," said Dan Rossmiller, Director of Government Relations for the school boards association.

Some Republican lawmakers have said Walker's proposed K-12 budget, which hikes spending by $650 million, goes too far at the expense of roads and other state priorities. They could choose to scrap Walker's budget and start the budget debate with the current spending levels instead.

On April 3rd, the Legislature's powerful Joint Finance Committee will begin six public hearings around the state. Rossmiller said educators would push lawmakers to focus on Walker's budget instead of starting over.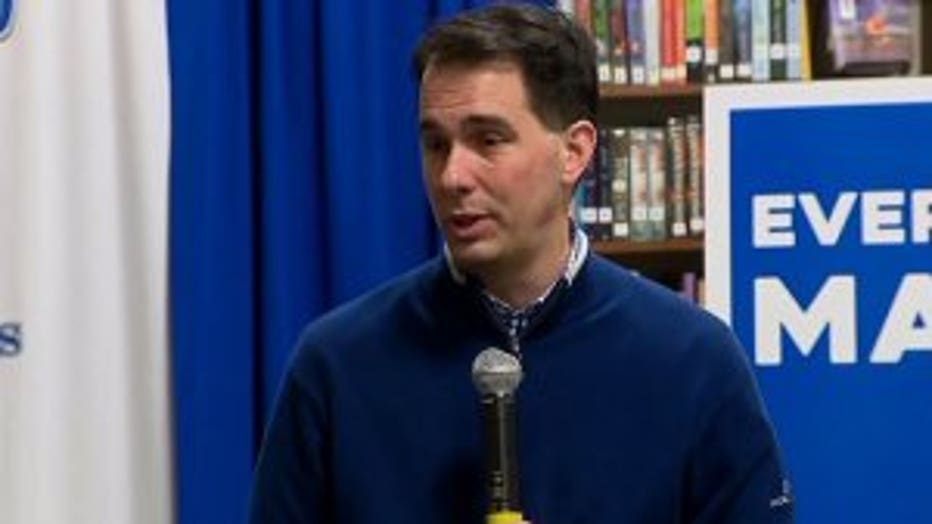 By Tuesday, the governor had taken notice of the concerns.

Before an appearance at Peshtigo High School -- which aides say is his 19th school visit since unveiling the budget in February -- Walker said he would lobby lawmakers to keep the K-12 increases.

"I'm less worried on the process and more on the ultimate policy. And the policy is, we need to put more in our schools to help build our workforce," Walker said.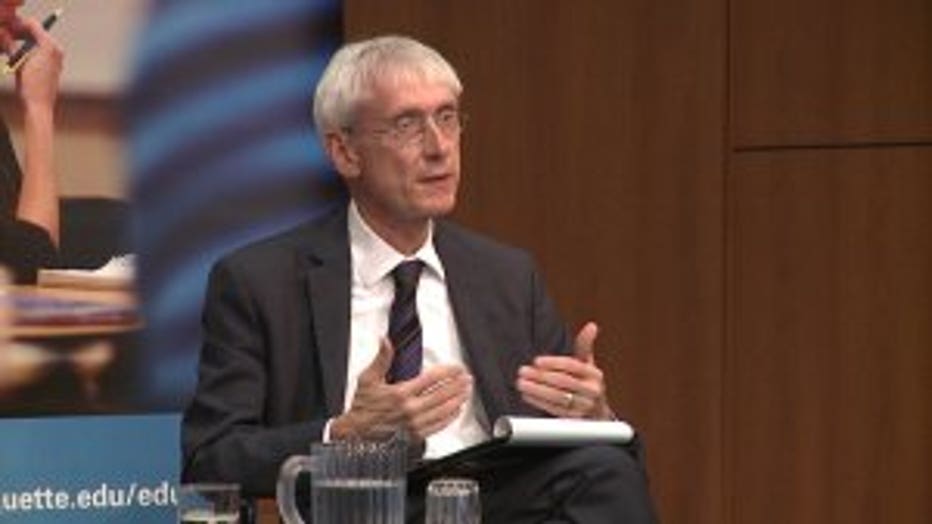 The two candidates for state schools superintendent took different positions on the budget during a debate in Milwaukee on Tuesday. Incumbent Tony Evers said he would push lawmakers to keep Walker's proposed increases.

"I'm going to fight for it," Evers said. "I'm going to encourage them to return to the governor's budget as a starting point."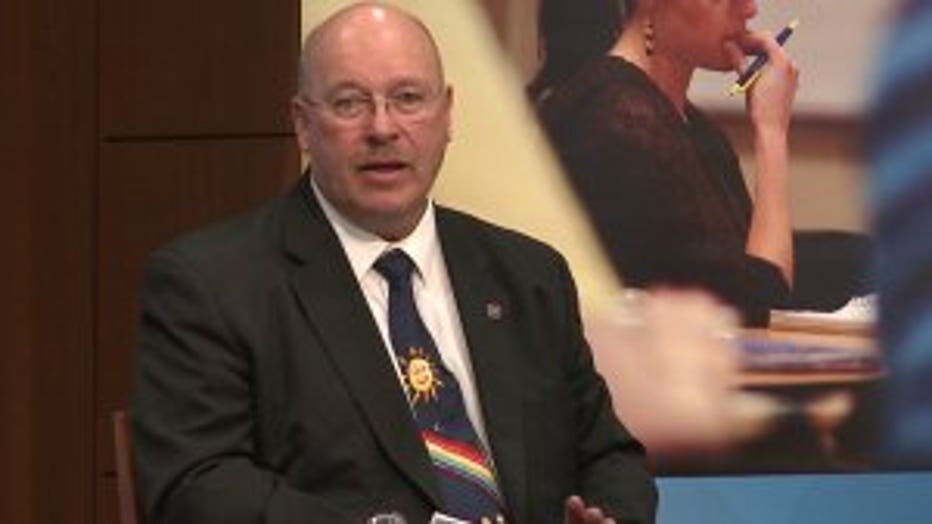 Challenger Lowell Holtz said he would not get involved in the debate over funding increases.

"I haven't been in the office to see where all the money is going and what money is being spent wisely, what money is not being spent wisely. I trust people involved in the process to come up with the right answers," Holtz said.

The Joint Finance Committee's lone public hearing in the Milwaukee area is scheduled for 10 a.m. April 5th. The meeting is at State Fair Park.