Wisconsin Republicans to swear in largest majorities in decades, ask Trump for new authority


MADISON -- Wisconsin Republicans will swear in their biggest majorities since the 1950s when lawmakers return to Madison this week, and GOP leaders are calling on President-elect Donald Trump to provide states with new wide-ranging authority.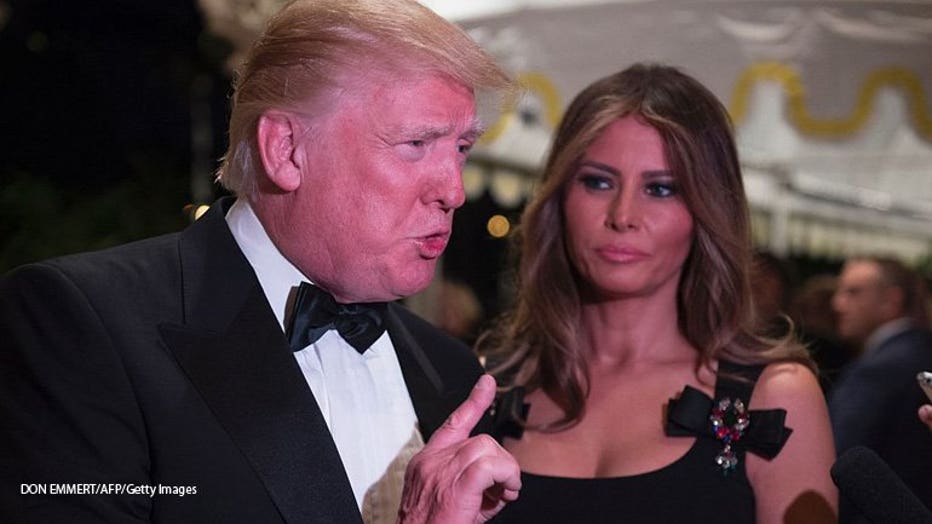 US President-elect Donald Trump answers questions from reporters accompanied by wife Melania for a New Year's Eve party December 31, 2016 at Mar-a-Lago in Palm Beach, Florida. / AFP / DON EMMERT


President-elect Trump became the first Republican to win Wisconsin since 1984, and some GOP leaders credited Mr. Trump for boosting Republican legislative candidates. The GOP added to its already-big majorities and now controls 64 of the 99 Assembly seats and 20 of the 33 Senate seats.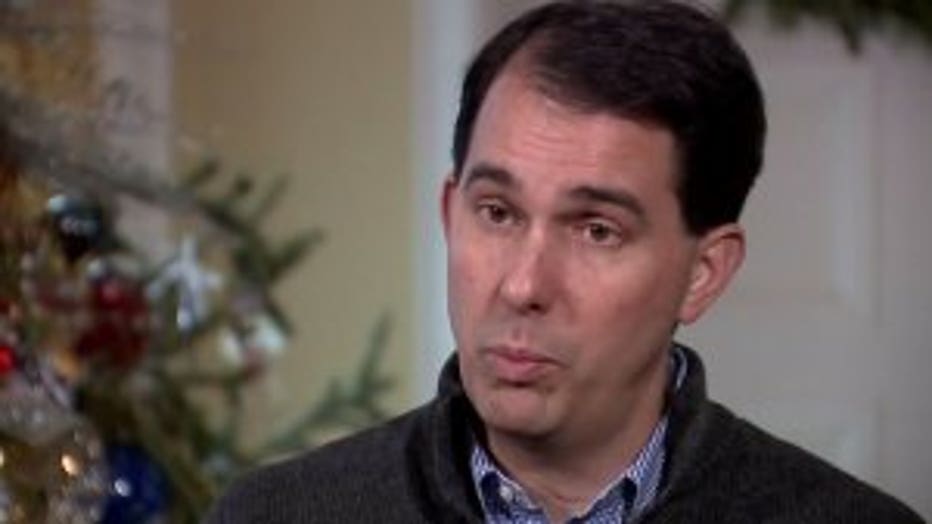 Gov. Scott Walker and Republican leaders now expect Mr. Trump, House Speaker Paul Ryan and the GOP-controlled Congress will follow through on plans to repeal the national health care law and allow states to remake Medicaid.

Walker wants the authority to charge premiums on Badgercare, the state's form of Medicaid, to childless adults who are smokers. Walker and Assembly Speaker Robin Vos are asking Mr. Trump to let Wisconsin do something President Barack Obama has not -- drug test adults who are on government assistance.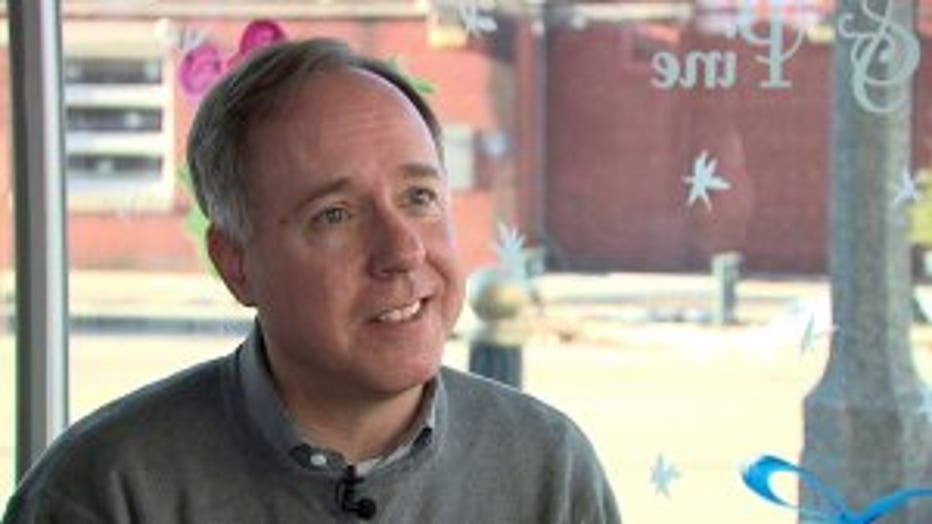 "It`s really about empowering state legislators and local officials to make decisions, rather than having somebody in a faraway place, even if they`re well-intentioned, not really understanding our problems," Vos said.

Any changes to the national health law or Medicaid would impact hundreds of thousands of people in Wisconsin who receive care under the programs.

Meanwhile in 2017, Wisconsin Democrats will start the long climb back up. Democrats have had few bright spots since 2010, steadily losing seats in the state Legislature.

Assembly Minority Leader Peter Barca said Democrats got away from talking about the economy during the most recent election. He said the party will be more aggressive in reaching out to voters in rural areas, where Republicans won big.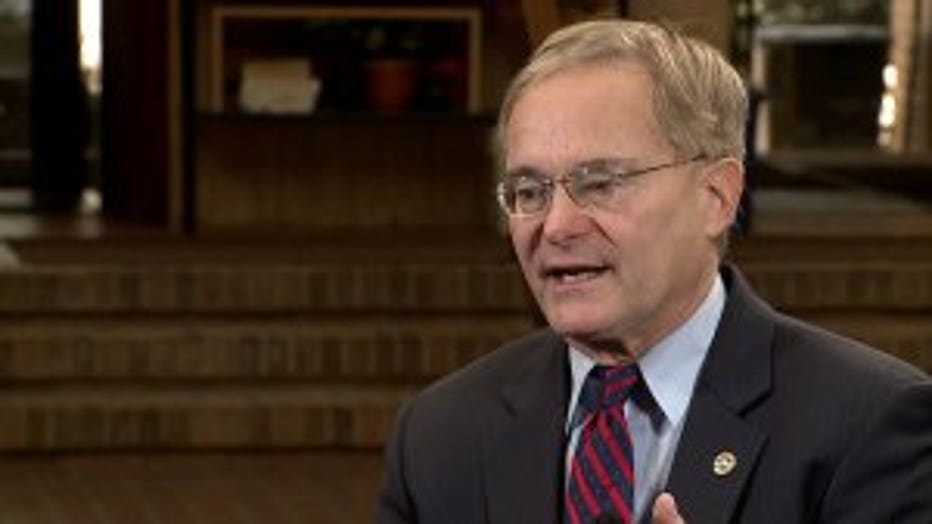 "We'll tend to prioritize much more clearly and try have a more streamlined message that is focused more on working class people who are clearly having a very difficult time," Barca said.

Democrats will also be looking for a candidate for governor, although they don't know which Republican they'll face. Walker plans to decide this summer whether he'll run for a third term.

Asked whether President-elect Trump's victory taught him anything, Governor Walker said it did.

"Here`s a guy who actually tells it like it is, and goes out and does it. I might have a slightly more polished way of doing that, but I do think that has been part of my appeal in the past, and I hope would be, if I choose to run again, part of my appeal going forward, is that I tell it like it is," Walker said.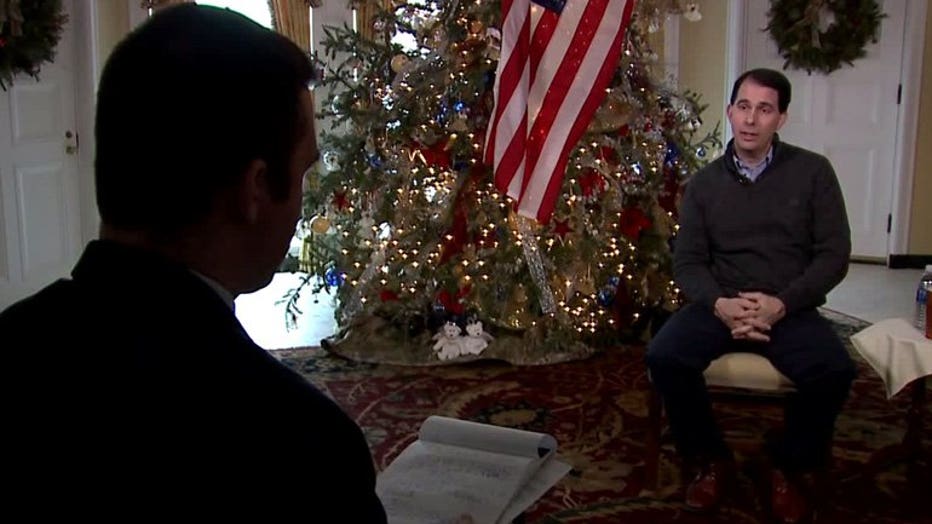 Walker said he'd be most interested in a third term if Republicans in Washington give states more power over health care, transportation and education policy. He said he'd "love to have a chance" to lead Wisconsin in that environment.

Several Democrats have said they are considering a run, although no clear top candidate has emerged.