Wisconsin man faces drunken driving charge, his 14th since 1994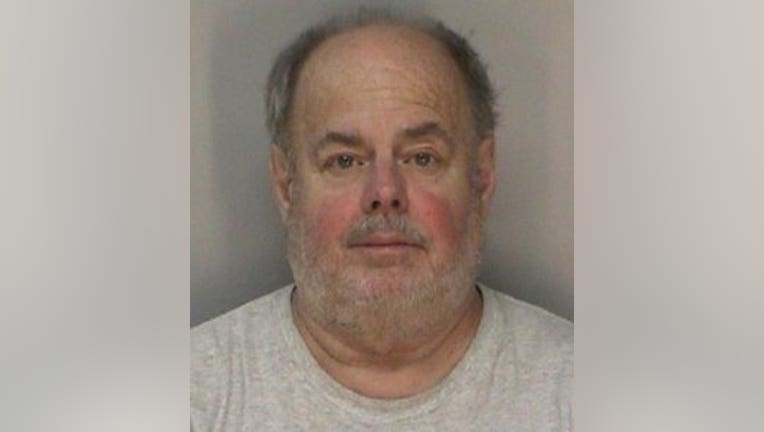 article


WAUPACA, Wis. — A 64-year-old man is accused of driving drunk for the 14th time since 1994 after crashing his car in Waupaca County.

A criminal complaint says Daniel Nordell, of Almond, hit a mailbox, a speed limit sign and a utility pole in Farmington last week before he was arrested.

WAOW-TV says a preliminary breath test found his blood alcohol content at 0.17 percent, more than twice the legal limit to drive, and well above the 0.02 percent level allowed because of his past drunken driving convictions.

Nordell's last conviction was in 2006 in Waupaca County, when he was sentenced to three years in prison and three years of extended supervision.

The maximum punishment for a 10th OWI or subsequent offense is 15 years in prison and a $50,000 fine.