Wisconsin man accused; attacking mother with hammer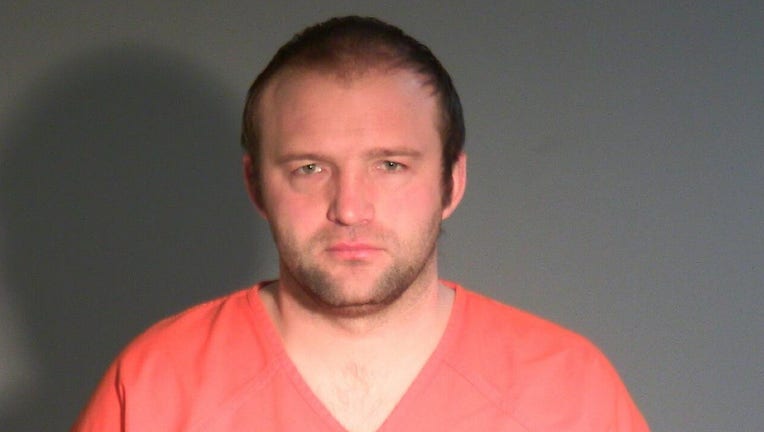 article
FOND DU LAC, Wis. - A Wisconsin man has been charged with attempted homicide after authorities say he tried to kill his mother with a hammer.
33-year-old Aristotle Wurtz of Fond du Lac is being held in jail on $1 million cash bail Thursday.
According to a criminal complaint, Wurtz attacked his mother Jan. 26 at the home they shared with Wurtz's father. The father called police to the house after his wife texted him that their son was trying to kill her. The woman had already gone to the hospital, where she received staples to close wounds in five different places on her head.
She told police that she was washing dishes when her son attacked her for no reason, hitting her about 30 times with the hammer and other objects, according to the complaint. Her son stopped attacking her after she told him that he was killing her and that she loved him. She said she was going to clean up, and he left the room, enabling her to get out of the house and get to the hospital, she told investigators.
SIGN UP TODAY: Get daily headlines, breaking news emails from FOX6 News
According to the complaint, Wurtz told police after he was arrested that his parents were being mean to God and Goddess. He said he stopped hitting his mother with the hammer because it broke. Then he started using a tray and his hands. He said he intended to kill both of his parents, investigators allege in the complaint.
Wurtz's father said his son takes prescription medicine for schizophrenia.