Wisconsin lawmakers split on Pres. Trump's immigration ban; Muslim, Jewish groups push back


WASHINGTON, D.C. -- President Donald Trump on Monday, January 30th denied that "big problems" at airports over the weekend were created by his executive order on immigration, which stops immigration into the U.S. from seven Muslim-majority countries for 90 days and indefinitely bans refugees from Syria.

Wisconsin's congressional delegation splintered over the order, mostly along party lines. U.S. Sen. Ron Johnson, chairman of the Senate Homeland Security Committee has not said whether he supports the ban.

"The Senator is traveling today," said Ben Voelkel, a Johnson spokesman, without explaining why Johnson hadn't made his position public in the 72 hours since Mr. Trump issued his executive order.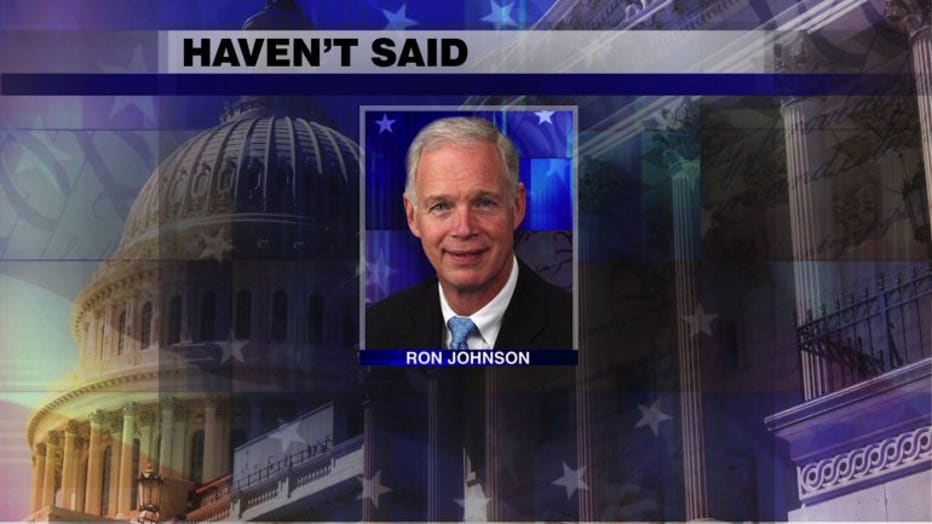 Republican U.S. Reps. Jim Sensenbrenner, Sean Duffy and Glenn Grothman support the ban, along with House Speaker Paul Ryan.

Freshman U.S. Rep. Mike Gallagher, who represents the Green Bay area, broke somewhat with his party by saying the executive order could've been "handled better." Gallagher promised to review the immigration ban further.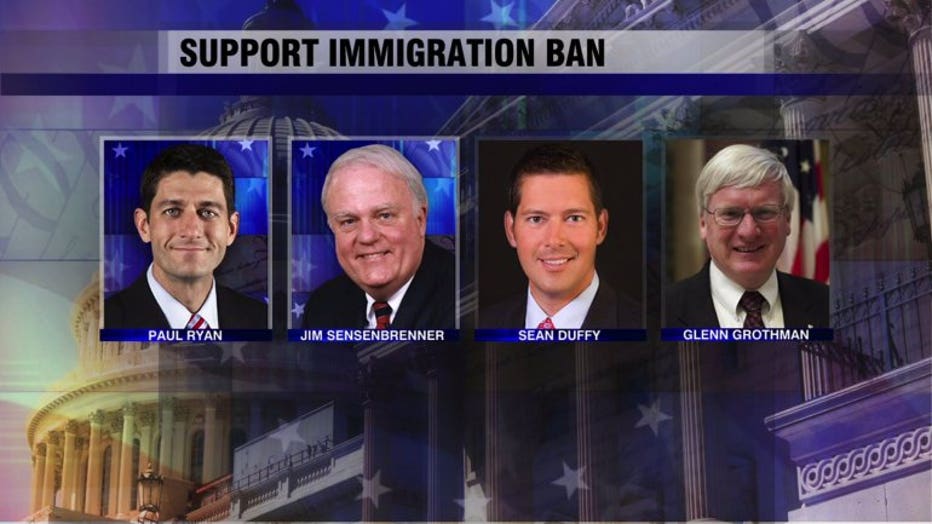 Wisconsin lawmakers who support Pres. Trump's executive order on immigration


U.S. Sen. Tammy Baldwin and U.S. Reps. Gwen Moore, Mark Pocan and Ron Kind oppose the order. The four are all Democrats.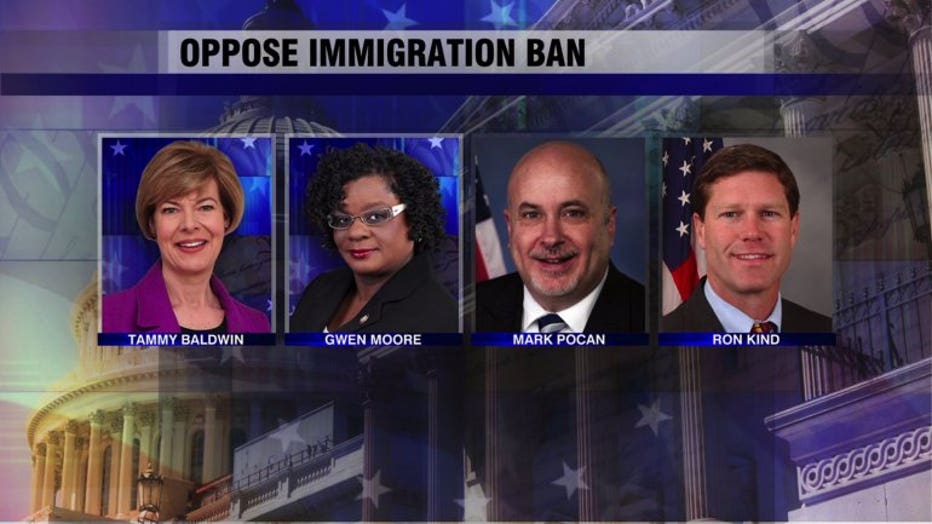 Wisconsin lawmakers who oppose Pres. Trump's executive order on immigration


Multiple organizations pushed back against Mr. Trump in Milwaukee on Monday, including two Syrian refugees who only recently had settled in Milwaukee.

"They said they`ve only been here 10 days, and it`s the first time in many, many years that they can sleep in peace and feel that they`re not going to be bombarded," said Janan Najeeb of the Milwaukee Muslim Women's Coalition, translating for reporters after Smaher and Maruf Aldaye spoke in their native languages.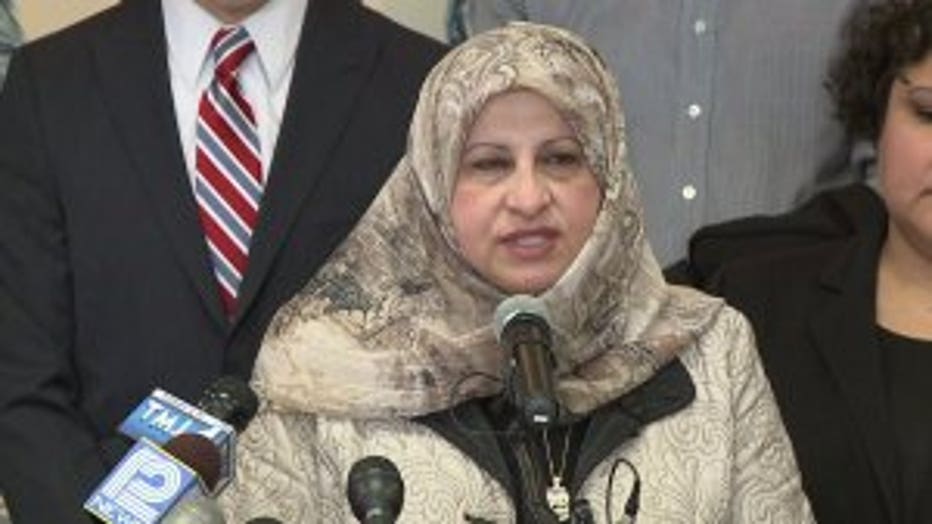 The Aldayes are cousins.

"Please don't turn your backs on the refugees, you are the hope they have right now," said Maruf Aldaye, as translated by Najeeb.

Also Monday, the Milwaukee Jewish Community Relations Council denounced the president's executive order.

Elana Kahn, the council's director, said there was consensus in the Jewish community that the immigration and refugee ban should be lifted.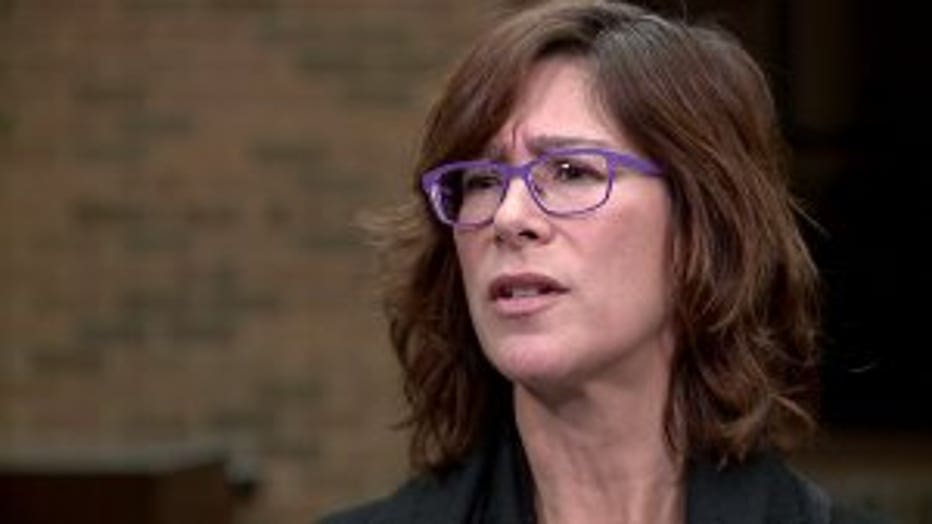 "It`s totally unacceptable. It`s totally a betrayal of the values of this country, and it`s beneath us," Kahn said. "It's worth saying that we do need to balance national security with our immigration process and our refugee resettlement process. The way that was done is completely unacceptable."



At the White House, President Trump's aides said the ban is legal, and needed.




"This focus on securing our borders and our homeland was obviously something that the President campaigned on and now he`s doing exactly what he told the American people he would do," said Sean Spicer, White House press secretary.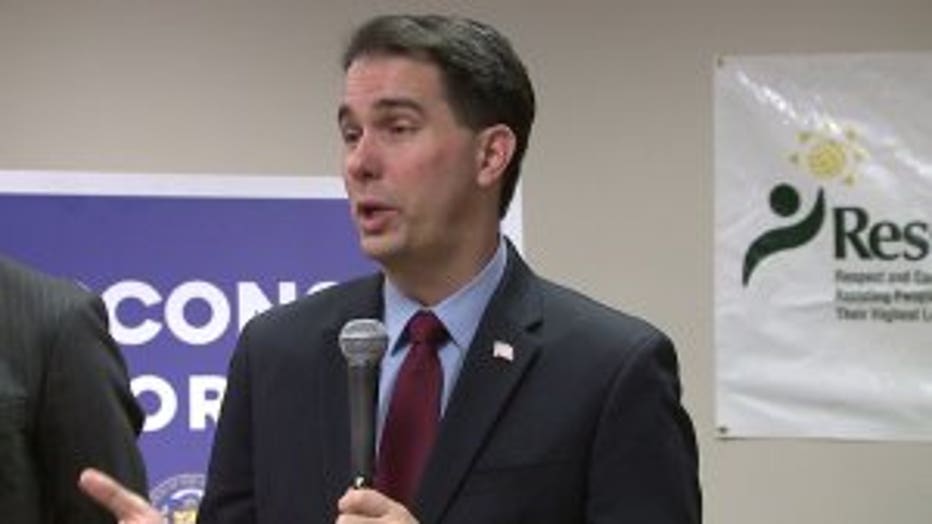 Gov. Scott Walker appears to be standing with President Trump, breaking his own two-day silence on the executive order.

In a statement, Walker said a refugee resettlement program is compassionate and one he supports, but he said the safety of US citizens should come first.

"This is a safety issue," Walker said.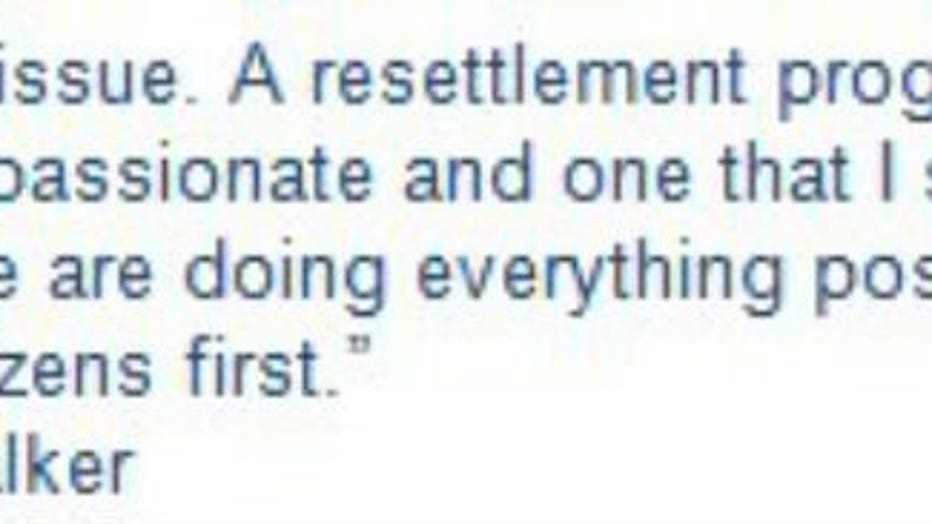 Gov. Walker statement on President Trump's executive order on immigration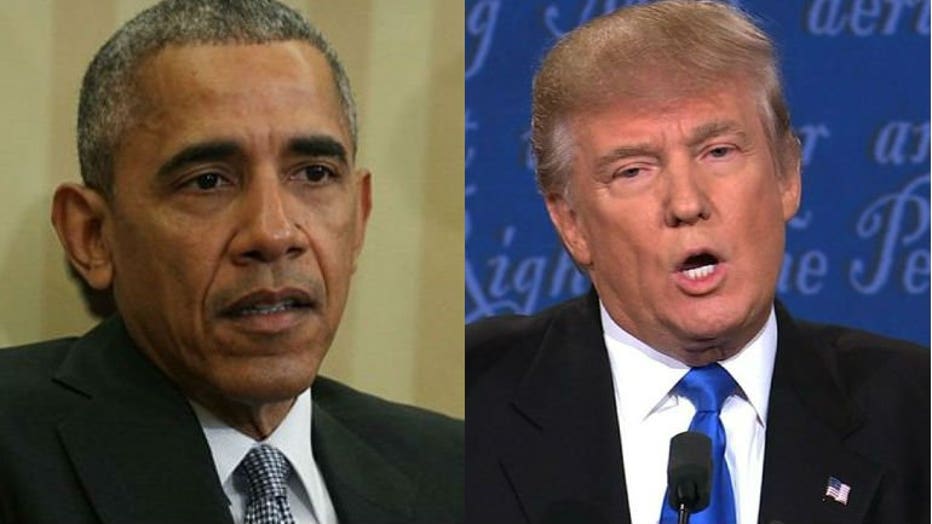 President Barack Obama, President Donald Trump


Former President Barack Obama weighed in on the executive order Monday. A spokesman said the former president was "heartened by the level of engagement taking place in communities around the country," adding that "citizens exercising their constitutional rights to assemble, organize and have their voices heard by their elected officials is exactly what we expect to see when American values are at stake."