Wisconsin lawmaker says he won't resign after women accused him of sexual misconduct


MILWAUKEE -- A Democratic state representative from Milwaukee is rejecting calls for his resignation after two women accused him of kissing them without their permission.

Rep. Josh Zepnick, D-Milwaukee, hasn't spoken publicly since news of the allegations broke Friday.

The two women told The Capital Times that  Zepnick got drunk at political parties in 2011 and 2015 and kissed them. One said Zepnick was "so gross" while the other said she tried to "get away from him as soon as possible."

Both women spoke anonymously because they were concerned about their current jobs. No one has filed a complaint against Zepnick with the Assembly, Republican Speaker Robin Vos said over the weekend.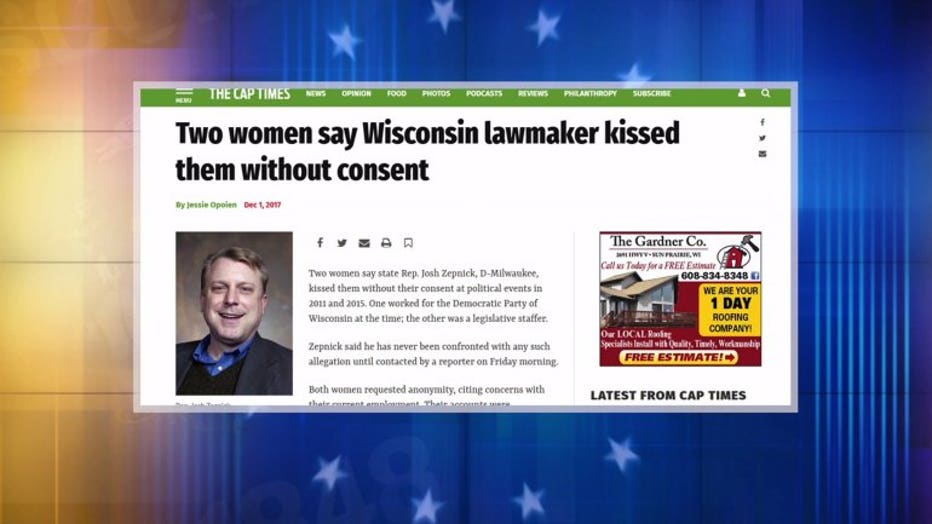 The first incident happened at a 2011 election night party for a recall candidate. A former legislative staffer said Zepnick was drunk and grabbed her by the shoulders and kissed her.

In the second incident, at the 2015 state Democratic party convention in downtown Milwaukee, a former party staffer recalled that Zepnick gave her a hug and kissed her. The woman was "upset" by what happened, she told The Capital Times.

Nearly five months after the 2015 incident, alcohol got Zepnick in trouble again. Greenfield Police arrested him for first-offense operating while intoxicated, which is not a criminal offense.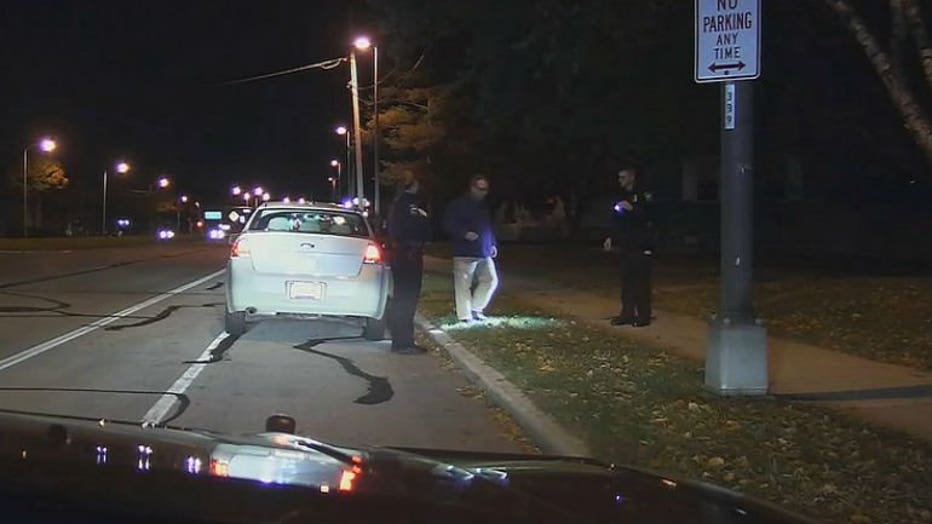 Josh Zepnick pulled over for driving drunk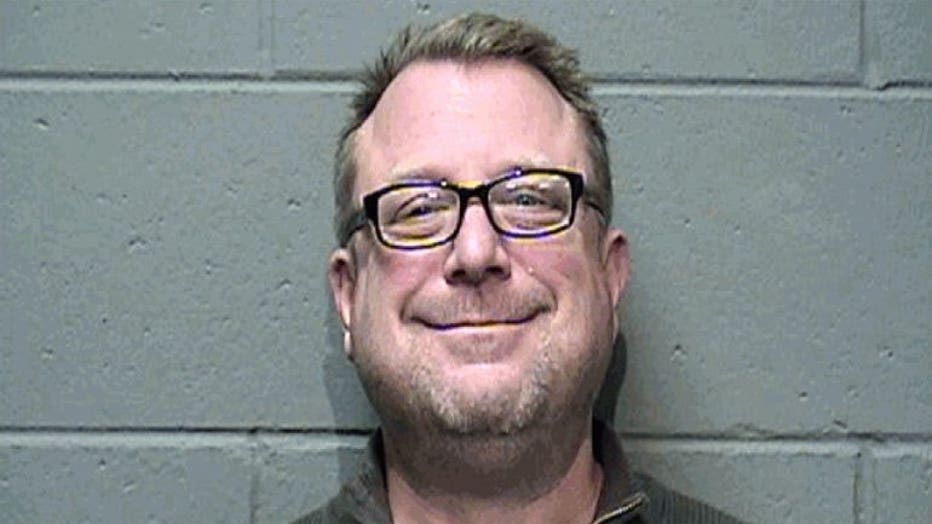 A light was on inside Zepnick's apartment on Milwaukee's South Side on Sunday, but the eight-term Assemblyman didn't come to the door. He also didn't return a phone call or email seeking comment.

Zepnick told The Associated Press that he has been sober for two years and apologized to the women "for my actions and for any distress that I may have caused."

Within a day of the sexual misconduct allegations surfacing, numerous Wisconsin Democrats called on Zepnick to resign. They include: state party chairwoman Martha Laning, Assembly Democratic leader Gordon Hintz, and Democratic state Reps. Dana Wachs and Jimmy Anderson.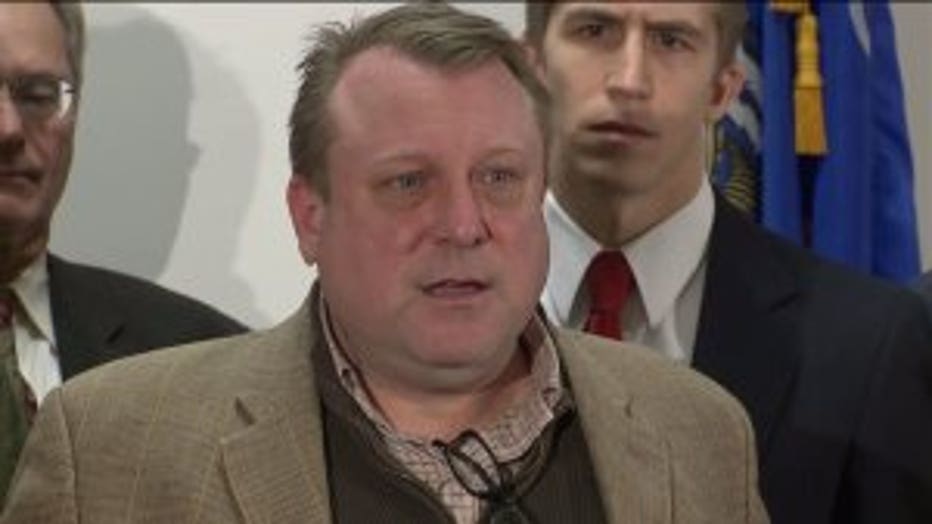 "In light of these serious and corroborated charges against Rep. Zepnick, and high standards to which we hold our public officials, we ask that Rep. Zepnick immediately step down," Laning said in an emailed statement.

Zepnick has been in the Assembly since he first won election in 2002. He faced a challenger in the Democratic primary for his Assembly seat in 2016.

He ran for re-election after losing a bid to join the Milwaukee Common Council earlier that year.

"I will not be resigning and I will continue to work hard on behalf of my constituents," Zepnick told The Associated Press after the sexual misconduct allegations surfaced.