Wisconsin flood-damaged homes; residents seek help from experts
MILWAUKEE - Record-setting rain fell on top of ice and snow in southeast Wisconsin – and that quickly turned into a flooding situation.
One Greenfield homeowner told FOX6 News the water had no place to go, except into his basement.
"We didn't expect it, everything just got back in place," said Jeff Dreyer, homeowner.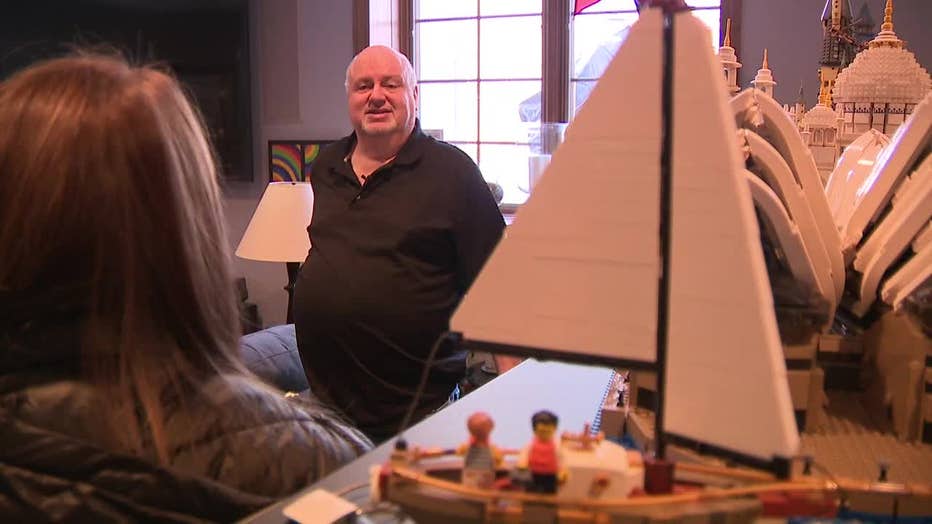 After a sump pump failure six months ago, Dreyer thought his basement was in the clear. 
"The carpet was squishy, full of water," Dreyer said.
SIGN UP TODAY: Get daily headlines, breaking news emails from FOX6 News
The FOX6 Weather Experts say Monday's rain led to nightmares for homeowners all over this part of the state.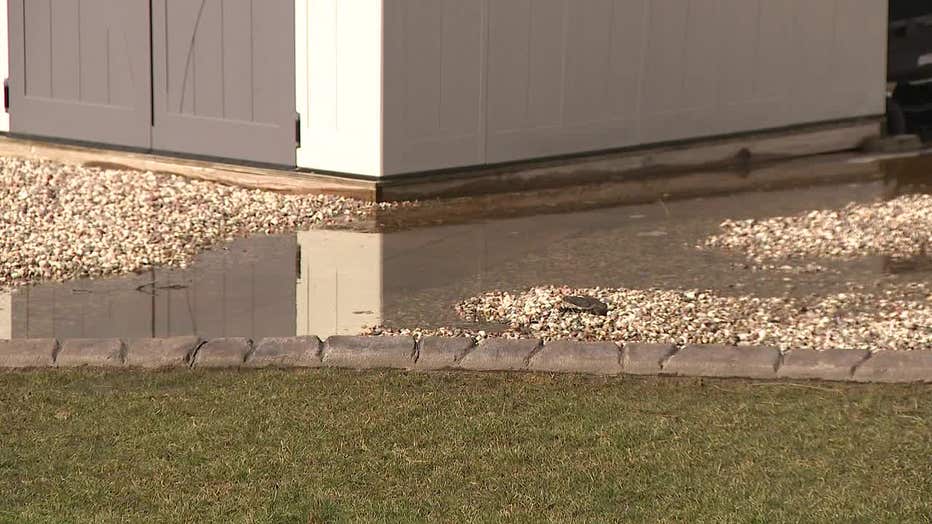 "There's nowhere for the water to go," Dreyer said. "It was coming in all from the foundation."
Dreyer called Paul Davis Restoration for help.
"So when a catastrophic flooding or anything for that matter happens we have things in place to help that out," said Rick Edgett, Paul Davis Restoration operations manager.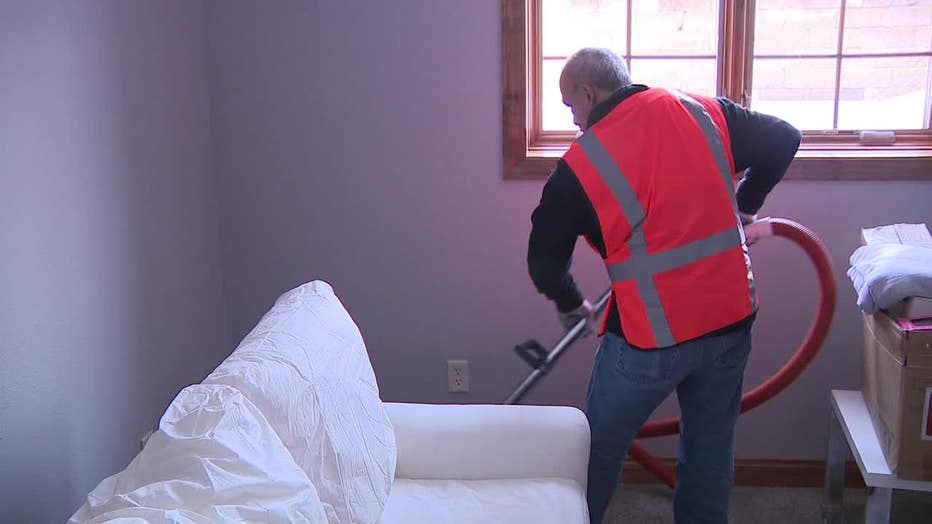 Paul Davis used high-tech tools to determine how much moisture was in Dreyer's basement. 
"There's red, and then it turns blue. So that's moisture under that carpet," Edgett said. "In a situation like this, the gentleman's sump pump just couldn't keep up with it."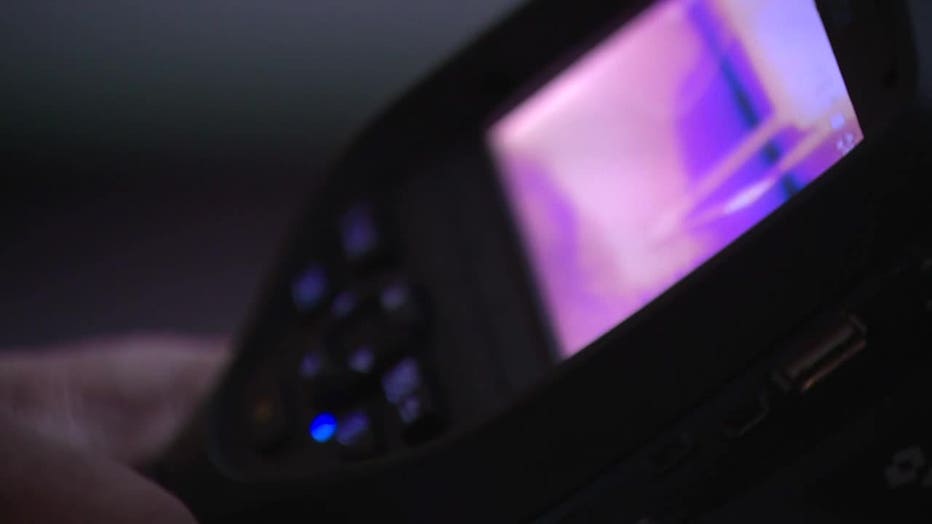 "It's very frustrating; very annoying. We just had no reaction yesterday. We were sort of in awe; just didn't know what to do," Dreyer said.
FREE DOWNLOAD: Get breaking news alerts in the FOX6 News app for iOS or Android
Paul Davis said out of the 140 calls they received in the last day or so, they have served more than 50 of them. The company is bringing in more crews from Illinois to help.