Wisconsin Ethics Commission leader Lautenschlager previously ran afoul of ethics rules


MADISON -- Peg Lautenschlager, the new chairwoman of the state Ethics Commission, says it's fair that critics are bringing up her previous violation of Wisconsin's ethics rules but that she's focused on the future.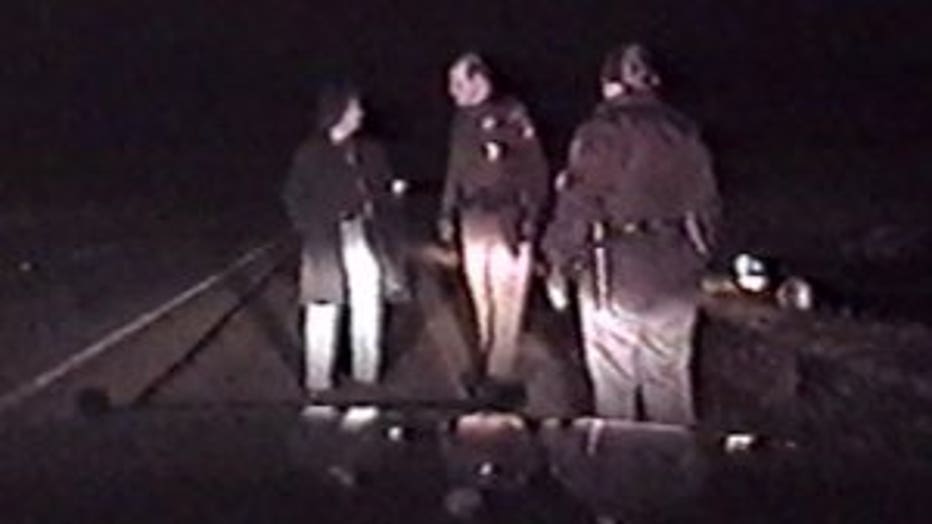 Peg Lautenschlager accused of driving drunk (2/23/2004)


Lautenschlager, then the state's attorney general, paid more than $900 after she drove a state government vehicle drunk into a Dodge County ditch in February 2004. Investigators discovered that she had been using the government vehicle for personal use, commuting from her office in Madison to her Fond du Lac home. She lost her re-election bid two years later.

She was appointed this summer to the new Ethics Commission, which partly replaces the now-defunct Government Accountability Board. Fellow members unanimously chose her on Monday, July 11 as the panel's chairwoman.

Conservatives balked at the news. Lautenschlager, responding to the criticism, said it was appropriate for people to question her selection.

"It's a fair criticism," Lautenschlager told FOX6 News. "Certainly, I paid a small fine 12 years ago for a violation of the code. It's my only violation."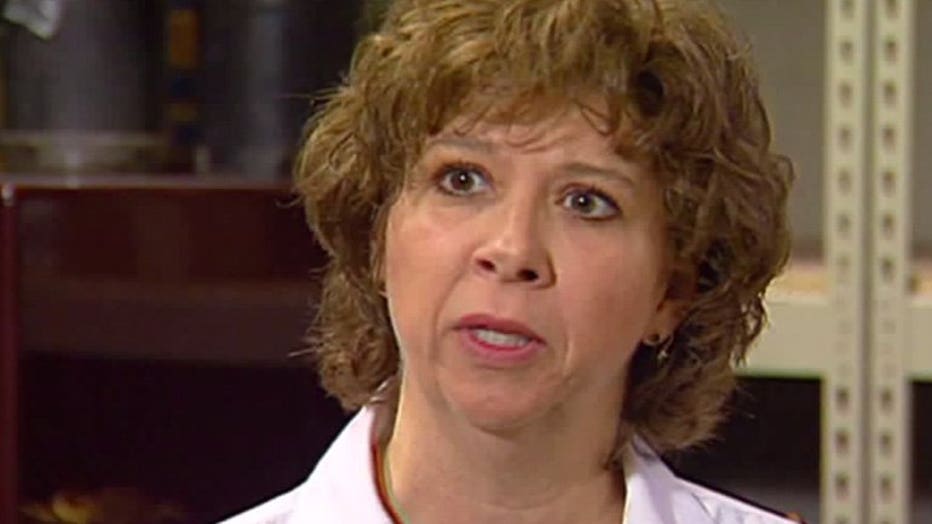 Former Wisconsin Attorney General Peg Lautenschlager


The partisan commission is made up of three members appointed by Republicans and three members, including Lautenschlager, appointed by Democrats.

State law requires that the chairmanship rotate between parties every year. In the first year, the law creating the commission states that party control be decided at random.

Commission members put pieces of paper labeled "R" and "D" into a wicker basket on Monday and drew a "D" for Democrat, said David Buerger, the commission's staff counsel.

Republican commissioner Pat Strachota said that one Democratic member was ineligible because he'd been appointed by Gov. Scott Walker. Another Democratic member, David Halbrooks, nominated Lautenschlager, leaving her as the only choice.

"It is what it is," said Strachota, a former state representative from West Bend. "That's how it was set up by the Legislature."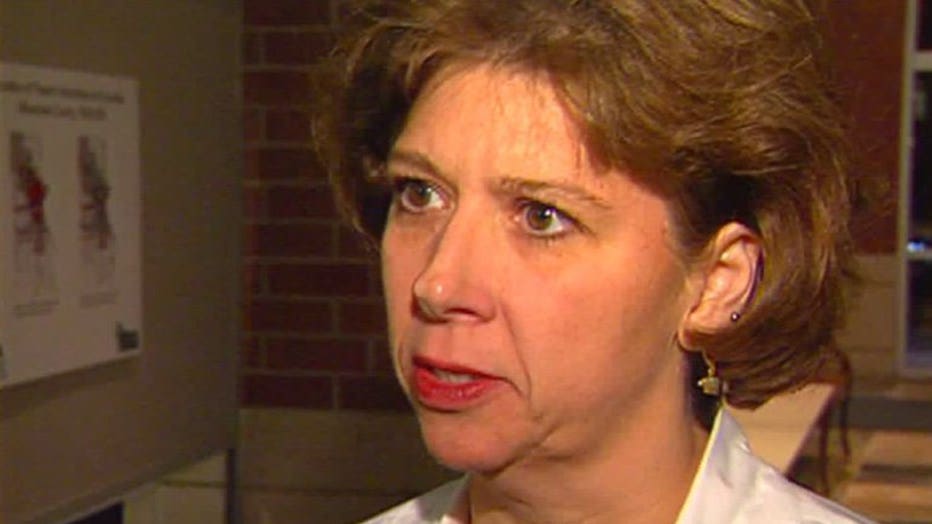 Senate Democratic leader Jen Shilling originally appointed Lautenschlager to the commission. Shilling had no comment Tuesday, a spokesman said.

Conservatives questioned why Lautenschlager was on the panel at all.

"It's a punchline. It's a joke," said Brian Fraley, a Republican strategist. "I certainly hope that elevating Attorney General Lautenschlager to this position isn't a foreboding sign of things to come."

Lautenschlager said she would seek to move the commission forward by finding consensus among its members.

"We're focused on what we can do in the future, to give Wisconsinites faith in the system by calling balls and strikes fairly," she said.