Wisconsin Elections Commission to recount presidential votes in Wisconsin


MILWAUKEE -- Green Party presidential candidate Jill Stein has filed a request for a recount with Wisconsin election officials.

State Elections Commission Administrator Mike Haas said Stein filed the request around mid-afternoon Friday, about an hour and a half ahead of a 5 p.m. CST deadline.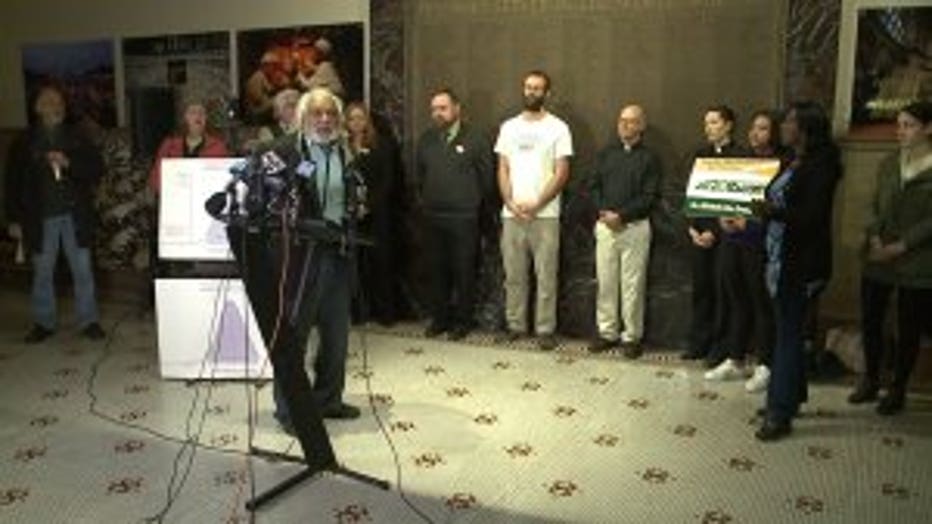 It's a historic move. It sets the stage for the first recount of a presidential election in Wisconsin.

In Milwaukee on Friday, November 25th, the Green Party explained why it thinks the results are fishy.

"There is no smoking gun," said Geroge Paz Martin, Wisconsin Green Party.

"We are not doing this for the benefit of one candidate over the other. We're doing this for the benefit of the American public," said Charles Franklin, Marquette Law School Poll.

The Green Party says the difference between exit poll information and the final election results in Wisconsin got their attention. They say exit poll data showed President-elect Donald Trump with 44.3% of the vote. Mr. Trump ended up with 47.9% -- they say a variance that big is so rare, you'll see it just once in every 850 elections.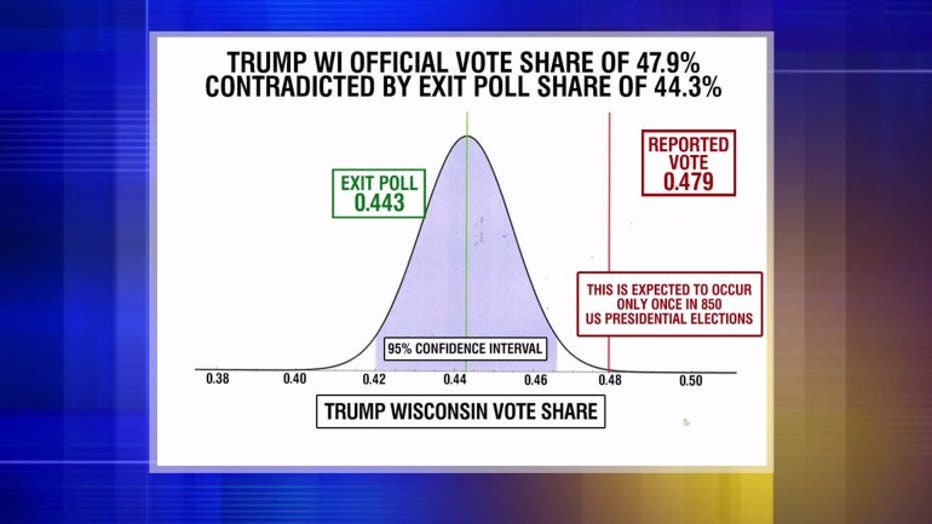 "This is what the national campaign and the lawyers provided us with and wanted us to share with you today," said Martin.

The Republican Party of Wisconsin released the following statement on the decision:

"Jill Stein's decision to pursue a recount is absurd and nothing more than an expensive political stunt that undermines Wisconsin's election process. Wisconsin voters spoke loud and clear, Democrats and their liberal allies lost decisively and now they are promoting a desperate last-minute tactic to silence Wisconsin voters." --Mark Morgan, Executive Director for the Republican Party of Wisconsin

The Wisconsin Elections Commission confirmed Friday afternoon, it received the petition.




Green Party officials held a news conference regarding these developments at Milwaukee's City Hall at 12:15 p.m.






Administrator Michael Haas says the state has told county clerks to prepare for a recount that could take at least a couple weeks.

"It can be very monotonous work, tedious, but important to make sure we have the right tally," said Haas.

Haas says it would be extremely difficult to tamper with the  ballots, adding there's a paper trail of all of them, even those from touch-screen voting machines.

"Voting equipment is not connected to the internet. Individuals would need to have access to the voting machine and need to be able to break into a locked storage unit where the memory device is stored," Haas said.

The Green Party will have to pay for the recount. It says it's worth it -- to make sure results are accurate.




"It's just not about the outcome, it's about the process," said Martin.

It's not Stein but Democrat Hillary Clinton who would benefit. In Wisconsin, Clinton trails President-elect Trump by just over 22,000 votes. Marquette Law School Poll Director, Charles Franklin, says historically recounts do change tallies but not results.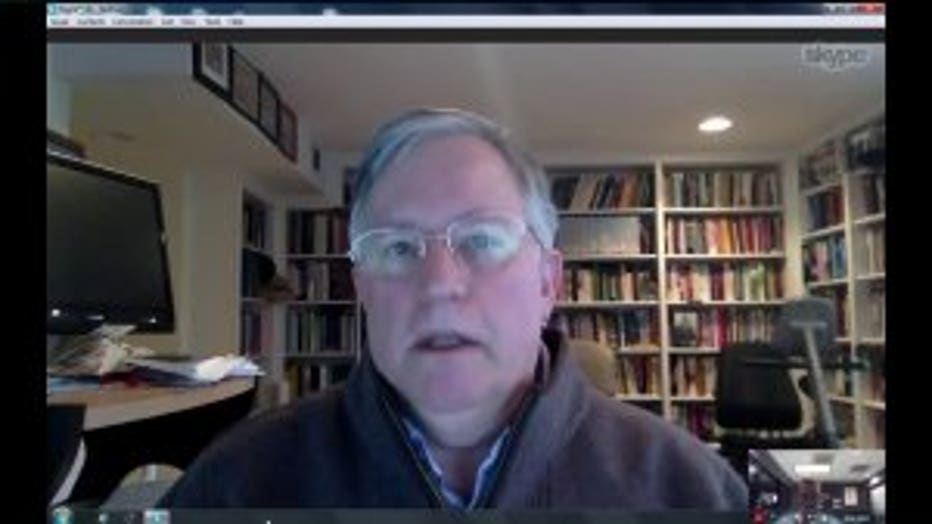 "They have produced very modest shifts. A few votes here and there rather than large shifts," said Franklin.

In 2011, a statewide recount of a Supreme Court race with roughly 1.5 million votes shifted the races about 300 votes. Nevertheless, Franklin says if a group has the money, the process can be healthy.

"While expenses and time consuming may provide some assurance of those that are concerned about the outcome," said Franklin.

While the Green Party estimates a recount in Wisconsin would cost $1.1 million, the Wisconsin Elections Commission says it won't a have a number itself until it gets individual estimates from county and individual clerks.

Any recount would have to be finished by December 13th. That's the federal deadline for states to submit their list of Electoral College representatives, which of course, is tied to the winning candidate.