Wisconsin elections board pushes voter ID information ahead of spring primary


MADISON — Wisconsin's Government Accountability Board is pushing to inform people about new voter photo ID requirements with two weeks left before the spring primary.


The board held a news conference Monday, February 1st to re-launch its "Bring It to the Ballot" campaign, which it started in 2011 when the law passed.

"It's a simple message, and it resonates," Government Accountability Board Director Kevin Kennedy said.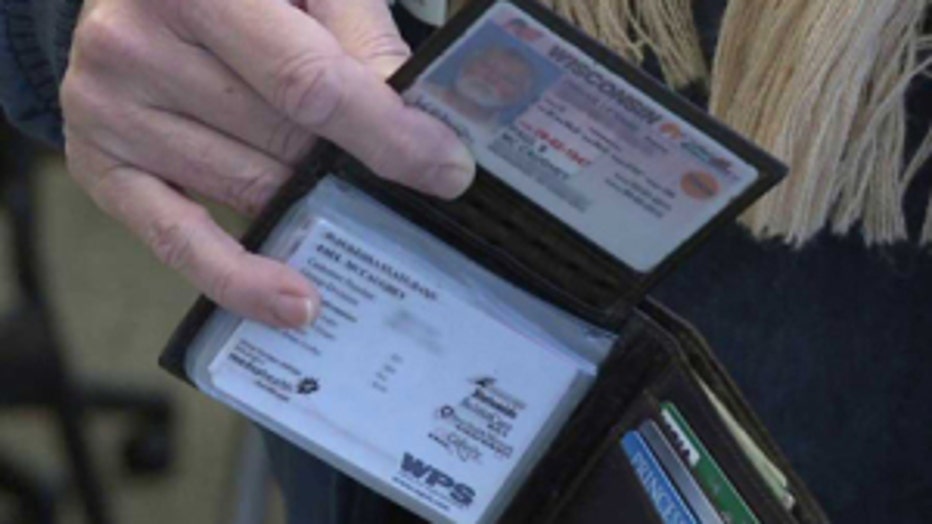 The photo ID requirement was in effect for the first time during the 2012 spring primary election, but a court soon halted its implementation due to ongoing legal challenges. It will take full effect this year, starting with the February 16th primary.

Kennedy says the board spent about $700,000 in 2011 and 2012 to develop videos, brochures and radio ads. This year, however, legislators didn't provide funding for the campaign, because the law was on hold.

"I can tell you that even in observing elections in 2011, we had a lot due to the recalls in 2012. We saw people even when the photo ID law was not in place, prepared to show identification when they came in," said Kennedy.

Election officials want to make people aware -- saying all government-issued photo IDs are acceptable.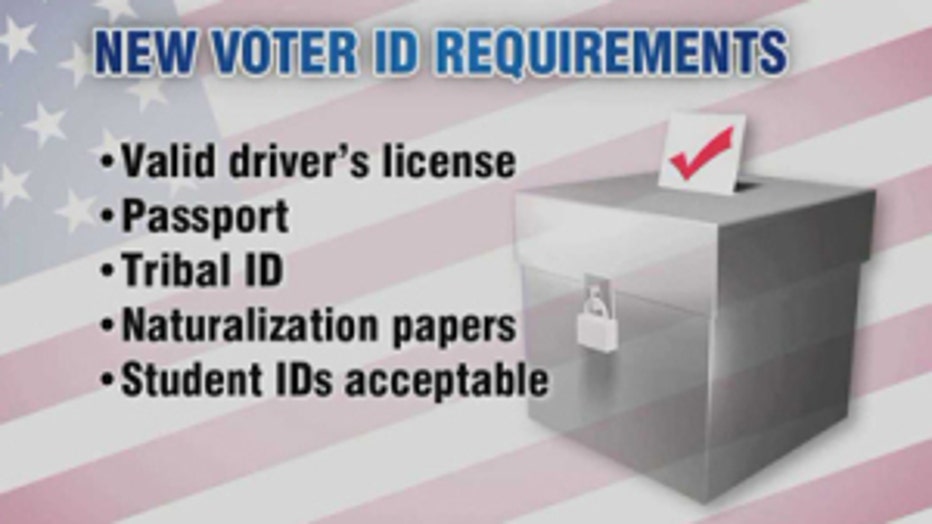 "We will accept, for voting purposes, a receipt for a driver's license or state ID card. So if you go now and apply for that state ID and you don't have the actual ID, the receipt with your photo on it is acceptable," said Joe Czarnezki, Milwaukee County clerk.

Historically, Wisconsin has had a high turnout for presidential elections. County clerks expect this year to be no different. So it is important to pack your patience when heading to the polls.

If you're an absentee voter, you must send a copy of your photo ID along with your request for an absentee ballot. The changes will be in place during all 2016 elections -- starting with the spring primary in two weeks.

Related links: