Wisconsin election: 20% of Milwaukee Common Council seats empty
MILWAUKEE - On Tuesday, April 4, you'll decide in Wisconsin's spring general election. The biggest ticket is the Wisconsin Supreme Court race, but you'll also weigh school board races, mayor of Racine and Milwaukee Common Council spots.
Twenty percent of Milwaukee's Common Council seats are empty, and they have been for months. That means some residents had no one voting for them on the budget, that very important document that sets city priorities and send money to all city projects.
"It's terrible," said Eric Metlock, who lives in the 9th District. "You get stuff done, and it's not what you want done, you really don't have a voice, so that's not cool at all."
The former alderwoman in Metlock's district, Chantia Lewis, lost her seat after pleading guilty to a felony of misconduct in public office. Without a voice from that district, the Common Council approved this year's budget. The Common Council  also green-lighted a juvenile detention facility for the state's most serious offenders right in this district.
"You need that voice, someone to speak up for you, someone that people will actually listen to," said Metlock. "That's that person's job, and we haven't had that and feeling a little lost without that."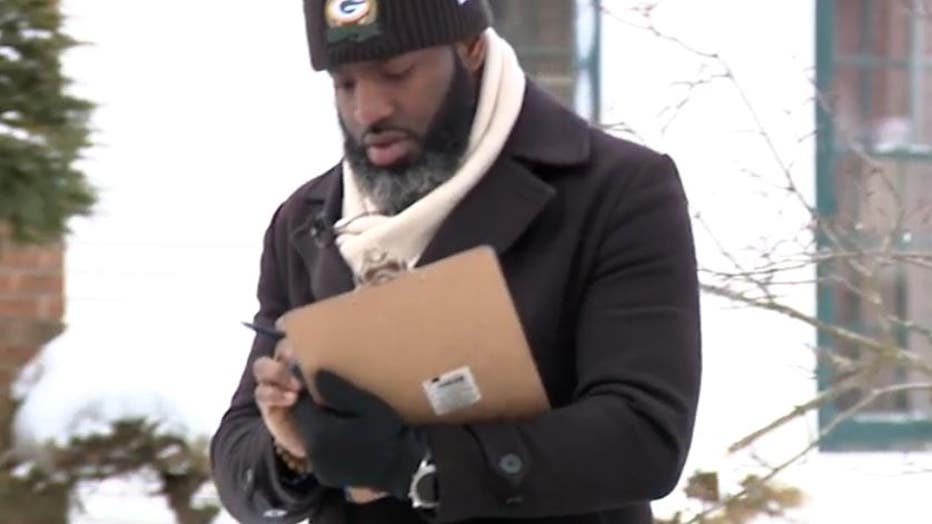 SIGN UP TODAY: Get daily headlines, breaking news emails from FOX6 News
Voters in the 1st District haven't had a vote since August, when the mayor appointed then-Alderman Ashanti Hamilton to lead the Office of Violence Prevention. Now, former Representative David Bowen is campaigning for the seat.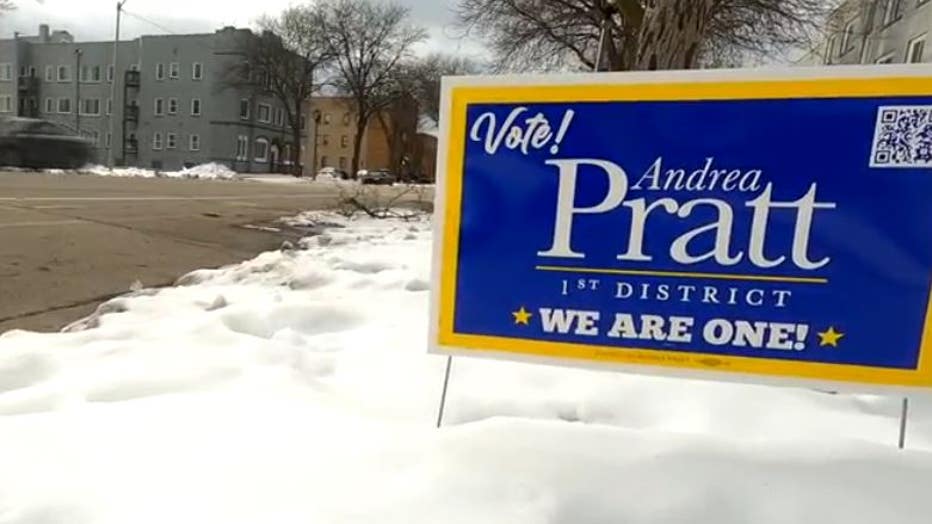 Bowman is facing Andrea Pratt, the daughter of the Milwaukee first Black mayor, Acting Mayor Marvin Pratt.
A third opening is in the 5th District. Alderwoman Nikiya Dodd resigned in November.
"Is it hard to find out who to vote for in these Common Council races?" asked FOX6's Jason Calvi.
"Not if I ask my wife," said Metlock. "She usually follows it a lot more closely than I do, and we're on the same wavelength."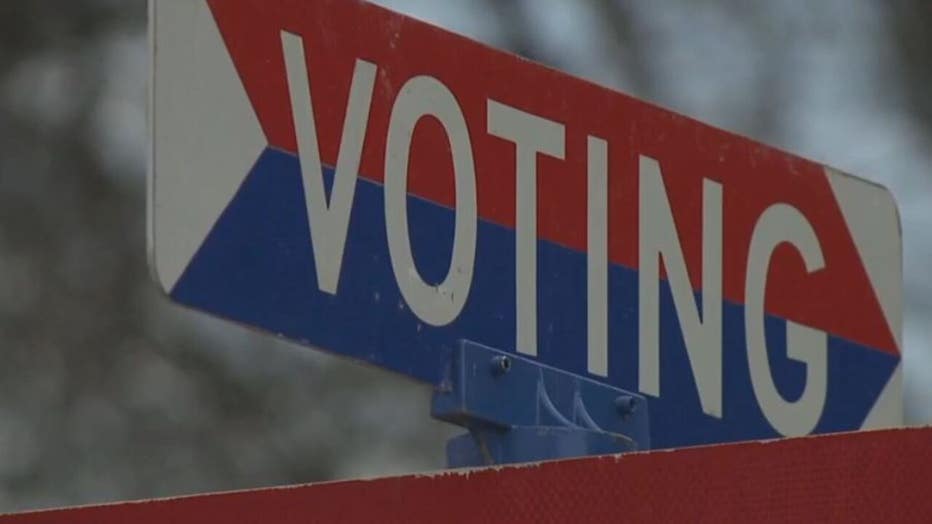 Voters in the districts will soon have a voice on the Common Council when it is back to 15 members.