Wisconsin DHS: Residents should get flu vaccinations by Halloween
MADISON, Wis. - State health officials urged Wisconsin residents on Wednesday, Sept. 9 to get vaccinated against the flu as soon as possible.
Annual flu vaccines are always important, officials said, but reducing illness and hospitalization from flu is critical this year to protect frontline health care workers and hospital systems who will continue to care for people with COVID-19.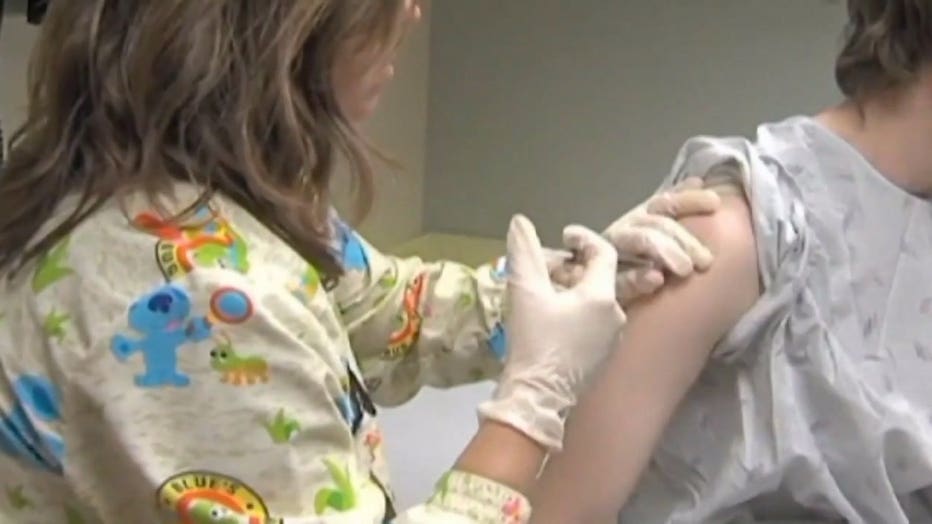 A news release from state health officials said last flu season, 42% of Wisconsinites received at least one dose of flu vaccine, leaving nearly two-thirds of people at higher risk of getting the flu.
During Wisconsin's 2019-2020 influenza season, there were 36,175 flu cases reported, 4,425 flu-related hospitalizations and tragically, 183 deaths, including three children. Last year, we saw the highest number of pregnant women hospitalized for influenza, state health officials noted.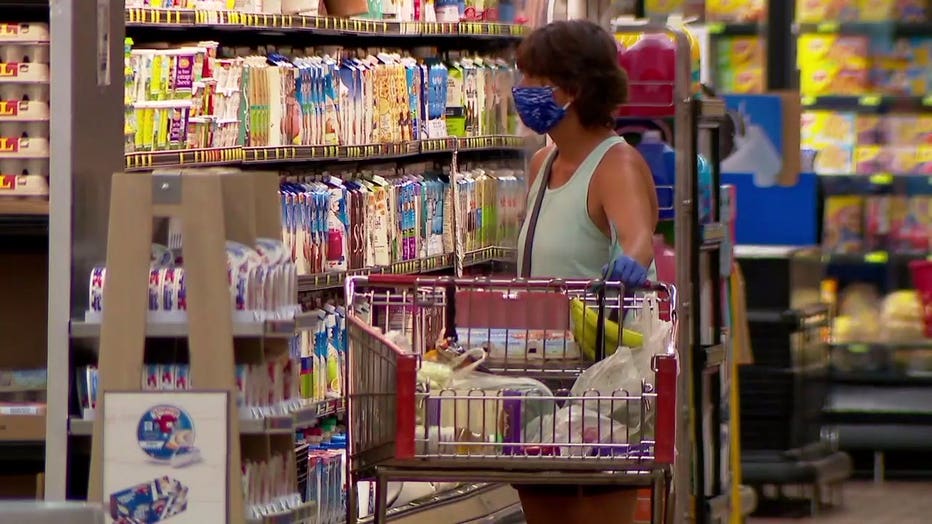 "This year, flu is colliding with COVID-19," said Dr. Mary Beth Graham with Froedtert and the Medical Center of Wisconsin.
As temperatures drop, health experts are preparing the public for what they say could be a troubling combination. 
"Can people get both of them at the same time?" said Dr. Graham. "The answer is yes."
Dr. Graham -- the medical director of infection prevention & control at Froedtert -- urged everyone 6 months and older to get a flu vaccine. 
"Having the flu shot and having at least that element of protection for somebody, it's vitally important," said Dr. Graham.
While influenza and COVID-19 are different, doctors say, in many cases, symptoms can be similar. 
"And because of that, people with flu symptoms may think they need a test for COVID 19, and you may, but it would help a lot if we know that the majority of Wisconsinites have received the flu vaccine," said Julie Willems Van Dijk, deputy secretary of the Wisconsin Department of Health Services.
As some children head back to the classroom, Wisconsin DHS officials say it's especially important to differentiate between the two illnesses. 
"What we're telling schools is if they come down with these types of symptoms, they need to be sent home and tested," said Tom Haupt, DHS.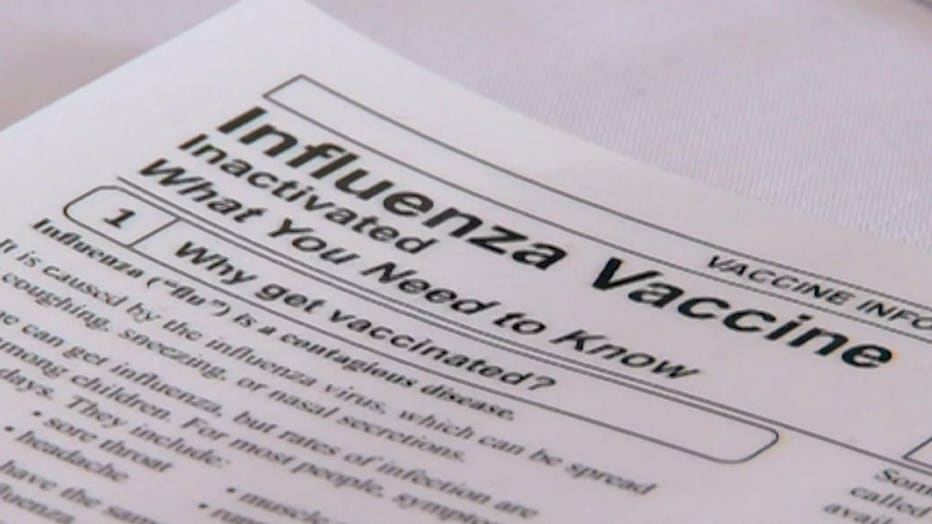 Experts say getting your children vaccinated will protect them and their classmates, and help could help prevent a flu outbreak.
"Protect your kids, and that's just one other thing you take off the plate to have to worry about," said Dr. Graham.
Health officials encourage making a plan to get yourself and your family vaccinated by contacting your health care provider to schedule an appointment or checking with your local pharmacy. You can also use vaccinefinder.gov or call 211 to find a provider near you. If cost is a concern, your children may be eligible for the Wisconsin Vaccines for Children program.
In addition to the flu vaccine, people should also:
Stay home when they're sick.

Cover coughs and sneezes.

Wash their hands frequently and thoroughly.