Wisconsin Democrats demand more gun control in wake of mass shooting: "This new normal cannot continue"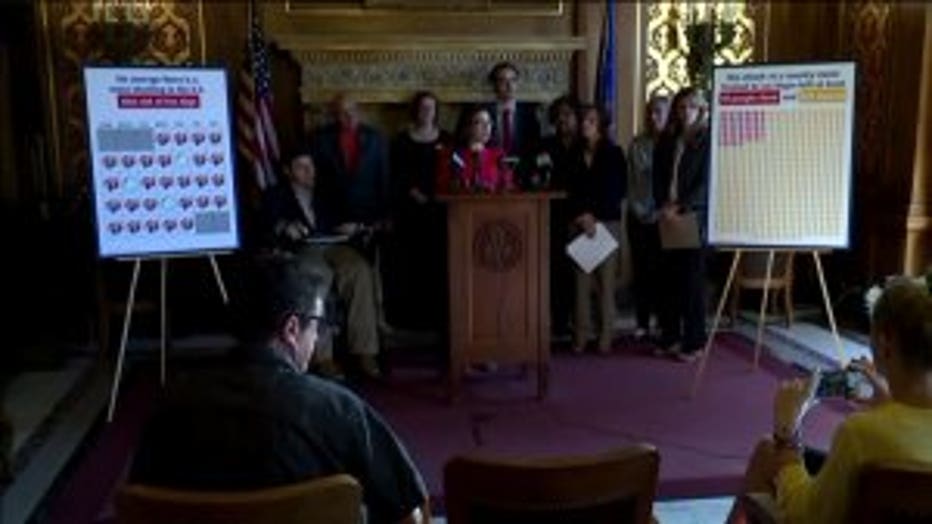 WISCONSIN -- Wisconsin Democrats are demanding more local gun safety measures in response to the mass shooting in Las Vegas on Sunday, October 1st. Democrats say these kinds of attacks can be prevented with more regulations. Gun rights activists say stricter laws wouldn't have made a difference in this case.

"It's with a pretty heavy heart that we are all here today," said State Representative Melissa Sargent (D-Madison) Wednesday, October 4th.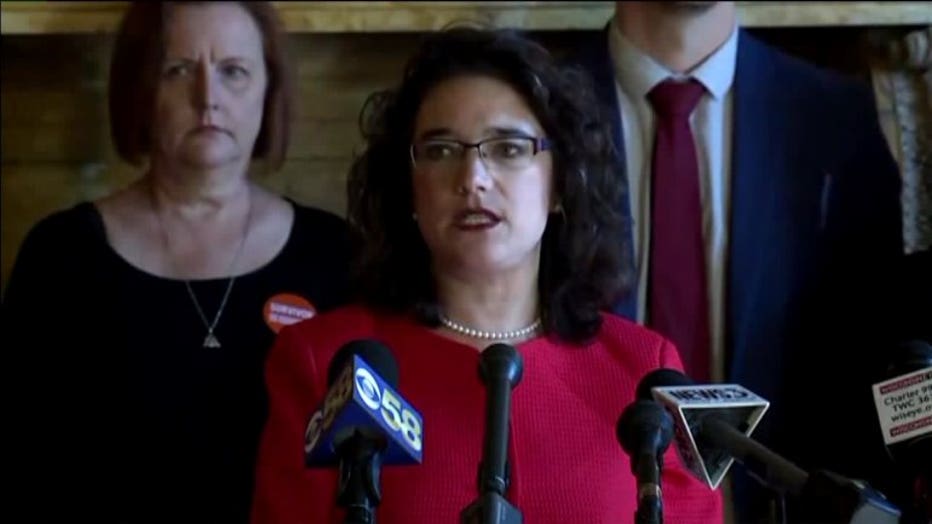 During a news conference Wednesday morning at the Capitol in Madison, Rep. Sargent called on her Republican colleagues to join in efforts to prevent gun violence after Stephen Paddock fatally shot 59 people at a country music festival in Las Vegas. More than 500 were hurt.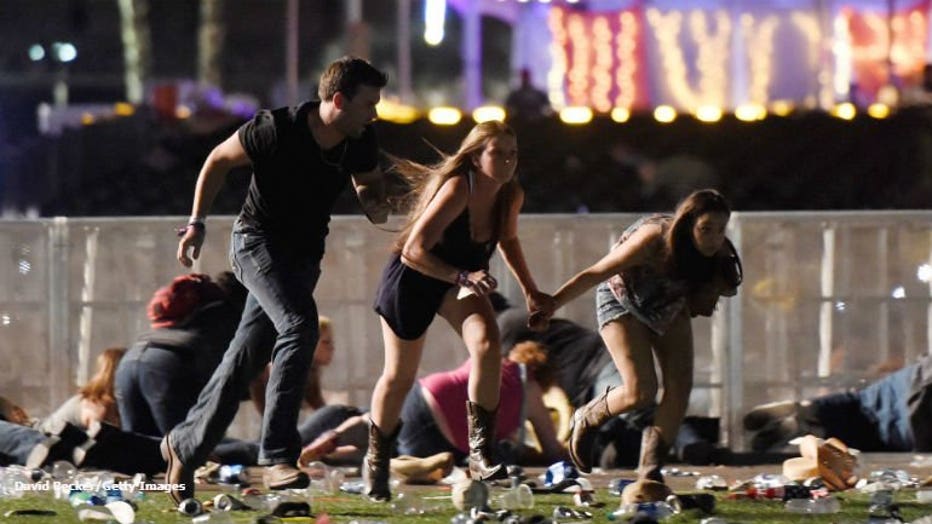 LAS VEGAS, NV - OCTOBER 01: People run from the Route 91 Harvest country music festival after apparent gun fire was hear on October 1, 2017 in Las Vegas, Nevada. A gunman has opened fire on a music festival in Las Vegas, leaving at least 20 people de


"It's quite frankly time for us as policymakers to stand up and say 'this is not OK. This new normal cannot continue,'" said Sargent.

Joined by fellow Democrats and anti-violence advocates, Sargent is requesting public hearings on what she calls "Common Sense Gun Safety Reform bills."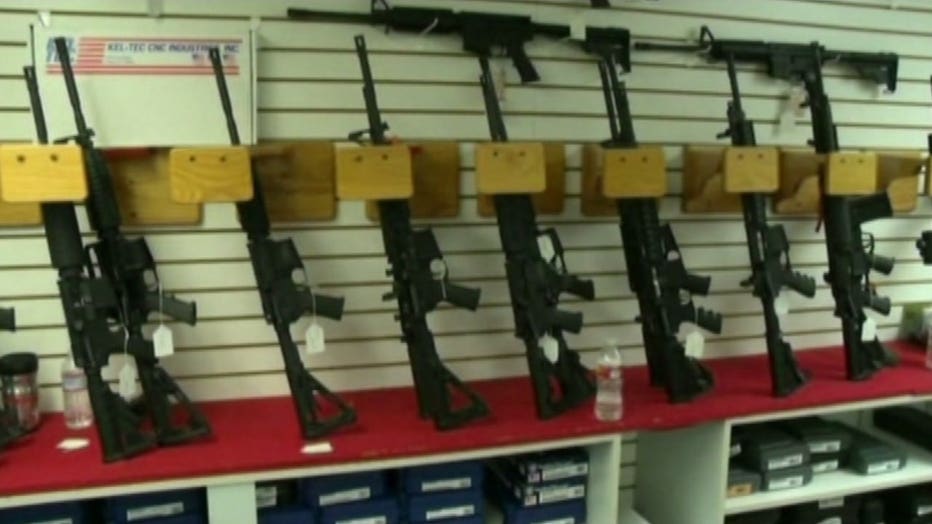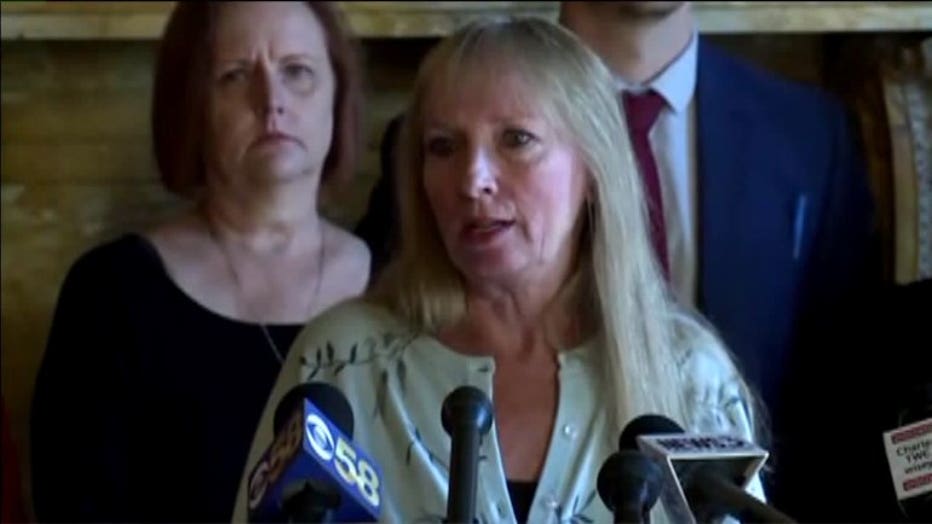 "We know that we need to require background checks on all gun sales. We know that we need to keep guns out of the hands of those are at highest risk of doing harm to themselves or others," said Jeri Bonavia, Wisconsin Anti-Violence Effort.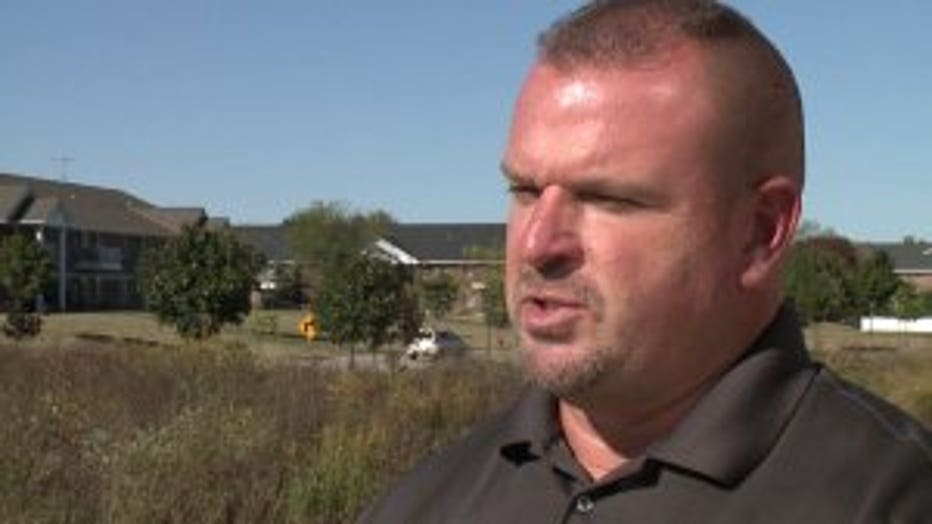 Nik Clark, with the pro-gun rights organization "Wisconsin Carry," pointed out all of the 40-some firearms found in the Las Vegas shooter's possession were obtained legally.

"This murderer, he passed a background check. He went through the waiting period," said Clark.

Instead, Clark accused Democrats of exploiting the tragedy for their own benefit.

"I think it's political opportunism and I think it's actually shameful that they want to use the emotional fallout from these events to push their political agenda," said Clark.

A bill has been proposed in the Wisconsin State Legislature that would allow people to carry concealed guns without obtaining a permit or training.