Wisconsin businesses pitch in to bring relief to victims of Irma; "Don't wait, come to us"


MILWAUKEE -- Whether it's a jolt of electricity or a much-needed prescription, companies in southeast Wisconsin are doing what they can to bring relief to those affected by Hurricane Irma.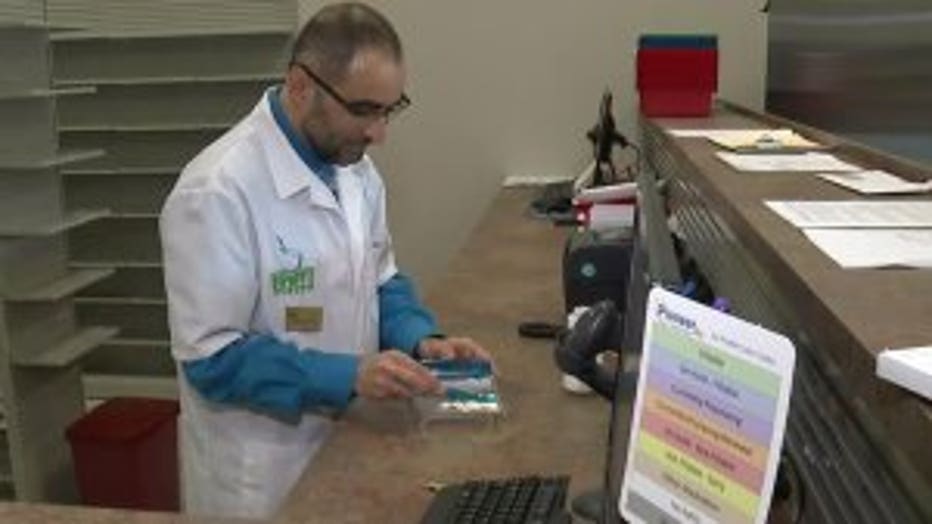 Dr. Hashim Zaibak, Hayat Pharmacy


Dr. Hashim Zaibak said Monday anyone who has evacuated to Wisconsin should not risk going a few days without their prescription. He said he's worried some people may have evacuated to Wisconsin and forgot their medicine.

"Maybe they have insurance where they're restricted to their state -- Texas or Florida -- and they can't get medication filled somewhere else. We'll work with manufacturers to see if there are any manufacturer coupons to help them pay for their medications," said Dr. Zaibak, the president of Hayat Pharmacy.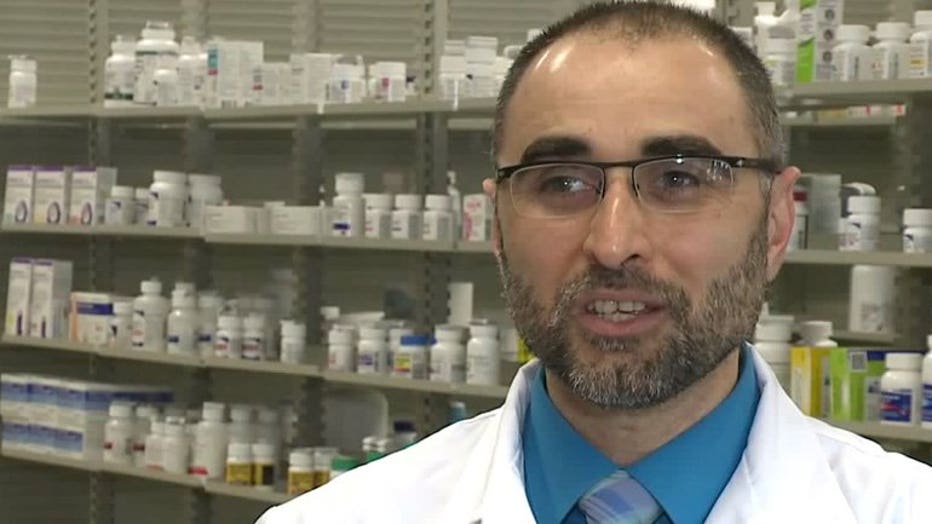 Dr. Hashim Zaibak, Hayat Pharmacy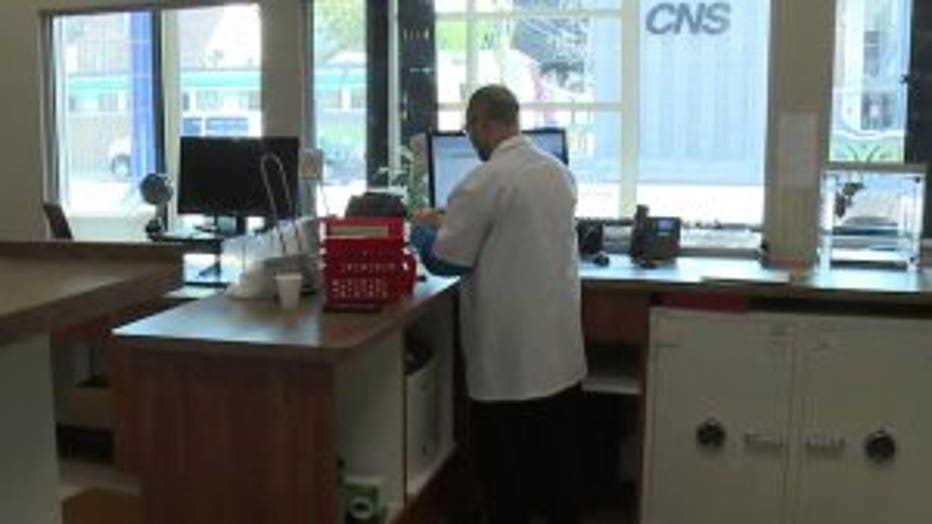 Dr. Hashim Zaibak, Hayat Pharmacy


Zaibak said he is worried some people will not be able to reach their regular pharmacy for days. He said the business will, in some cases, pay for the prescription itself. Zaibak said the company is working with manufacturers and insurance companies to ensure people who've evacuated here get their medicine for common issues like high blood pressure, diabetes, or seizure prevention.

"Don't wait, come to us, we'll take care of you. A lot of these medications are very, very inexpensive. Many of the blood pressure medications cost only pennies per tablet. So why be out of those medications?" asked Dr. Zaibak.

Down in Whitewater, some employees at Generac worked through the weekend to keep up with high demand for portable generators. They are shipping them to stores throughout Texas and Florida.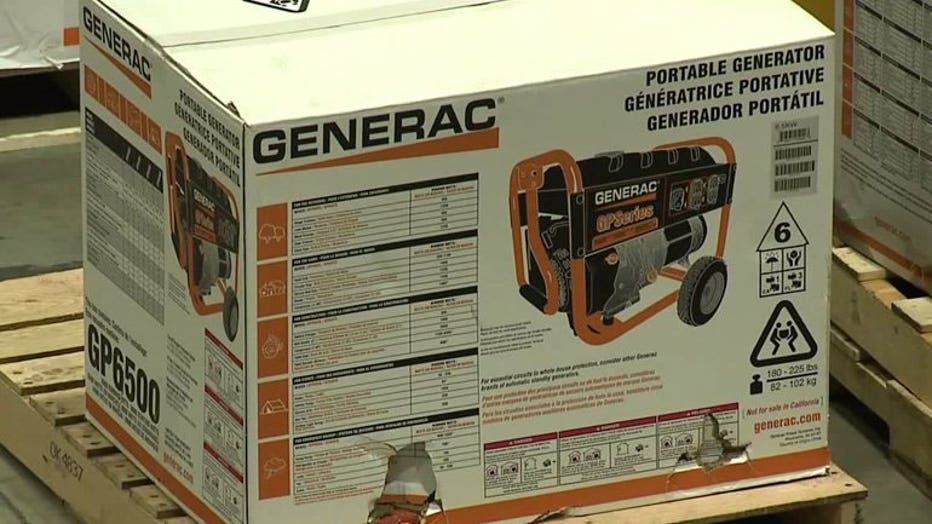 Portable generator made by Generac


"We've been working pretty much around the clock to get generators and products to the affected areas," said Generac spokesman Art Aiello.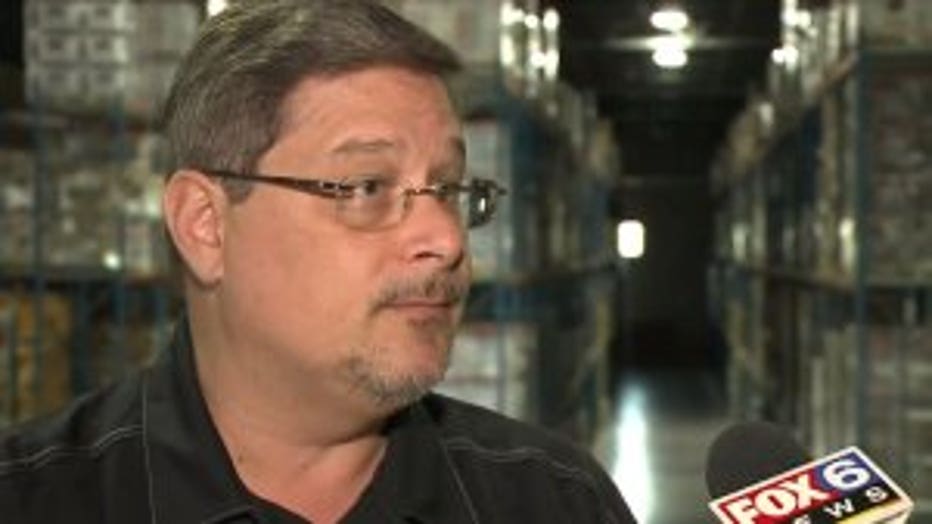 Generac spokesman Art Aiello


Aiello said demand at Generac has been so great, the company is now in a hurry to hire more people.

"When you have one storm come in right after another, that taxes inventory," Aiello said, "So we're actually having a hiring event on Wednesday where we're looking to bring more assembly people in here at the Whitewater facility."

The Generac hiring event will be at the Whitewater office on Wednesday, September 13th. It starts at 10:00 a.m. -- and the company is looking to interview, drug test, and hire people on the spot.

Zaibak said those who know an evacuee who may need help with a prescription can call Hayak at 414-837-5555.