Wisconsin abortion ban, HHS secretary critical: 'Tale of two cities'
MILWAUKEE - As abortion battles continue to rage in Wisconsin, President Joe Biden's Cabinet secretary for health and human services visited the state for a roundtable Friday, Jan. 20 – criticizing its current ban, while some Wisconsinites traveled to the nation's capital to celebrate Roe v. Wade's reversal.
"Everyone is incredibly, joyful, celebrating a victory for life," said Gracie Skogman with Wisconsin Right to Life.
SIGN UP TODAY: Get daily headlines, breaking news emails from FOX6 News
Each year, Wisconsinites join the "March for Life" protest in Washington. This year was different; it was the first since Roe v. Wade was reversed.
"We've been able to meet firsthand some of these lives and these babies who are here today because Roe was overturned," Skogman said. "It was just a very exciting day for us."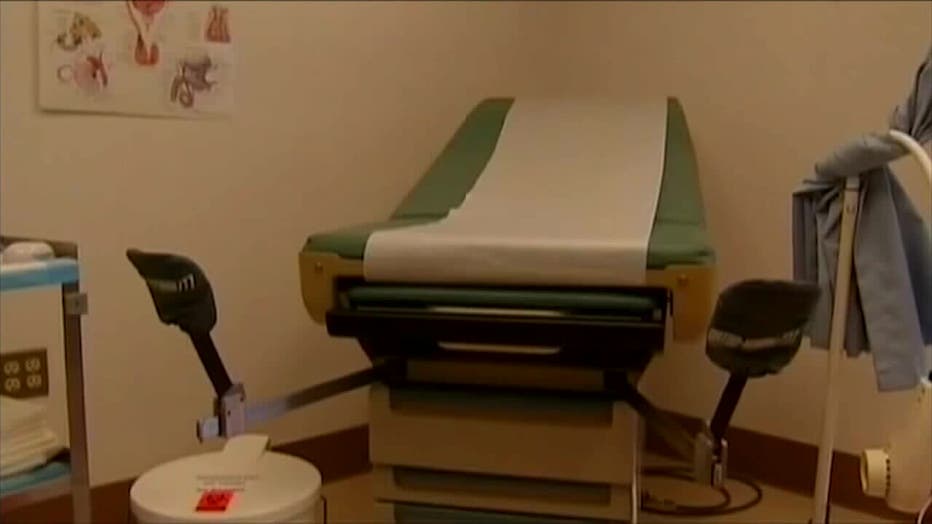 On the other side of the issue, U.S. Health and Human Services Secretary Xavier Becerra joined a roundtable at the Cudahy Health Department with Wisconsin Attorney General Josh Kaul and some health care workers. He then visited the University of Wisconsin-Milwaukee with U.S. Sen. Tammy Baldwin and Congresswoman Gwen Moore, both Democrats.
"Dobbs won't stand. I don't see how it stands," said Becerra in Cudahy. "It's a jarring experience to go from one place where there's not an issue of going to see your doctor or getting the care you need, to going to another place where your first concern is: Am I going to get in trouble, may I be prosecuted for trying to exercise what most people would believe are necessary services and rights? It's a tale of two cities, and it's in the worst way, but it's only for part of the population."
FREE DOWNLOAD: Get breaking news alerts in the FOX6 News app for iOS or Android.
Wisconsin's abortion ban took effect after the U.S. Supreme Court's Dobbs ruling. Abortion clinics in Wisconsin report they stopped doing abortions. One of the four shut down completely and the building is now up for sale. 
The law makes abortion a felony for the person performing it, not the mother.
"As soon as someone is there for a pregnancy test, and their option is they want to abort, I panic because legalities: What do I say? I go in there with fear," said Mario Munoz, a nurse with Planned Parenthood of Wisconsin.
The Wisconsin law does allow one exception for performing an abortion: to save the life of the mother.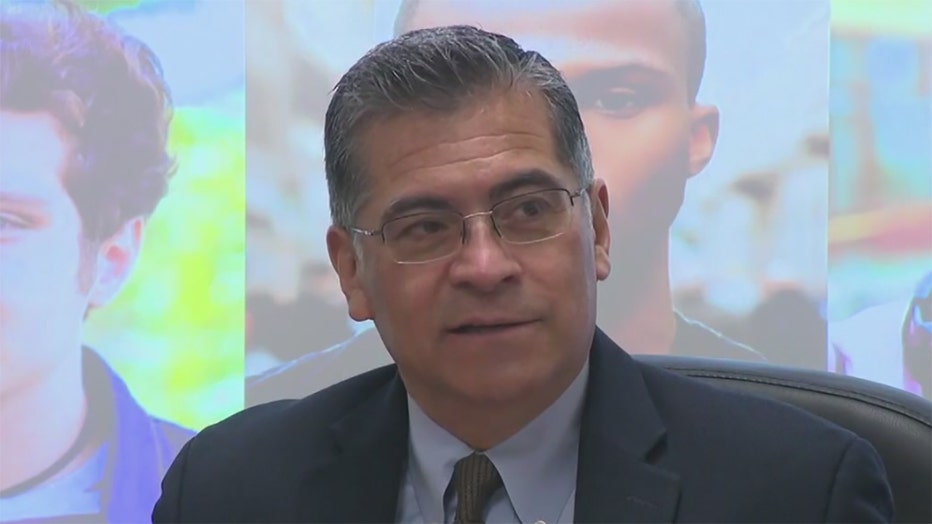 U.S. Health and Human Services Secretary Xavier Becerra
"If someone is deprived of particular services, medication abortion services, that is a discriminatory act. And people have a right to be protected from that discrimination. Our office is ready to investigate and enforce protections that are there," said Becerra. "If someone goes in under emergent circumstances, and needs health care, including abortion care services, they are entitled under federal law to be treated in an emergency room or anywhere else.
"I know there is always this concern about whether someone will be there when you need them, to protect that right. I can only tell you: Please, test us, we will work with Attorney General Kaul, we will work with your leadership to make sure that the rights of folks in Wisconsin are protected, as best we can; we will do it."
The secretary continued to explain what the federal government would do in this post Dobbs landscape. "We will continue to do what we can to enforce privacy rights, not just for a patient, but also for a provider, so that when they do their work and do it right, or when you go in as a patient and get the care you need, that that stays between you and your caregiver."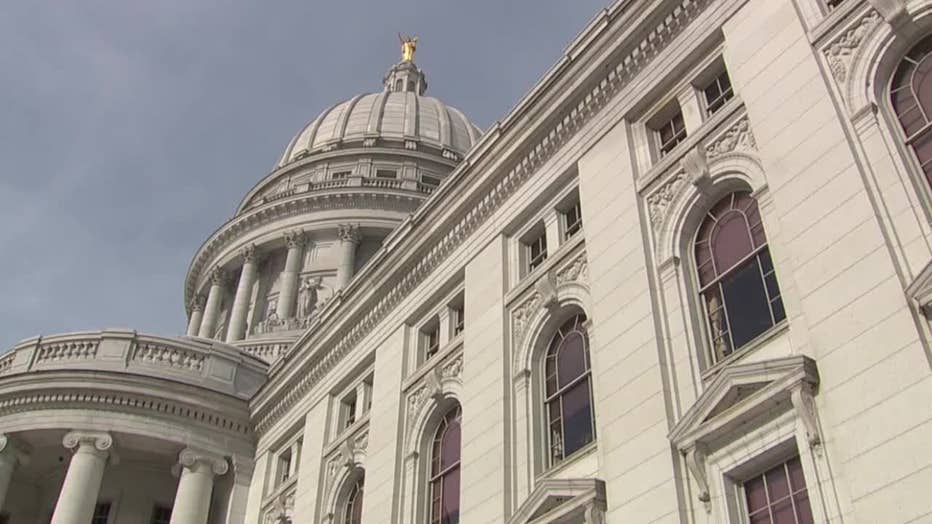 Wisconsin Capitol, Madison
Those who spoke at Friday's roundtable said the current law has led Wisconsin women to seek abortions in neighboring states.
"We called Illinois up, and they paid for a rental car for her to drive from the greater Wausau area to Illinois. But why are we having to go to that extent to get those individuals those services?" said Jessica Scharfenberg with HealthFirst Network.
After Roe v. Wade was reversed, OBGYN Mercedes Williams told FOX6 News she has seen patients as young as 19 years old ask to be sterilized. "The thing that really shocked me or was astonishing was the requests for permanent sterilization, which has increased due to patients' fear of still becoming pregnant on longer-acting contraceptives or not being able to have access to them in the future at all."
The future of Wisconsin's abortion ban now plays out in Wisconsin courts. Kaul is fighting the ban. Legal experts of both perspectives say they expect the issue to reach the Wisconsin Supreme Court. Control of that court is on the line in the upcoming April election, where the winner will determine whether conservatives or progressives control the court.