"Windows busted:" Multiple parked vehicles entered, items stolen near 75th and Northridge Lakes Blvd.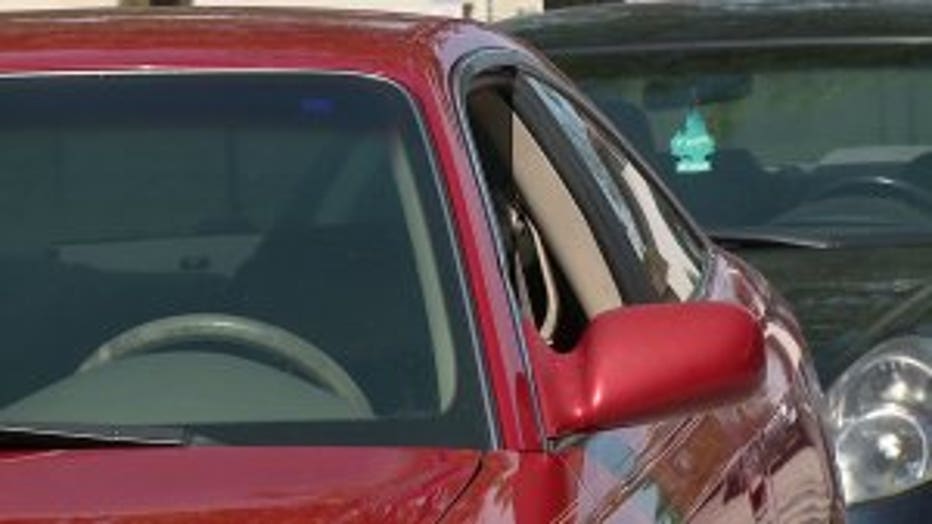 MILWAUKEE -- Milwaukee police say multiple parked vehicles were entered, and items were stolen from them on June 7th and 8th on N. 75th Street near Northridge Lakes Boulevard. Several owners woke up to find their entire car windows underneath their vehicles.

"I don't know what happened," said a victim who had their car broken into.

There's much confusion over a scene no car owner wants to start their day to.

"I woke up and windows busted," said a victim who had their car broken into.

"I seen the window and I pulled it out under to see four other women in their cars seeing their windows was busted too," said another vehicle break-in victim.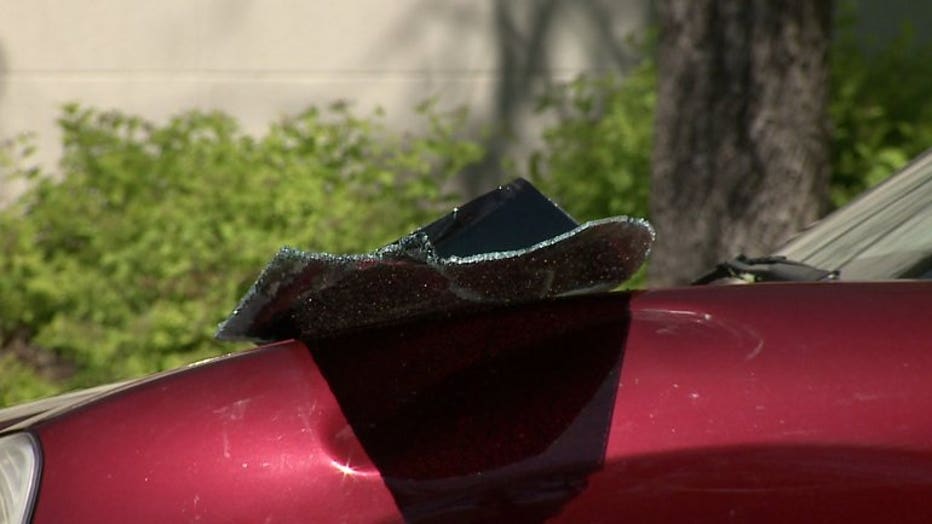 An entire stretch of Northridge Lakes Boulevard became the target of overnight car break-ins. Neighbors say the majority of damage was to vehicles with tinted windows.

"From here all the way down is busted, all the way down is busted," said a victim.

A spokesperson for Milwaukee police says several car owners reported stolen property. Our FOX6 News crew on the scene counted more than ten cars with window damage.

Just down the road from the break-ins, auto glass expert Richard Paustian says he's not surprised to hear of a case like this. The summer heat means his shop sees a drastic spike in car window break-in repairs. He says there's a reason why some of the car windows in this case popped out as opposed to shattering.

PHOTO GALLERY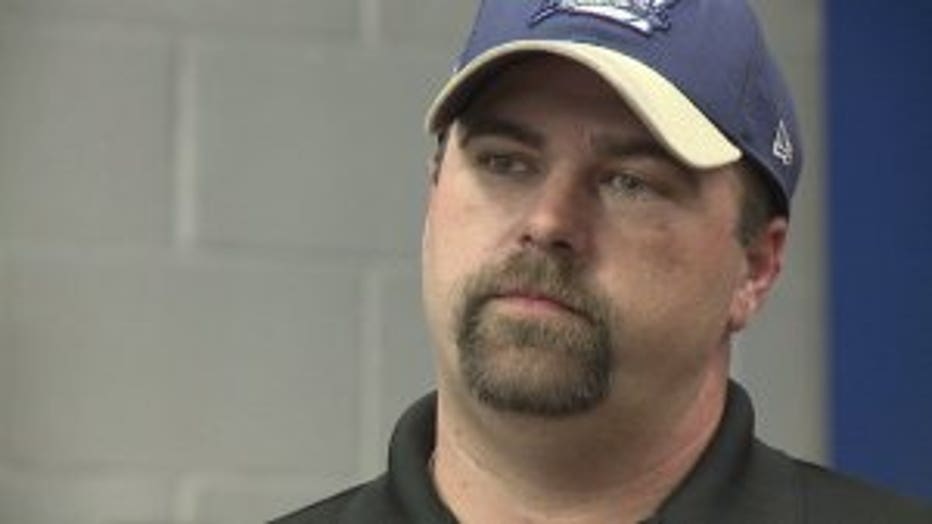 "Some of the windows have window tint on them so that's why it's easy for the criminals to take the glass and throw it underneath the vehicle," said Paustian.

While there's no real way of protecting your car windows, there are always ways to decrease your chances of a break-in.

"Car alarms are a good deterrent. You might be able to deter them from breaking into any other vehicles in the block because someone else is going to hear that," said Paustian.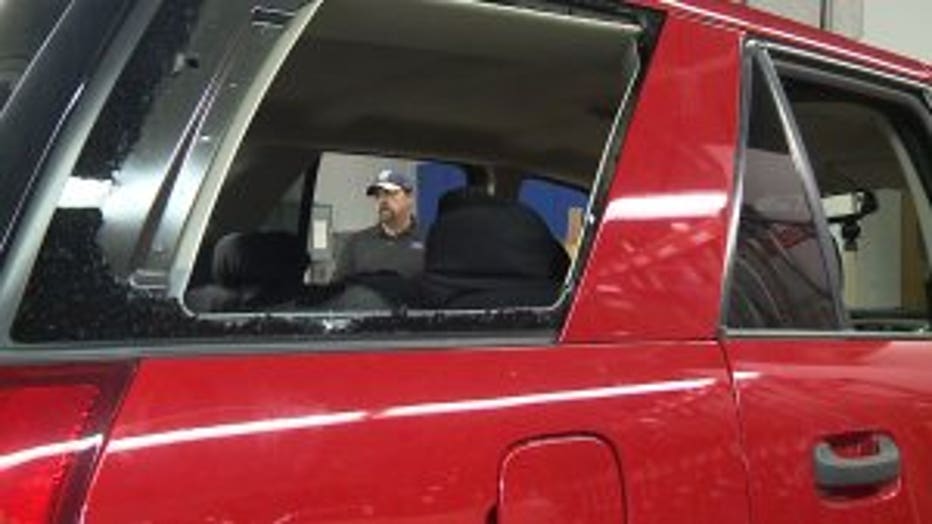 For now, victims of this crime are left wondering who is responsible for so much damage.

"It's just ridiculous. It's just sad," said a vehicle break-in victim.

The exact number of vehicles affected in these thefts is still being determined. The case remains under investigation by Milwaukee police.