Window to the Wild: Milwaukee County Zoo kicks off campaign to reimagine zoo over next 25 years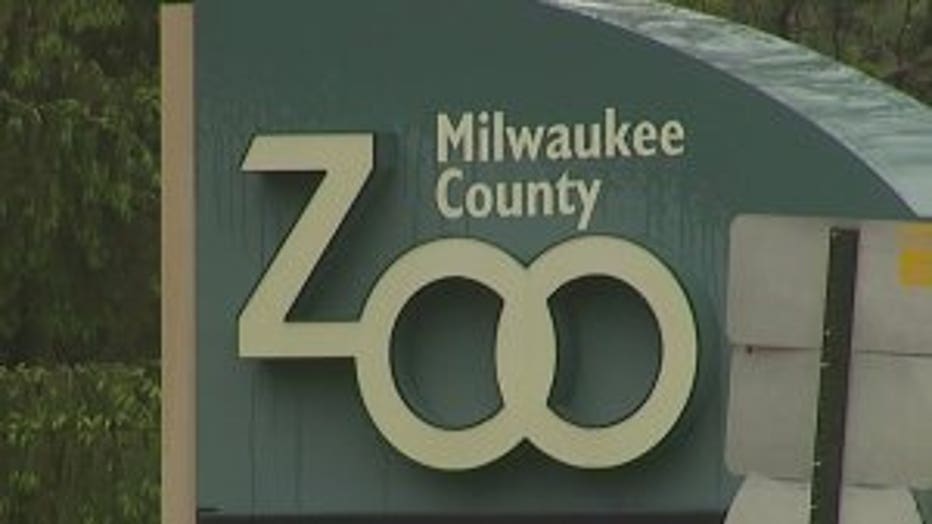 MILWAUKEE -- The Zoological Society of Milwaukee and the Milwaukee County Zoo announced on Thursday, May 24 a new capital campaign that zoo officials say will help reimagine the Zoo over the next 25 years. It is called the Window to the Wild Capital Campaign.

The first phase of the campaign will support Adventure Africa. This project will transform 25 percent of the developed footprint of the Zoo, representing the largest physical change to the Zoo since its move to the location in 1961. Adventure Africa will create new homes for the elephants, African hoofstock, hippos and rhinos.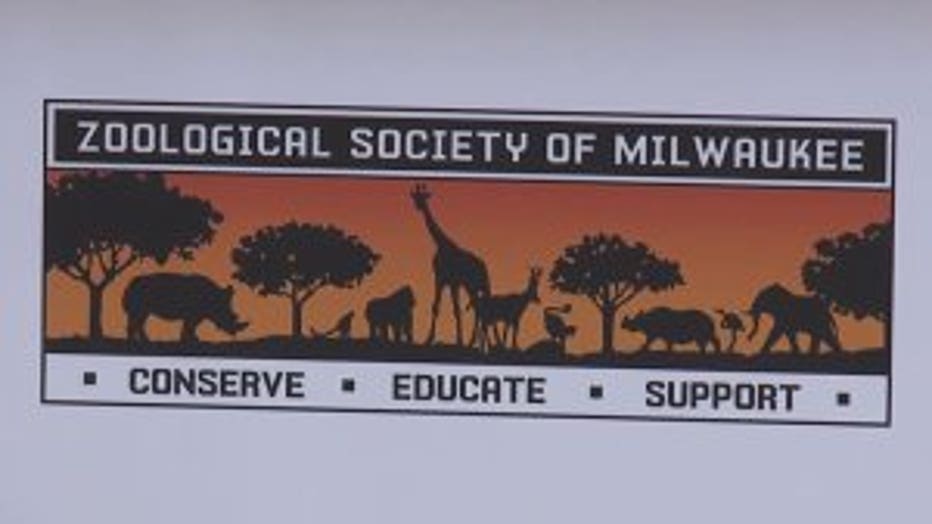 The Zoological Society has set a goal to raise $25 million for its portion to support Adventure Africa. Thanks to the generous donations from community leaders, foundations and local businesses, more than $16.7 million has already been raised during the quiet phase of the campaign.

Construction is well underway for the new elephant home, which is expected to open to the public in spring 2019. Changes not only include a larger area, but also a semi-heated outdoor area for the elephants to enjoy in winter and a large barn where guests can see the elephants year-round when they are inside. The yard will be filled with enrichment items to help the elephants remain mentally and physically fit.

Plans for Adventure Africa also include a new hippo exhibit with underwater viewing followed by a new rhino exhibit.