Window Select working to finish projects amid bankruptcy proceedings
KENOSHA, Wis. - "Please hold on" – that's the message being sent to unhappy customers of Window Select.
Cogent Analytics, an advisory firm, is now running Window Select. The firm invited Contact 6 to see one completed project, but hundreds are still waiting for work to start.
"It was not easy. I did not think I was ever going to get the windows," said Pam Leonard.
SIGN UP TODAY: Get daily headlines, breaking news emails from FOX6 News
Leonard is among the unhappy customers of Window Select. Her work was supposed to start in September 2021. Now, a moment a year-and-a-half in the making, she is getting 11 new windows.
"I would continue calling monthly, and it was always a delay," she said.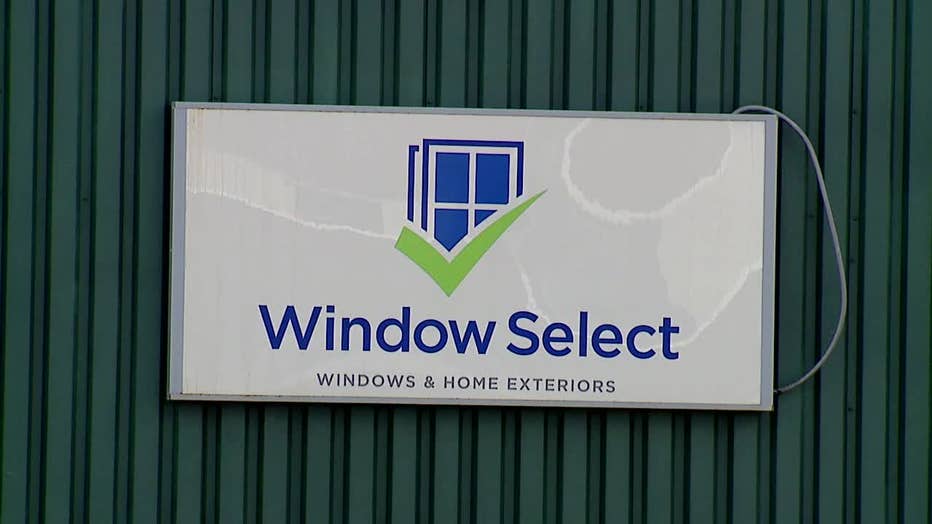 The Better Business Bureau has 425 complaints about Window Select – projects that never started, subpar communication and lack of communication.
"You felt that you might have been taken advantage of," said Leonard.
Window Select is now moving toward Chapter 11 bankruptcy. 
"We are trying to close the loop with every single customer," said Cogent Analytics President Rob Braiman.
FREE DOWNLOAD: Get breaking news alerts in the FOX6 News app for iOS or Android.
Braiman said installations continue thanks to private investors. They have about 850 projects left to tackle.
"Every single week we are in outreach mode," Braiman said.
Right now, the goal is to finish at least four projects a week. New ownership said Window Select will ramp up production after the bankruptcy wraps up, with the goal of finishing all projects by the end of the year.
Braiman said he understands customers may be skeptical, but asks them to stay the course saying the bankruptcy will free up more investors who believe another company can be launched in Window Select's place.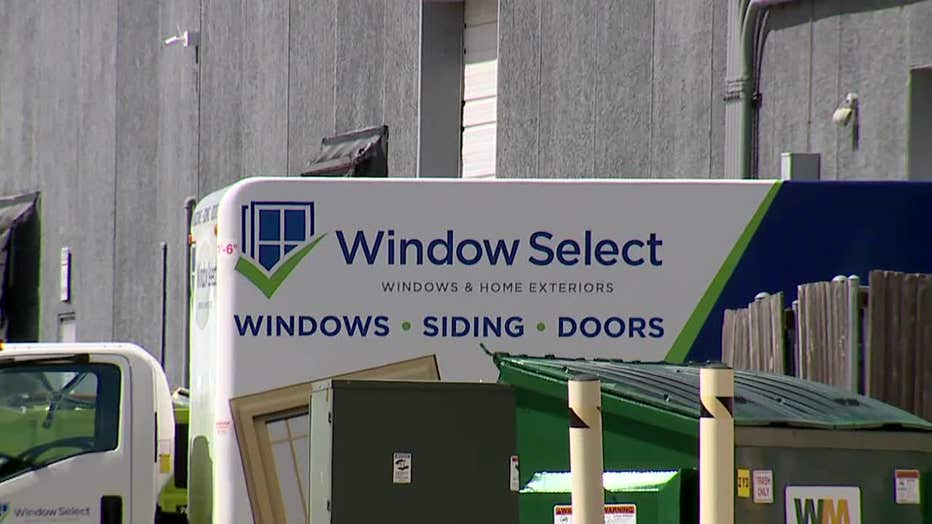 "I can assure you there will be no one left from Window Select. It will be a brand new company with new leadership," said Braiman.
It has been a tough journey with customer trust shaken. In Leonard's case, she is happy she held on.
"The doubt came, but I was optimistic things were gonna happen," she said.
Cogent Analytics said it recently changed legal teams, which delayed bankruptcy – but the firm still plans to file.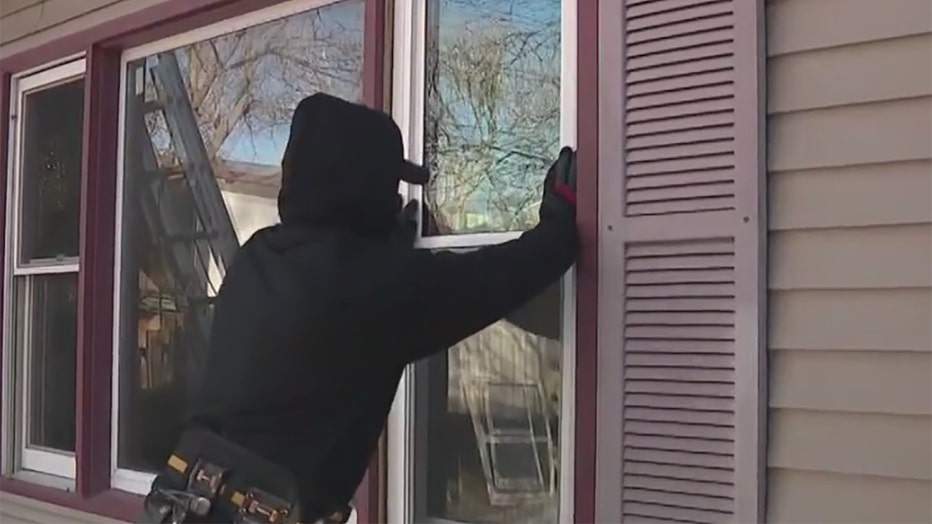 Window Select works on Pam Leonard's install project
In a message to customers on Feb. 10, the company addressed the delayed bankruptcy:
"As we shared previously, in recent weeks, we've faced challenges with legal representation that has unfortunately led to further delays in the filing process. While this has slowed the process, it has not changed our intent to file for Chapter 11 bankruptcy. We've made a change in our legal team to remedy the issue, and we're confident we will have good news to share later this month."
Back in January, a third-party customer service team for Cogent Analytics began calling the approximately 1,400 customers who had outstanding contracts with Window Select. Braiman said roughly 850 customers with unfinished projects, so far, have chosen to move forward with installation.
If you are a Window Select customer and have not heard from Cogent Analytics, email info@windowselect.com.