"Why?" Husband of Karen Simek speaks out for 1st time after her murder; 5 months later, no suspect


MILWAUKEE -- An Oconomowoc woman was murdered while headed into work in Milwaukee, and five months later, no one has been arrested for the seemingly random crime. On June 29th, police made a new plea for witnesses and clues that could help with the investigation into the shooting death of 53-year-old Karen Simek. Now, Simek's husband is speaking out for the first time.

"January 31st. It had snowed overnight," Kevin Sasse said.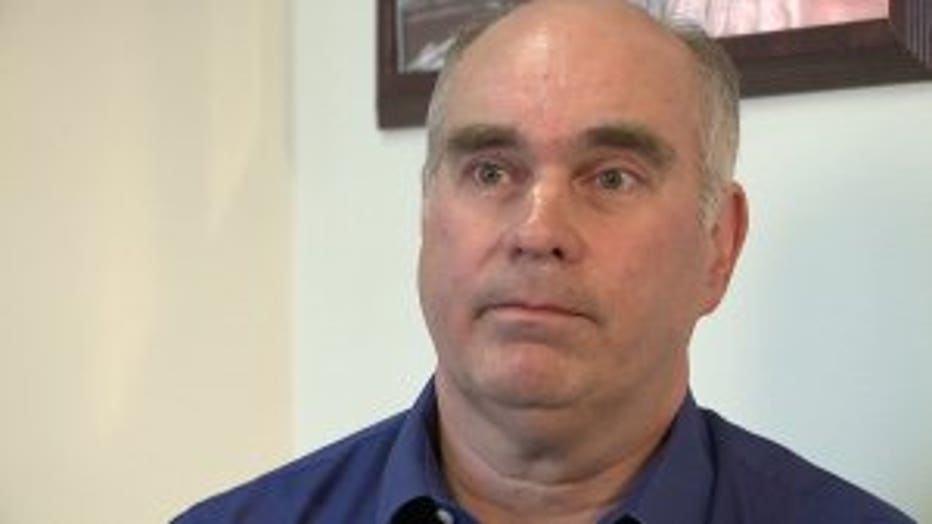 The day is still fresh in Sasse's mind.

"The phone rang almost as I had my hand on the door handle. It was her work calling to say that something had happened to Karen. The paramedics were working on her. So I think it's a medical issue, right?" Sasse said.

Sasse's wife had left their Oconomowoc home early that morning -- headed to work in Milwaukee, at Garden Fresh Foods near S. 12th and National. She worked there as a food technologist for a decade. That morning, not far from work, in just a second, her life would end.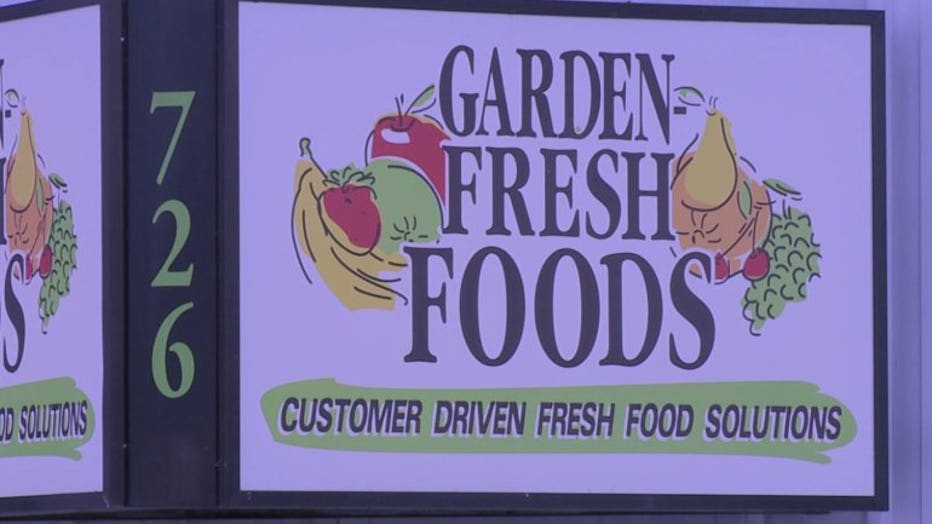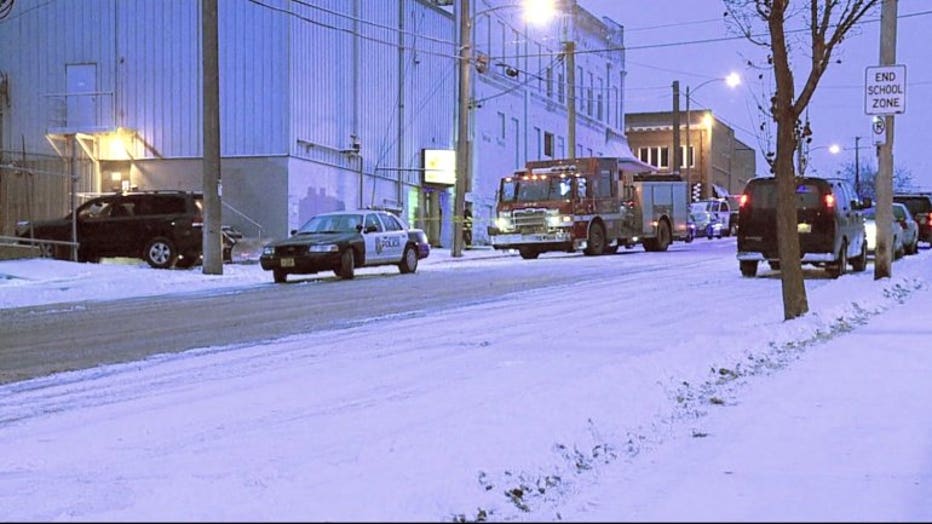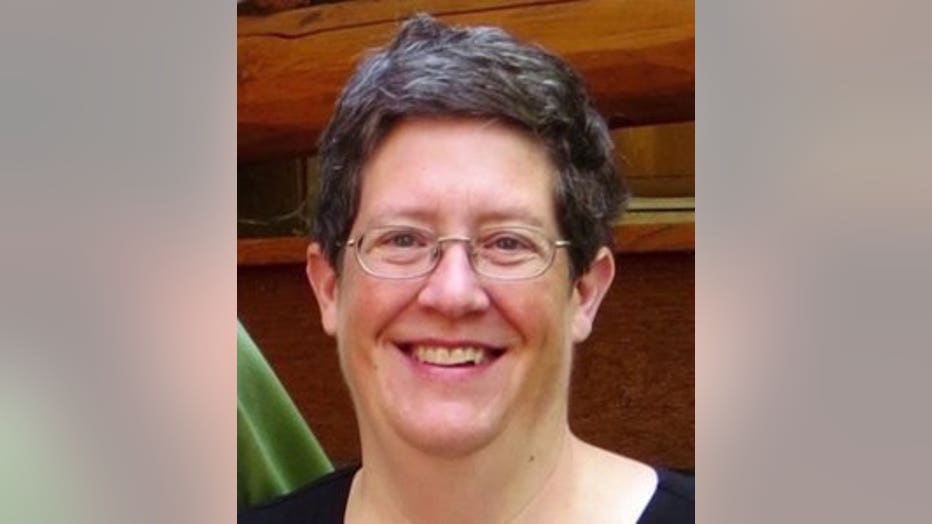 "I can pick out two short sentences that I heard in that second call because my entire life shifted twice in a row. The first thing they told me was they couldn't save her, and right after that, she said the police found a shell casing," Sasse said.

What police wouldn't find in the five months since Simek's murder is the suspect.

"I certainly figured there's going to be a suspect identified. We'd have a name. We'll have an arrest pretty soon. When we have that arrest, I'll have the answers to the questions I have, or at the very least, I'll be able to look somebody in the eye and realize this is the person who did it -- and I don't have that," Sasse said.

A man was captured by several surveillance cameras from 17th and National to 12th and National.

Police have said Simek was a random victim of a robbery. The killer got away with Simek's tote bag.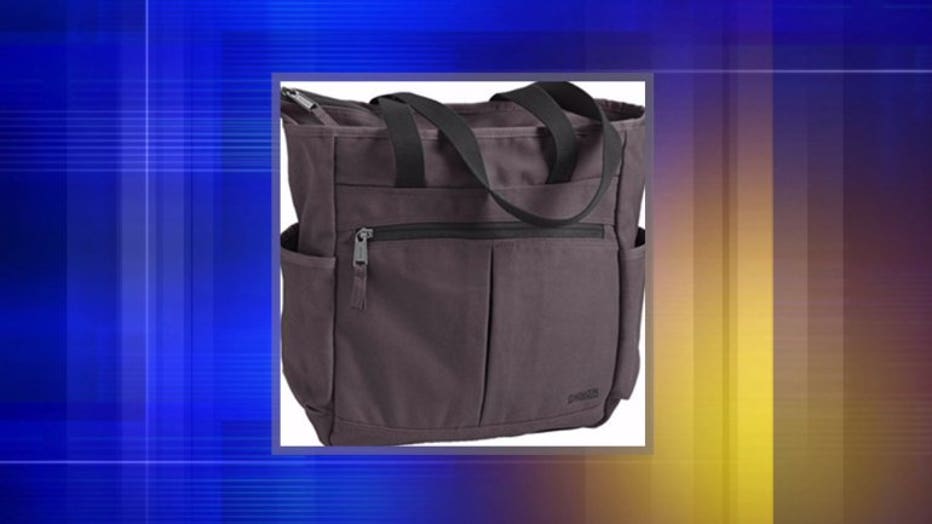 Sasse said he doesn't believe his wife put up a fight, especially knowing what was inside that bag.

"If he was lucky, he would have gotten some sample potato salads," Sasse said.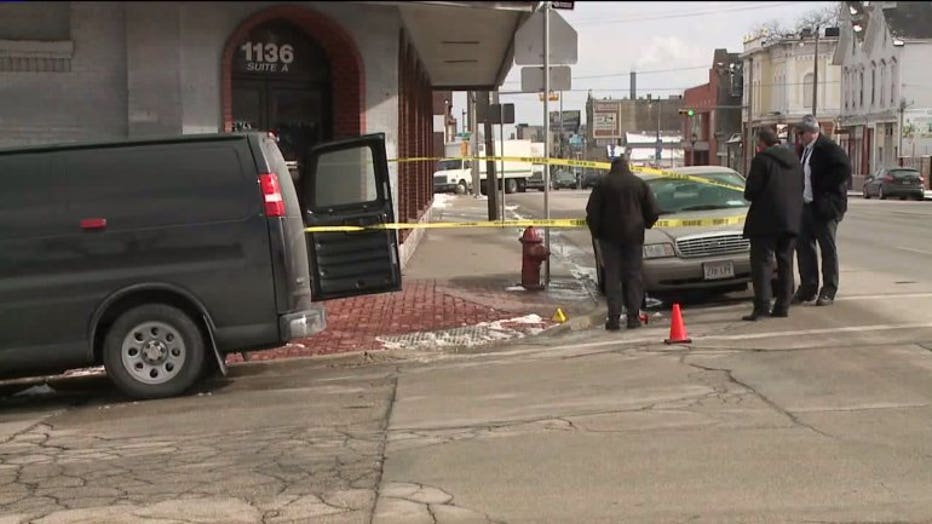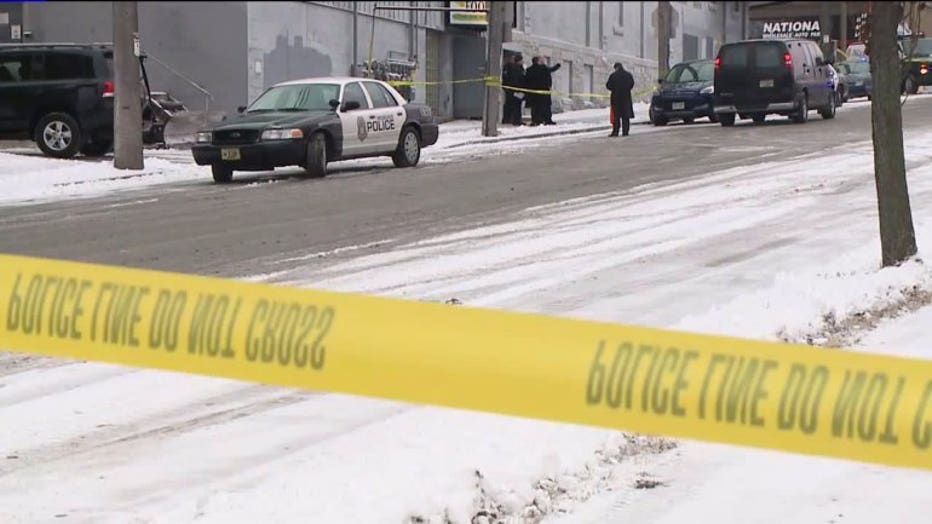 Sasse said in a flash, the couple that was inseparable for 30 years would be together only in memories and photos.

"The real question everyone asks first is why? Right?" Sasse said.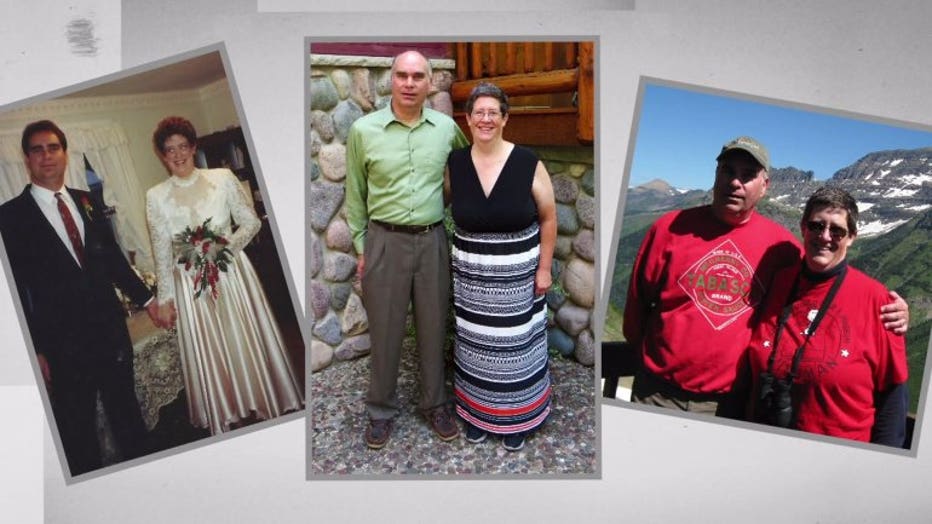 Karen Simek and Kevin Sasse


Sasse and his wife's lifetime of bicycling and traveling to national parks in the United States and Canada each year came to an end on January 31st.

"I would think that if it was me, that my conscience would be bothering me about it right now," Sasse said.

Police have issued search warrants, and they've looked at phone records in an effort to find clues. They said that was a dead end.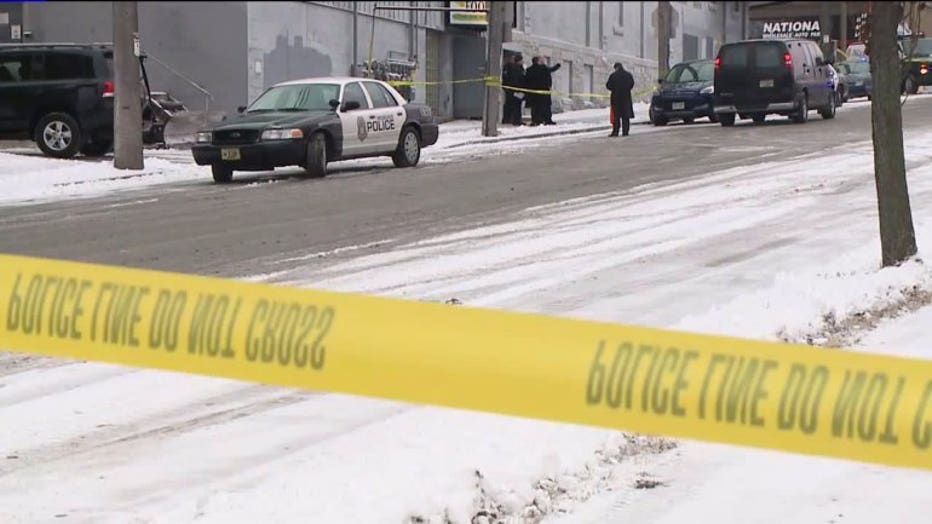 Sasse said he has no expectations that his wife's killer will be found, but he does have hope.

"Where is this gun? Does it turn up someplace? Do they arrest somebody for something else and they confess?" Sasse said.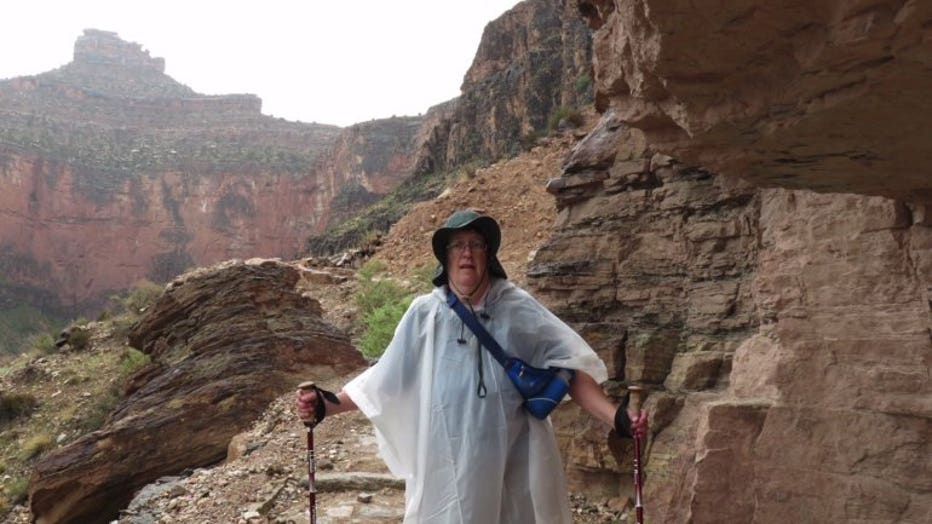 Sasse said the killer took away a woman determined to rise above challenges. In 2014, they hiked the Grand Canyon. When they were nearing the top, she thought she couldn't go on, but after a rest, she triumphed.

"I look at that picture and somebody else might say 'she's in bad shape.' I'm like, 'nope -- she's crying tears of joy right there,'" Sasse said.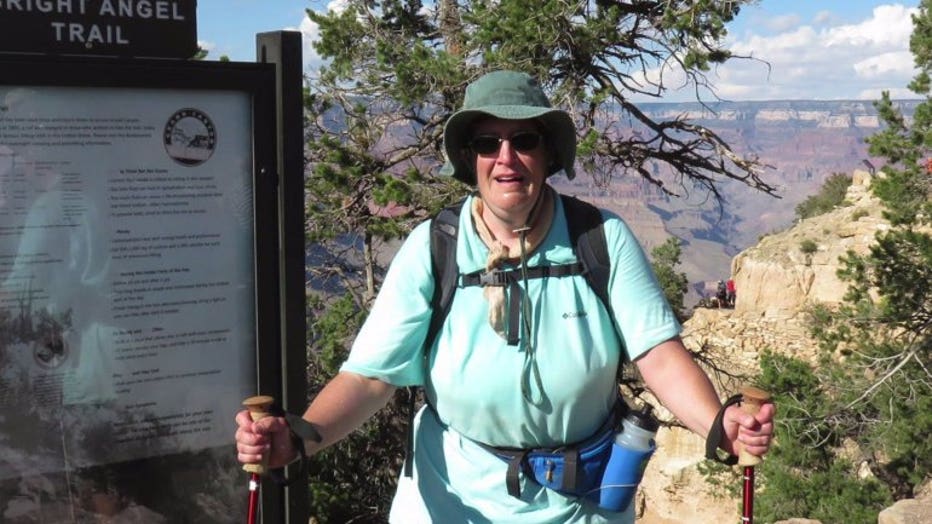 After that trip, they signed up to do the same thing again.

"We had reservations to go again this year -- and I'm still going," Sasse said.

The reservations are for September. While Sasse said he hopes for justice, he's holding onto what he has.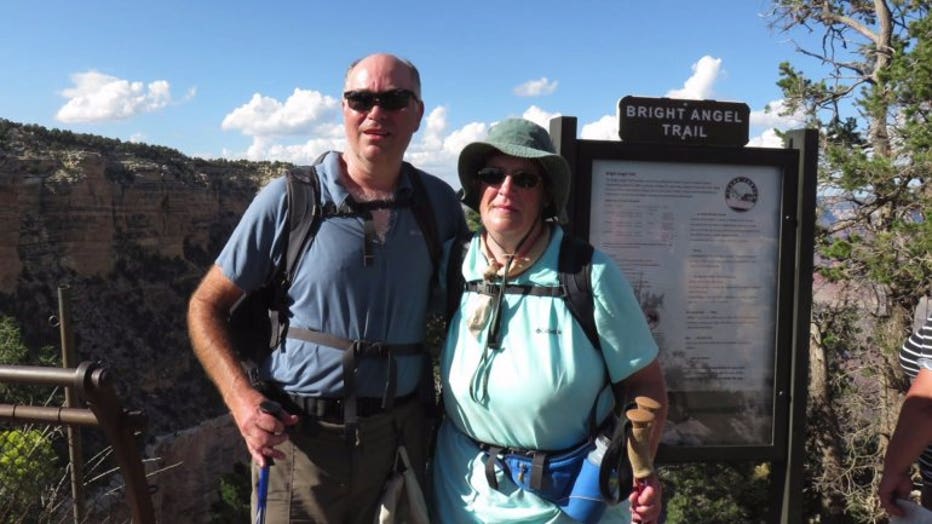 Karen Simek and Kevin Sasse


"I think it's enough to go back and remember where we were and remember some of the incidents, some of the things that happened and to say 'she was going to be here with me.' She can't come back, but it's still my way of respecting her memory," Sasse said.

Police say they are looking for the man pictured below -- or anyone who may have seen him on the morning of January 31st. He's described as a light-skinned black man, with a slight build, standing about 5'6", wearing a black puffy jacket and black boots.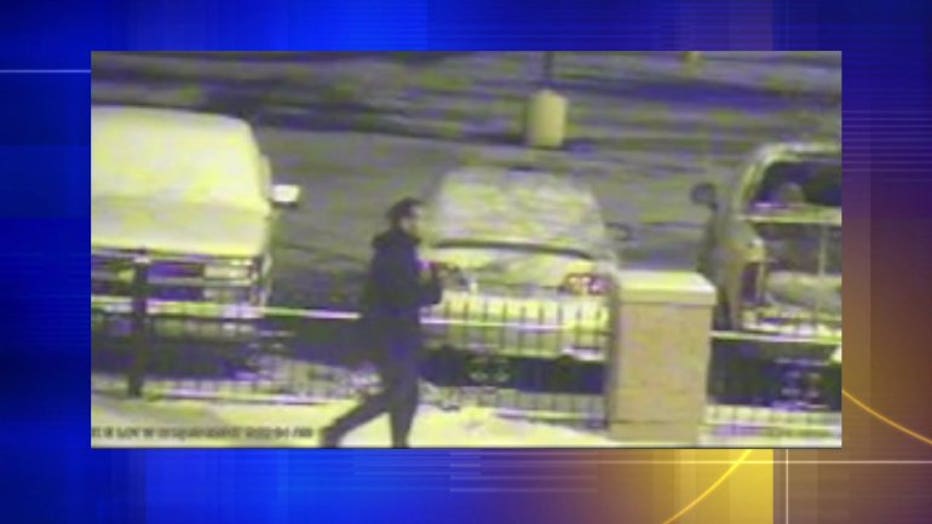 If you have any information -- police would like to hear from you.