"Why here? What happened?" One dead following vehicle fire in Kenosha County


KENOSHA COUNTY  — Kenosha County investigators continue their investigation after employees of a wholesale grocery store in the Town of Wheatland, found a burning car with a body inside Friday morning, September 16th.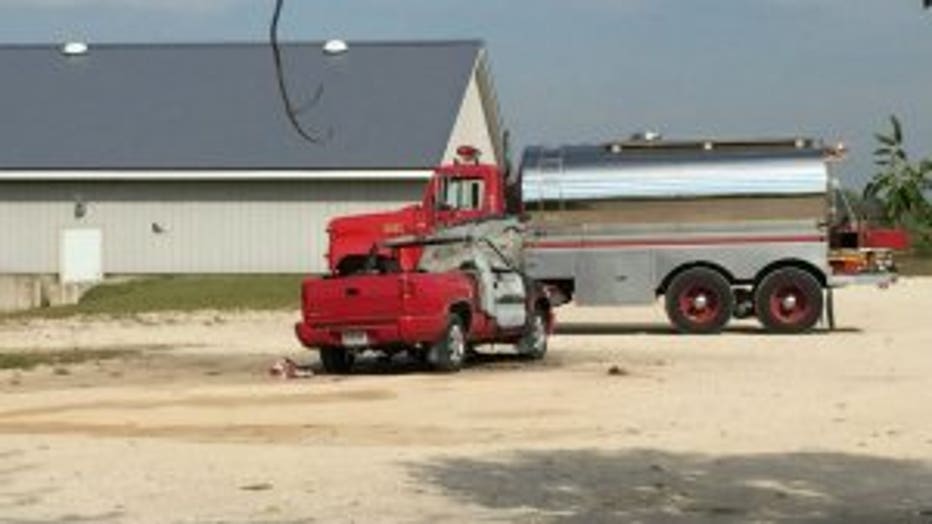 "We get a lot of our cheeses here because the prices are pretty good," said Bill Spencer.

While Bill Spencer says he's very familiar with the Town of Wheatland's Best Bargains store.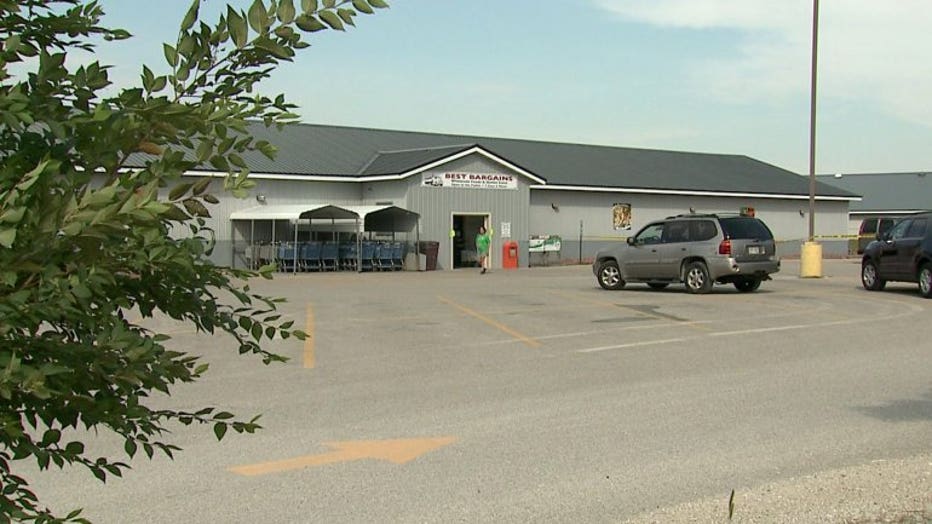 "I think the secret's out because it does get pretty busy here sometimes," said Spencer.

Friday, he spotted more than he bargained for.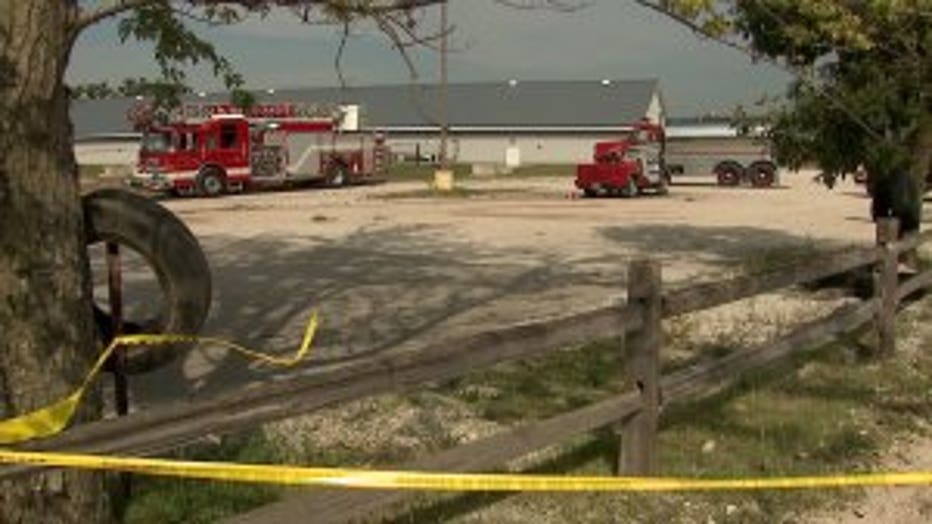 "Right there. It's shocking. Actually, it defies explanation -- why here? What happened?" said Spencer.

"When employees arrived here they observed flames coming from the pickup," said Sergeant Eric Klinkhammer, Kenosha County Sheriff's Department.

According to Sergeant Klinkhammer, by the time deputies arrived, just before 8:00 a.m., a red truck was fully engulfed by those flames.

"Unfortunately the subject that was in the vehicle, they weren't able to get out," said Klinkhammer.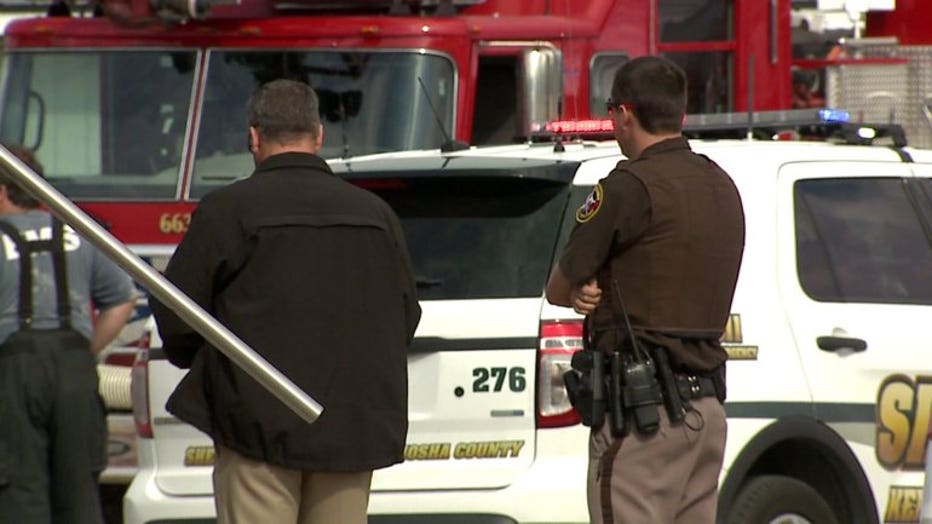 An unidentified body was located inside the vehicle's charred remains. So far, no word from investigators regarding whether the person died as a result of the fire.

"We're labeling it as suspicious at this time. We're not sure of what caused the fire or the death," said Klinkhammer.

Best Bargains is officially closed until it reopens on Saturday at 8:00 a.m.

The Kenosha County Sheriff's Department's investigation into this incident is ongoing.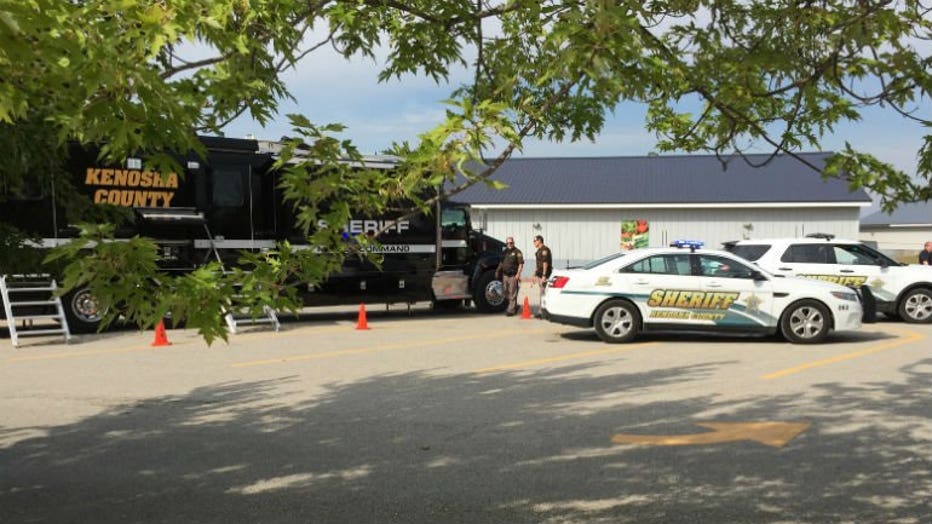 Monitor FOX6 News and FOX6Now.com for updates on this developing story.