'Why?' Aunt of girl with cerebral palsy, beaten to death days after her birthday, is heartbroken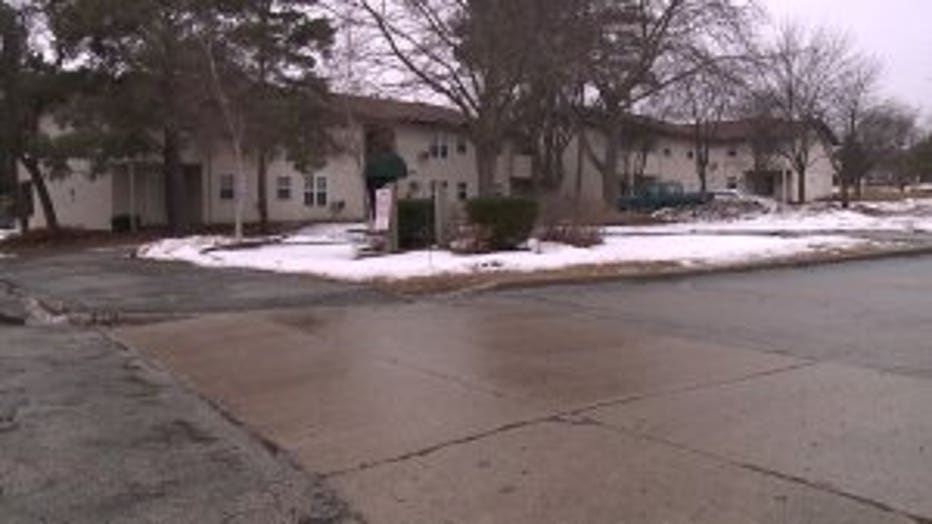 MILWAUKEE -- FOX6 News is learning more about the beating death of Jada Wright, 14, a girl who lived with disabilities and died days after her birthday at a home near the Northridge Lakes area in Milwaukee. We spoke with the child's aunt Tuesday, Feb. 20, who said she's heartbroken, and explained why she feels guilty.

"It's hard for me," said Kecia Ford, victim's aunt. "I wanted to keep her and I couldn't."

Full of grief, Ford said there's pain and questions.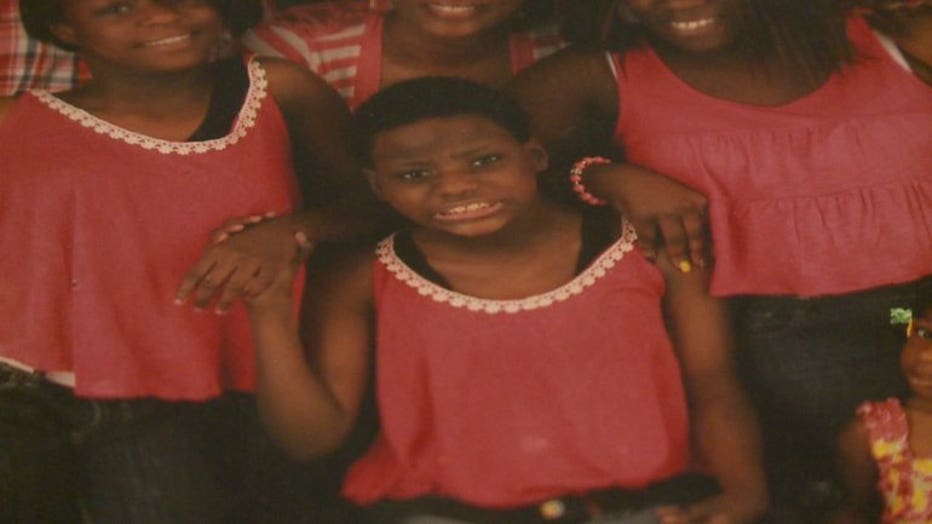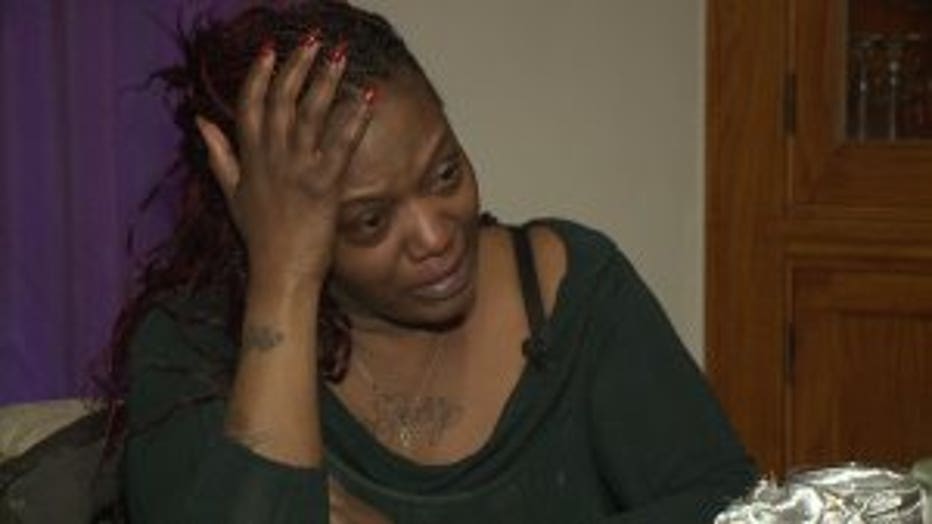 "I want to know why. I want to know why," Ford said.

Ford's niece, Jada Wright, had cerebral palsy. She was killed last week. After Wright's parents died, Ford took care of her, but recently wasn't able to because of her own health issues.

"I question myself. If I would have kept her, she wouldn't have been in this. I'd trade places with her right now," said Ford.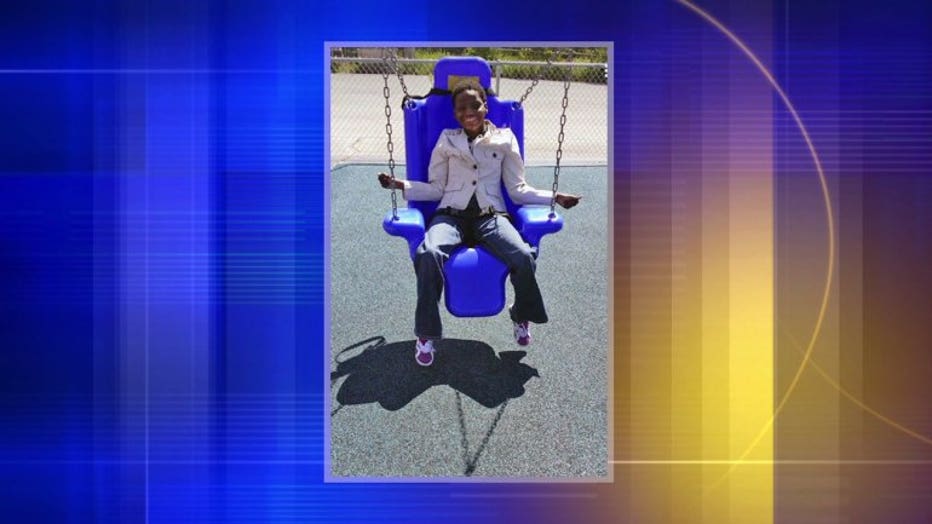 Wright was nonverbal and wheelchair bound. Ford trusted a relative to care for the teen.

"I thought I was doing the right thing," Ford said.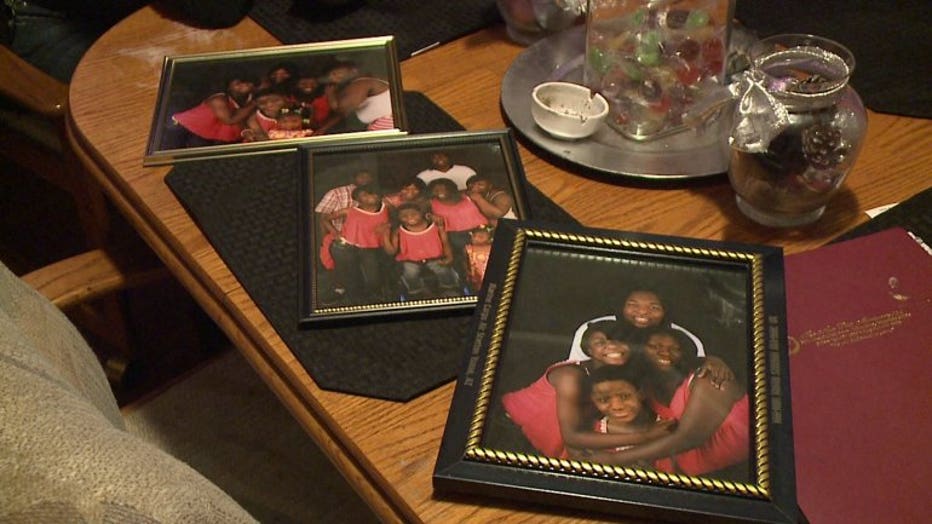 But just days after her birthday, on Feb. 15, police said Wright was found dead in her home as a result of severe blunt force trauma. She turned 14 on the 12th.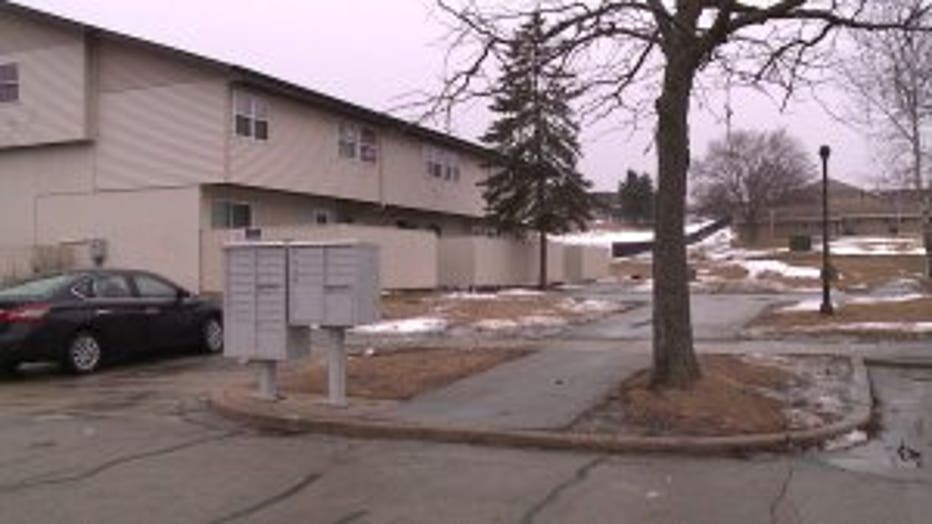 "We are supposed to protect our loved ones, not hurt them -- and then somebody so defenseless. Why?" Ford said.

Ford said she's sickened to know that her niece, who had a rough life, suffered such a violent death.

"I think in the back of my mind, did she suffer? She suffered enough in her everyday life," said Ford.

As she tries to cope with her sorrow, she said she wants people to know more about the sweet girl whose life was taken too soon.

"She smiled all the time. Her eyes would brighten up a room. She liked music. She was just a lively ball of joy," Ford said.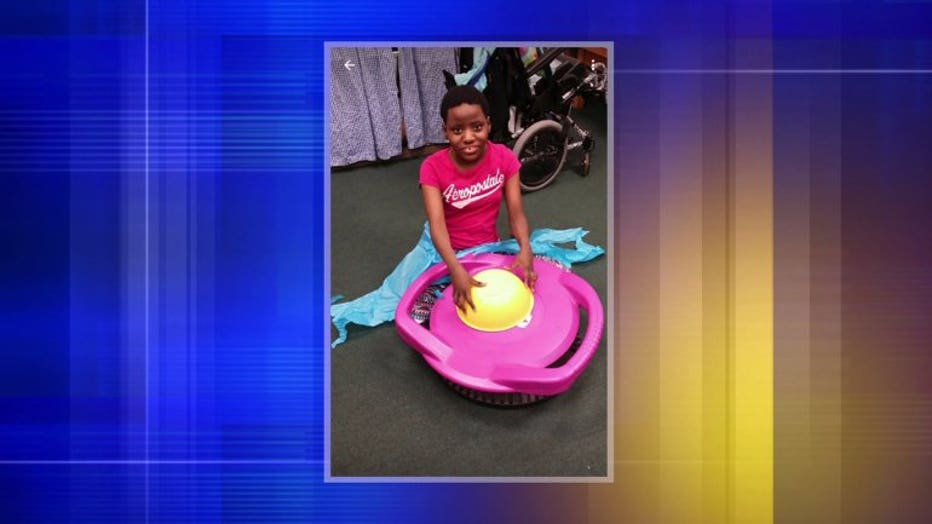 While Ford remembers Wright's happy face, she said she's desperate to come face-to-face with the person responsible for her death.

"I was taught not to hate. I want to be able to forgive them. Right now I can't. Right now I'm angry. I'm upset. I'm going to court every day," Ford said.

Milwaukee police have several people in custody in connection to the homicide, including two men and a female. Charges should be coming soon.

Meanwhile, Ford has planned the funeral for Jada Wright for Monday, Feb. 26. She's now trying to find a location for the repast.