Who's in, and who's out? Fox News names 10 candidates who will take part in GOP presidential debate


CLEVELAND, Ohio -- The first Republican presidential debate is set for this Thursday, August 6th in Cleveland, Ohio. It will take place at the Quicken Loans Arena, and one of the 10 candidates taking part in the debate is Governor Scott Walker.

With 10 candidates taking part in the debate (the top 10 candidates, according to polls), Chris Haworth, a political strategist says the challenge for each of them is to say something that will stick with voters. But at the same time, they must avoid making mistakes that, especially in the age of social media, can derail a campaign in seconds.

In order to stand out in a crowded field of candidates, Haworth says Republican presidential candidates must walk a fine line on Thursday night.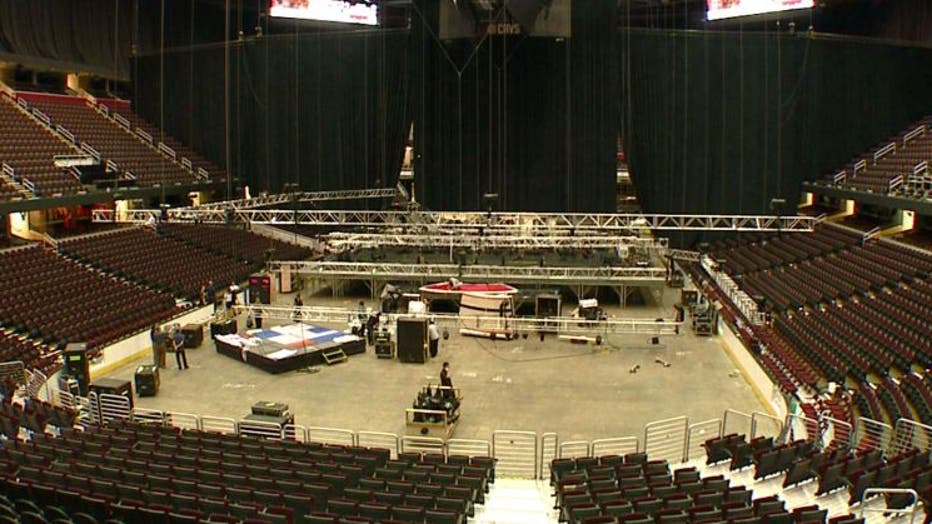 Quicken Loans Arena - first Republican presidential debate Thursday, August 6th


"You don`t want to say anything that`s gonna get you in trouble, but at the same time, you do need to stand out so you`re memorable for something and hopefully something positive as opposed to negative," Haworth said.

Haworth most recently worked on the re-election campaign for Milwaukee County Sheriff David Clarke -- a man not known for using restraint with his words. Haworth says that same trait is driving Donald Trump's surge to the top of the early presidential polls.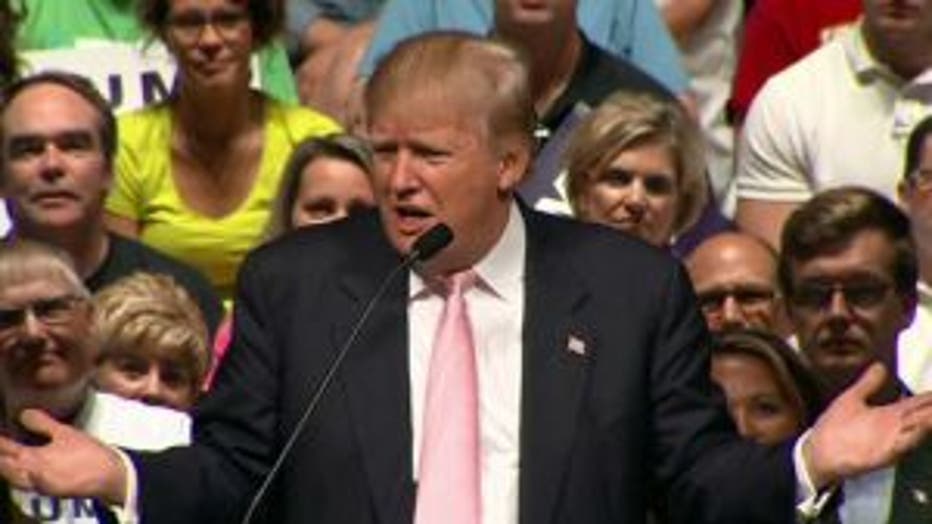 But unlike Sheriff Clarke, Donald Trump serves no one.

"You never want to directly attack a candidate like Trump because he can turn your lights out. He can say anything without any fear or reprisal from voters, from anybody simply because he`s not an elected official," Haworth said.

So far, Governor Walker has refused to go in on Trump or any other GOP candidate.

"Donald Trump can speak just fine for Donald Trump. I`m not gonna talk about Donald Trump or anybody else in this race. I tell people what I`m for, not who I`m against," Walker said.

Haworth says ultimately, the top priority for candidates like Walker is damage control.

"No one`s really gonna pay attention to the issues even though that`s what this should be about -- this is about the issues. Unfortunately, it`s probably gonna be who gaffed the most, who came out with guns blazing, who attacked who the most," Haworth said.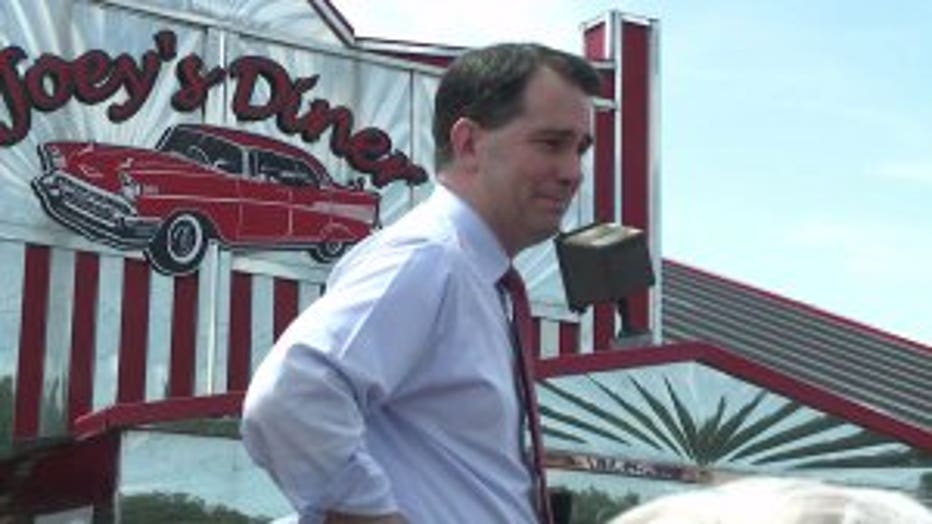 Along those lines, Haworth says he's concerned that with such a crowded GOP field, a lot of candidates will spend time responding to someone else's comments, as opposed to giving detailed answers.

Of course, there are more than 10 declared GOP presidential candidates. Those who aren't a part of this first debate will participate in a separate forum earlier Thursday.

FOX News on Tuesday named the Republican presidential candidates who will participate in the first prime-time GOP debate of the primary season on Thursday: Donald Trump, Jeb Bush, Scott Walker, Mike Huckabee, Ben Carson, Ted Cruz, Marco Rubio, Rand Paul, Chris Christie, John Kasich.


Of course, there are more than 10 declared GOP presidential candidates. Those who aren't a part of this first debate will participate in a separate forum earlier Thursday. They include: