"Whoever did this is a monster:" Boy suffers burns in fire believed to be arson


WEST ALLIS -- A little boy suffered severe burns when someone set his home on fire. West Allis police are looking for the person who set that fire over the weekend at the Lincoln Crest Apartments near S. 102nd Street and W. Rogers Street.




The boy's parents tell FOX6 News their son suffered severe burns o the lower half of his body. They went to bed after a night of trick-or-treating, and woke up to smoke and flames.

With tubes and bandages all over his body...

"The first two days with the oxygen tubes, I couldn't take it," said Fredrick Wright, victim's father.

Dominick Wright is recovering at Children's Hospital of Wisconsin, after enduring a scary incident Sunday morning, October 30th.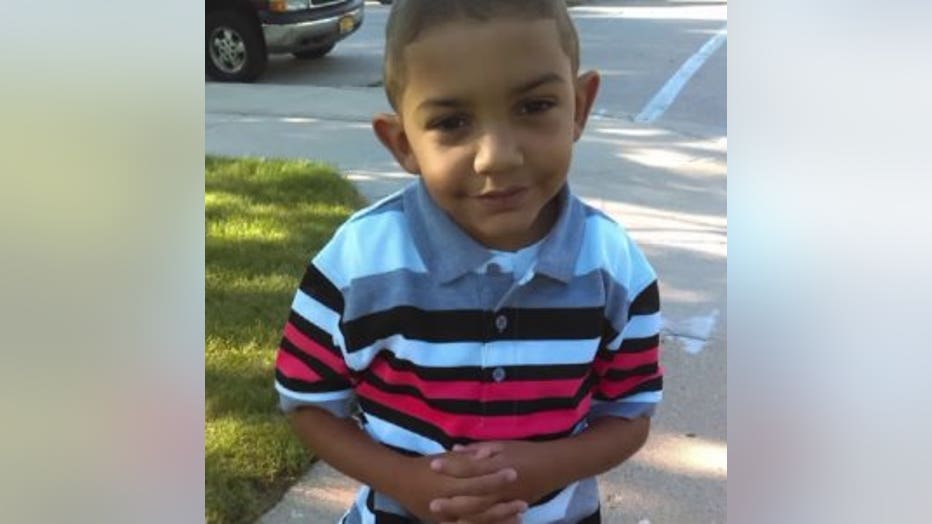 "Wake up, fire alarm is going off, kid is screaming his head off," said Fredrick.

Dominick's parents stepped away from his bed to share with FOX6 News what their little boy went through.

"I'm rushing to the living room, he is huddled in the corner by the chair, I pushed him aside and immediately try to get water. There's little fires all in my living room," said Fredrick.

The fire would cause severe injuries.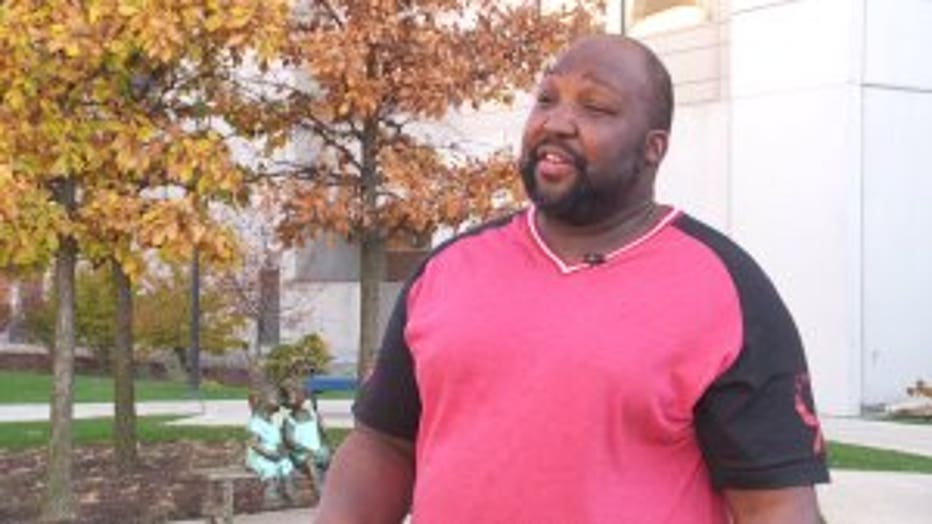 "Mostly second-degree burns, minor third-degree burns from his feet to his upper thighs, both legs,. His blanket got burned while he was probably sleeping, he probably threw the blanket down and walked right through it -- right through the fire," said Fredrick.

West Allis police say the injuries are the result of an arson.

"They said there was a slit in the screen, there was no slit there before," Fredrick said.

Police say the fire appears to have been intentionally set with the use of an accelerant. The Wrights are now focused on lifting their sons spirits, and hoping police find who's responsible.

"I've never seen my son depressed, I just want justice, I just want justice for Dominick and justice for us because whoever did this is a monster and he/she needs to be caught. I'm just hoping someone finds out something," said Fredrick.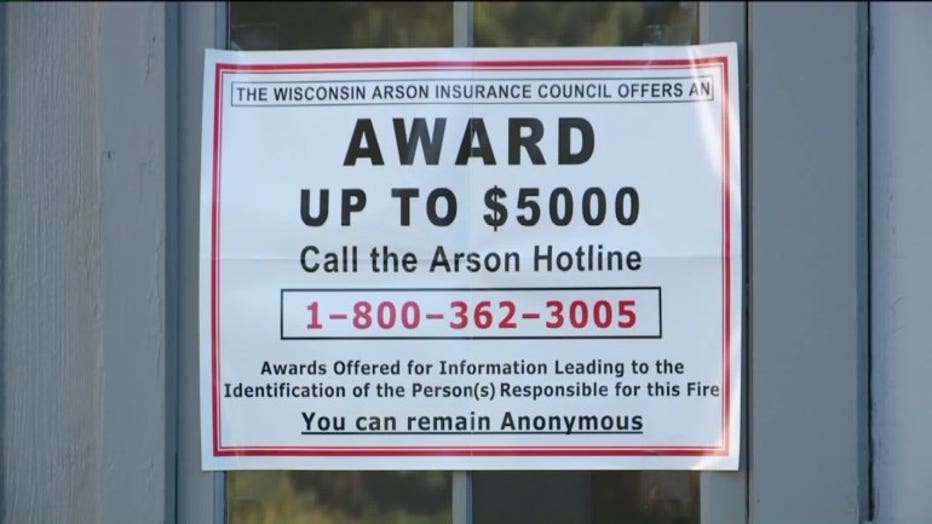 If you have information, you're asked to contact the West Allis Police Department at (414) 302-8000, the Arson Hotline at (800) 362-3005, or the West Allis Crime Stoppers at (414) 476-CASH (2274).

A cash reward up to $5,000 is available for information leading to an arrest.

A GoFundMe page has also been set up for Dominick Wright.