Who won? What impact will it have on the candidates here in WI? Milwaukee-area analysts weigh in on debate


NEW YORK -- The first presidential debate at Hofstra University in New York Monday, September 26th was the most-watched in the history of presidential debates -- averaging a total of 80.9 million viewers across 12 of the channels that carried it live. On Tuesday, September 27th, Hillary Clinton and Donald Trump were back on the campaign trail, as the post-debate debate was well underway.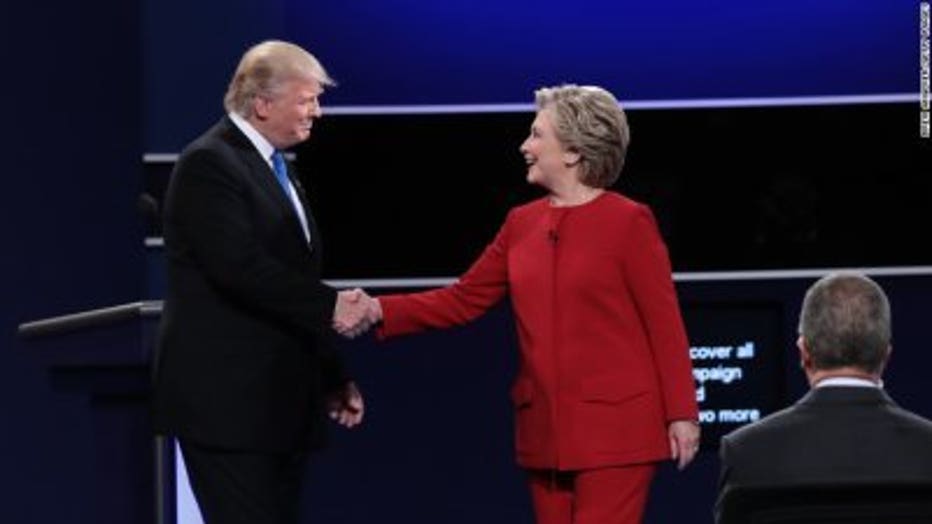 Hillary Clinton/Donald Trump: First presidential debate


Heading into the debate, Clinton and Trump were virtually tied, but it will be several days before the real impact of the debate becomes evident.

Both Trump and Clinton looked to sway voters by laying out their views on issues like the economy, cyber security and police-community relations.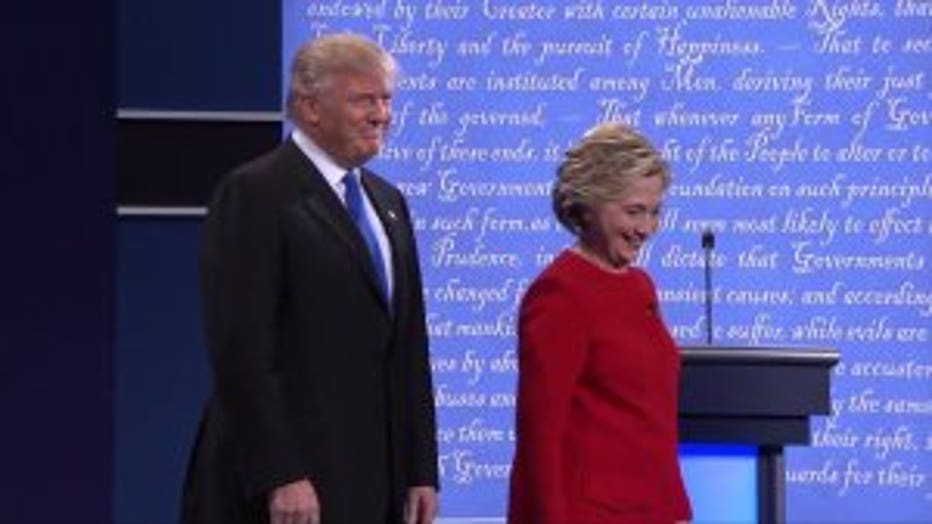 Hillary Clinton/Donald Trump: First presidential debate


"Everyone should be respected by the law, and everyone should respect the law. Right now, that's not the case in a lot of our neighborhoods," Clinton said.

"Now whether or not in a place like Chicago, you do stop and frisk, which worked very well -- but you take the guns away from criminals that shouldn't be having it," Trump said.

FOX6 News asked a pair of political analysts who won the first presidential debate, and what it could mean for the candidates here in Wisconsin.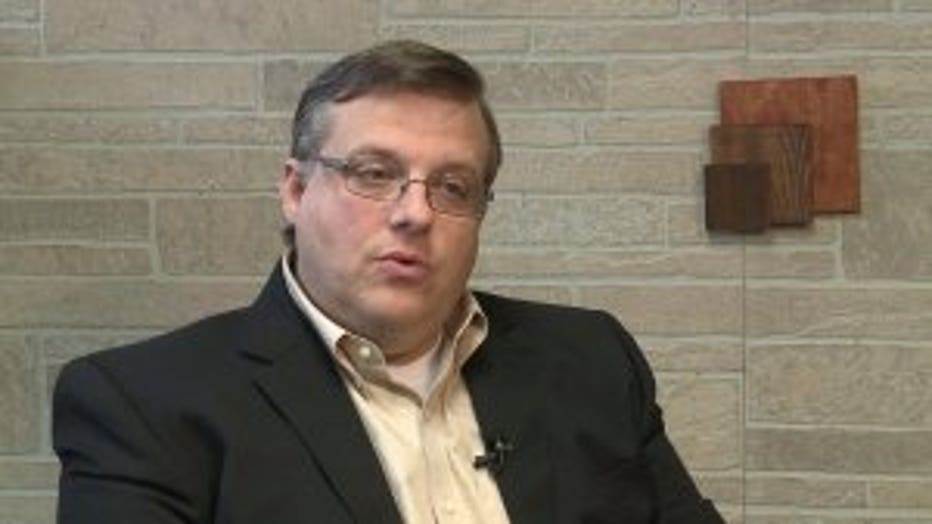 "Trump brought a lot of eyeballs to the debate. He brought them to the circus -- but what they saw was not good for him," Brian Fraley with Edge Messaging said.

Fraley is a former political director of the Republican Party of Wisconsin. He now runs Edge Messaging.

Fraley said he won't be voting for Trump or Clinton, but said Clinton was the clear winner Monday night.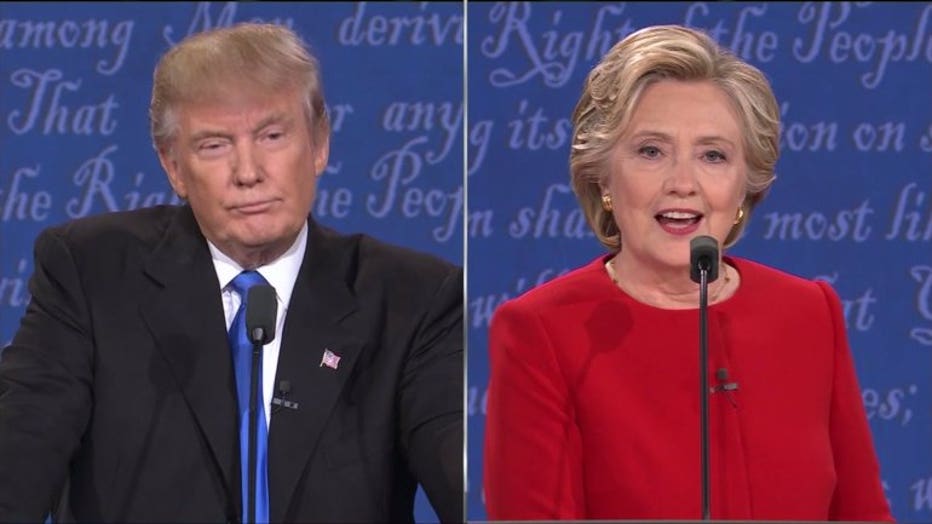 Hillary Clinton/Donald Trump: First presidential debate


"The bar was set so low for Trump and he couldn't he hit his head on the bar. He couldn't even do that. Now, does that mean that she's going to get a huge bump in the polls? I don't know," Fraley said.

The latest Marquette University Law School poll released on September 21st found Hillary Clinton leading Donald Trump among likely voters in Wisconsin 44 percent to 42 percent.

Fraley said he predicts Monday's debate performance will halt recent polling trends.

"It stops her decline and it stops his rise -- so it provides an opportunity for these last 40 days for a real slug fest," Fraley said.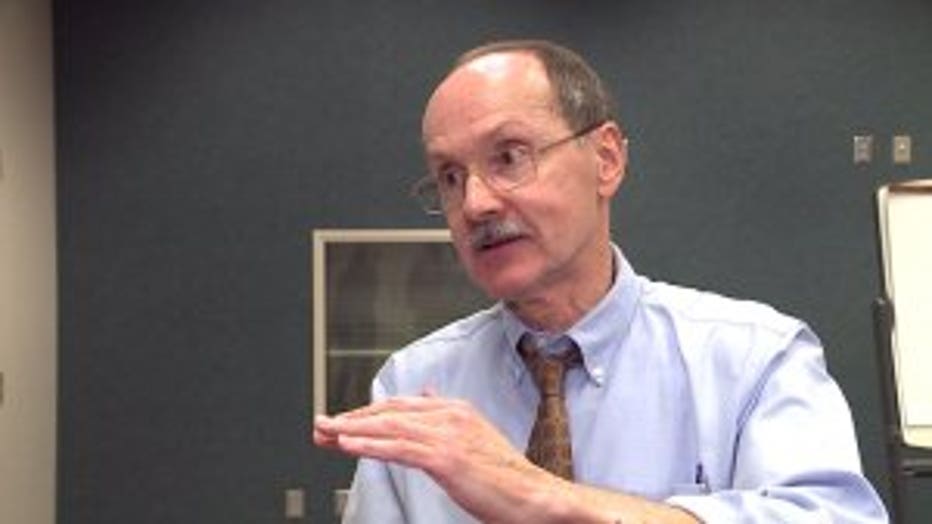 University of Wisconsin-Milwaukee Professor Mordecai Lee said he feels the debate was a draw, and said it may not have helped undecided voters move any closer to choosing a candidate.

"Which means that there's an opening both for the Libertarian candidate and for the Green Party candidate I suspect we're going to be seeing an increase by both of those candidates because people are just so unhappy with it," Lee said.

Trump will be in Wisconsin Wednesday, September 28th for a rally at the Waukesha County Expo Center set for 6:00 p.m.

The next presidential debate is set for October 9th.

There are two Hillary Clinton campaign events in Wisconsin this week:

On Thursday, September 29th, Anne Holton, who is the former Virginia Secretary of Education and wife of VP nominee Tim Kaine will campaign in Wisconsin.

Here are the event details:

Milwaukee Early Vote Event with Anne Holton
When: 10:15 AM
Where: Milwaukee DNC HQ Office, 1857 E Kenilworth Place, Unit B, Milwaukee, WI
Public RSVP Here

Kenosha Early Vote Event with Anne Holton
When: 12:15 PM
Where: Kenosha Coordinated Campaign Office, 5712 7th Avenue, Kenosha, WI
Public RSVP here

Chelsea Clinton, daughter of Hillary Clinton has plans to campaign in Wisconsin Friday, September 30th.

A location and time have not been set.