Who will run? List of potential Democratic challengers for Gov. Scott Walker grows


MIDDLETON -- At least seven Democrats said at this weekend's state convention that they were thinking about challenging Gov. Scott Walker in next year's election.

All of them mingled with convention delegates, though none wanted to publicly announce their intentions. In declining an interview request, Milwaukee businessman Andy Gronik gave FOX6 News a business card that read, "Andy Gronik, Democrat, considering a run for governor."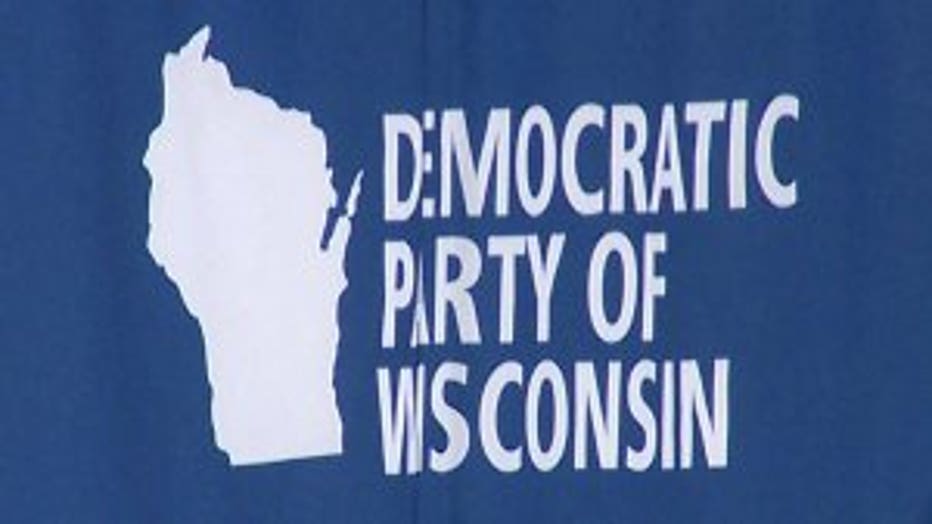 State Sen. Kathleen Vinehout won a Wispolitics.com straw poll of party activists, earning 38 percent of the vote. State Rep. Dana Wachs, D-Eau Claire, finished second with 13 percent.

Asked for her timeline on a decision, Vinehout told reporters that she was "working on it."

Party officials downplayed the lack of candidates to take on Walker, who announced at the Republican convention in May that he was "ready" to run for a third term.

"Well, the governor's race is over 500 days away, and we have so many people," said Martha Laning, chairwoman of the Wisconsin Democratic Party. "I mean, every week we're getting calls about people who want to know who our candidates are and are interested in potentially running."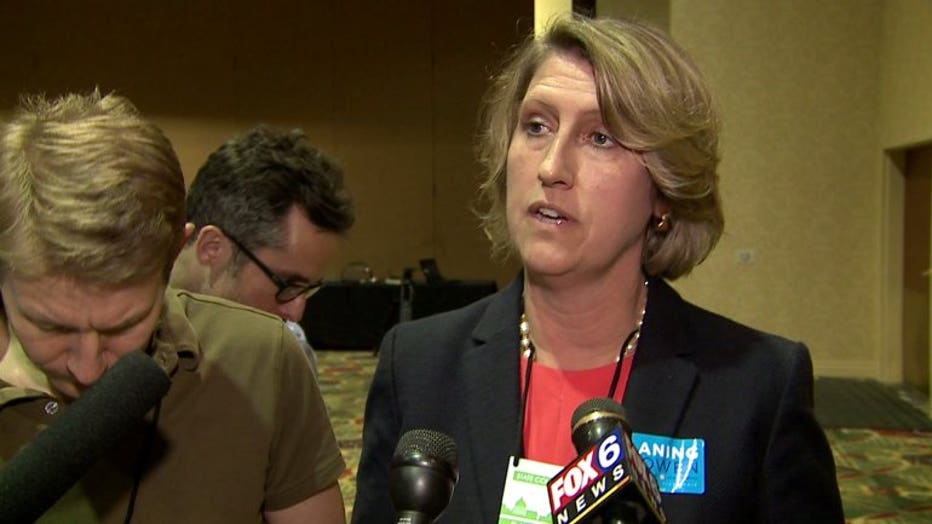 Martha Laning, chairwoman of the Wisconsin Democratic Party


The only Democrat who has officially joined the race is Bob Harlow, a 25-year-old Stanford University graduate who lost a congressional primary in California last year.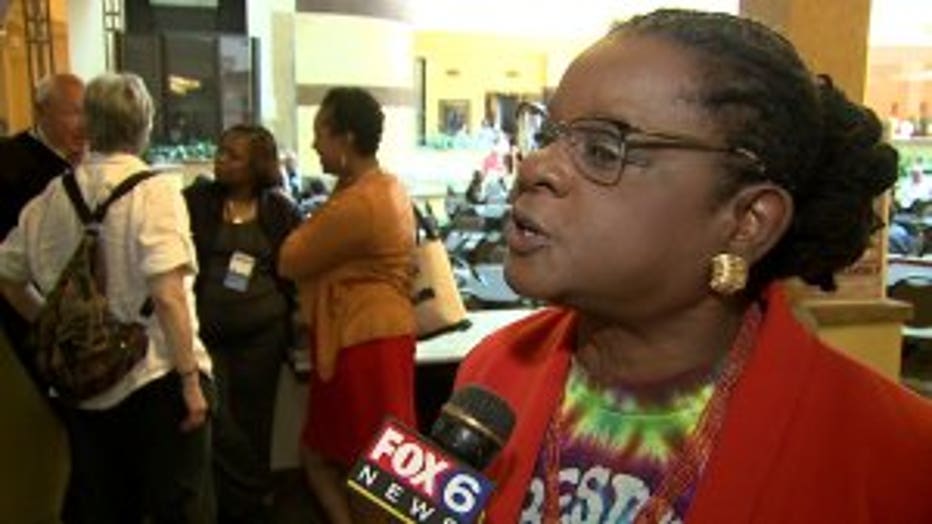 U.S. Rep. Gwen Moore said Democrats need a candidate, but they also need to be careful.

"We have often been desperate and not necessarily chosen those people who really believe what Democrats believe. We shouldn't let our urgency get ahead of us making good choices," Moore said.

Moore didn't say who she was talking about, though some Democrats have said they weren't pleased with having former Trek executive Mary Burke as their gubernatorial candidate in 2014.

Next year's hopefuls include Vinehout, Wachs, Gronik, firefighters' union representative Mahlon Mitchell, Madison Mayor Paul Soglin, Jefferson County District Attorney Susan Happ, and former state party chairman Matt Flynn.

Happ lost the 2014 attorney general's race, while Mitchell ran a failed bid for lieutenant governor in the 2012 recall election.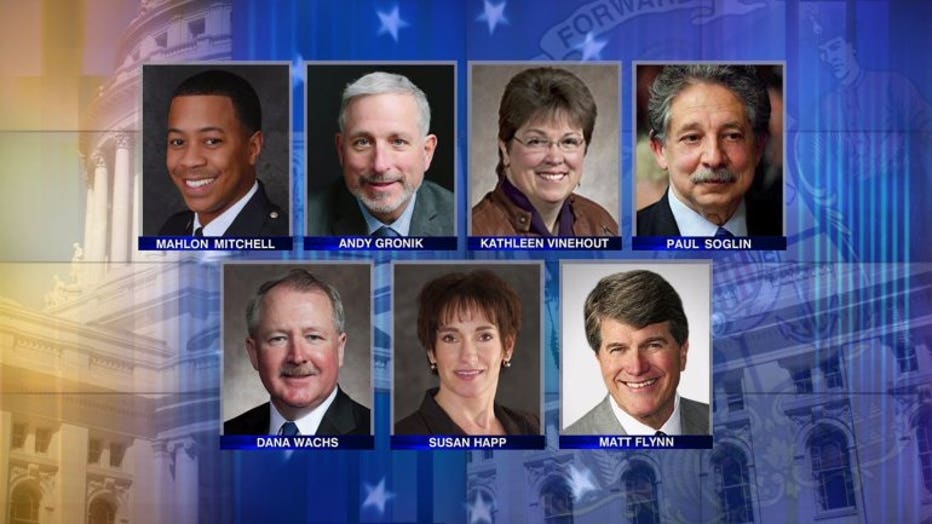 Potential challengers for Gov. Scott Walker


Democrats expect Republicans like Walker to be weakened by their association with President Trump, and say their side has new energy after devastating election losses.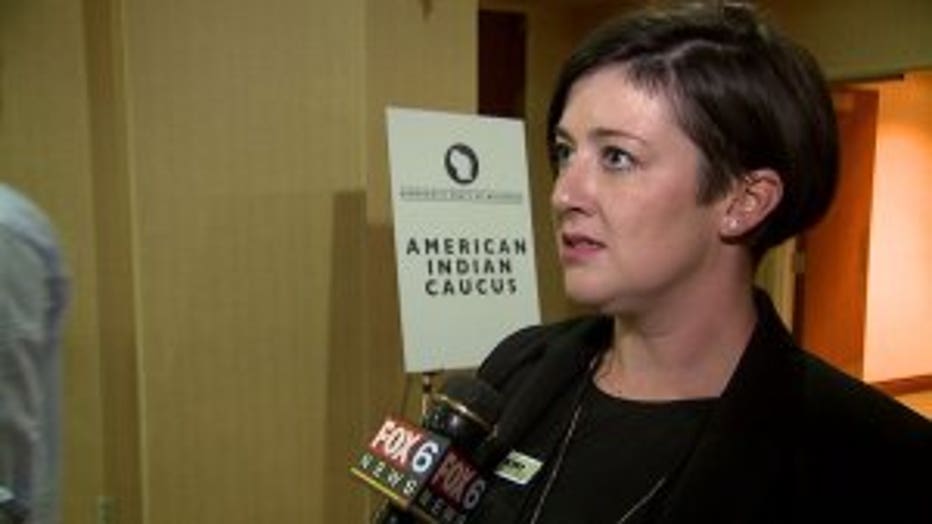 "It really made me want to stand up and speak out for things I believe in," said Gina Walkington, a mother of three who helped found the progressive group Forward Kenosha after the November election.

Walkington said her group holds meetings every month that take the form of social or education events, with occasional rallies. She's among a wave of new activists who party leaders reminded this weekend to keep up that energy.

"This activism, this incredible involvement we're seeing right now, it can't be like a New Year's resolution," said U.S. Sen. Tammy Baldwin, who is up for re-election next year.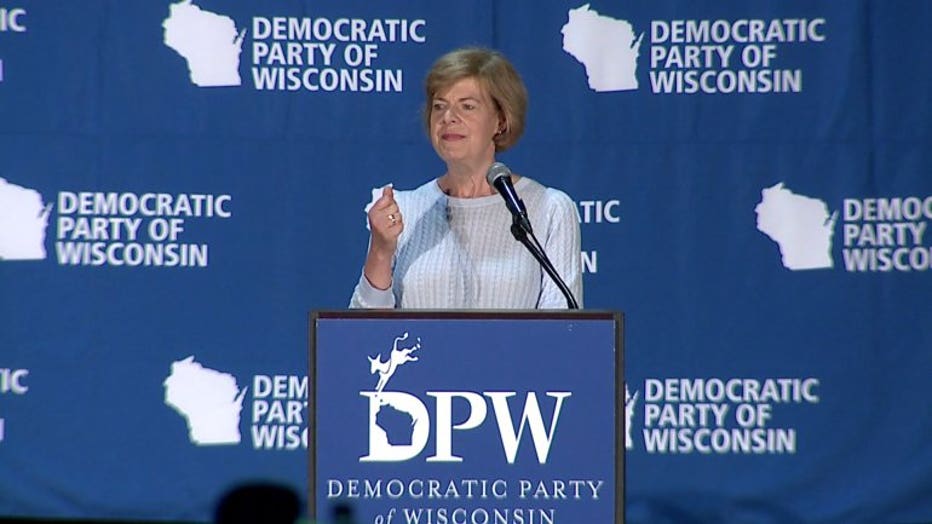 Wisconsin Republicans said the lack of candidates running for governor is a sign that Democrats are in "disarray."