"Where are the geese?" Milwaukee County rounds up geese in Greenfield Park; donates meat to food pantries


WEST ALLIS -- They're almost as common as the park goers themselves, but for some reason they've gone missing. Several people have contacted FOX6 News, asking us to find out what was behind the disappearance of all the geese in Greenfield Park in West Allis. The answer has some park regulars upset.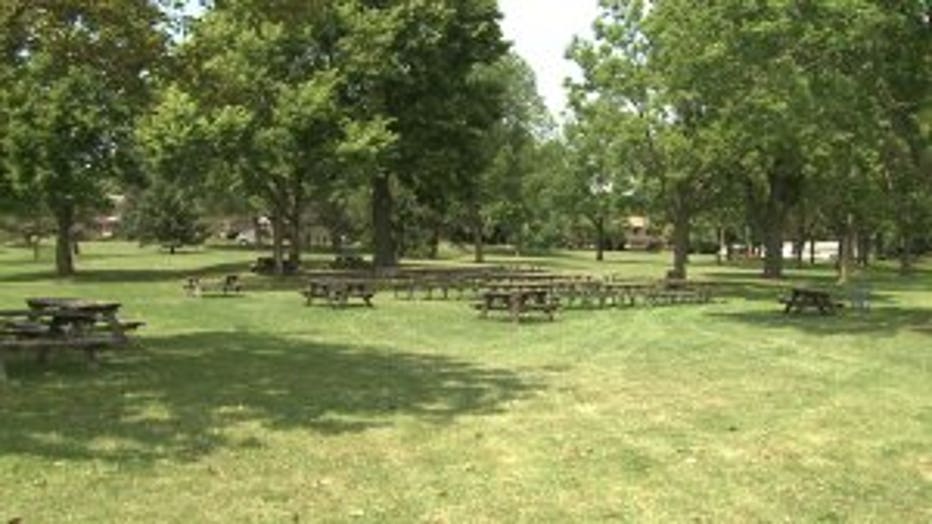 Caryn Moczynski can't get enough of Milwaukee County's Greenfield Park.

"I try to get out here at least five days a week. It's a great place to come out, exercise, you get out in nature -- it's just so much fun," said Moczynski.

Lately, the park hasn't felt quite the same. Normally, there would be geese all over the place.

"Like nonstop geese. Like snorkels of geese if you will, gaggles of geese," said said Moczynski.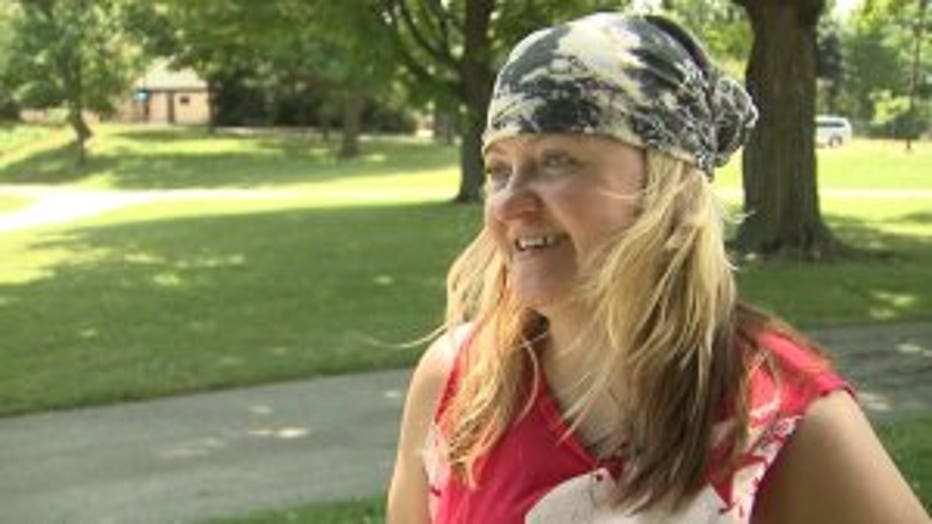 But now, there's not a goose in sight.

"Today I thought to myself, 'What happened? Where are all the geese? Did they go somewhere? Did they take their babies somewhere?'" said Moczynski.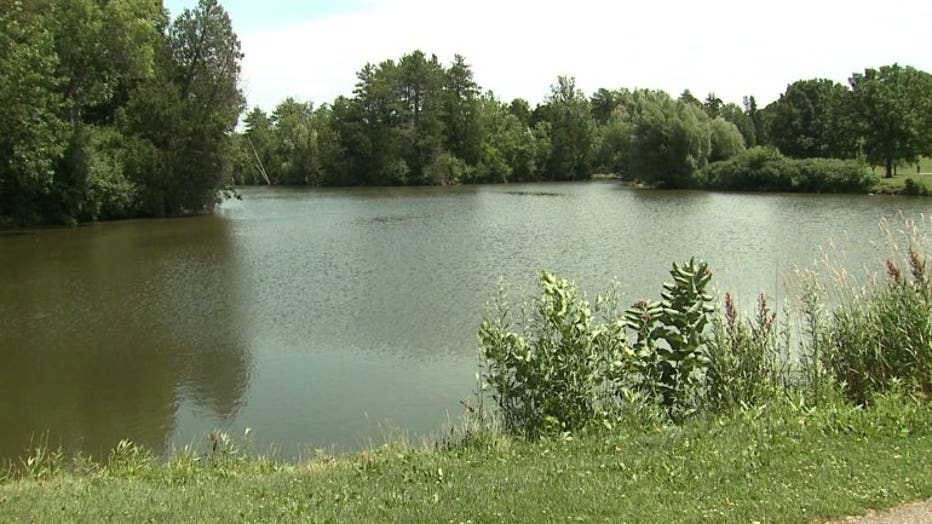 Other park goers wondered the same thing.

Chelsea Shapiro goes to the park almost every day to watch the wildlife. She says the geese went missing about a week ago.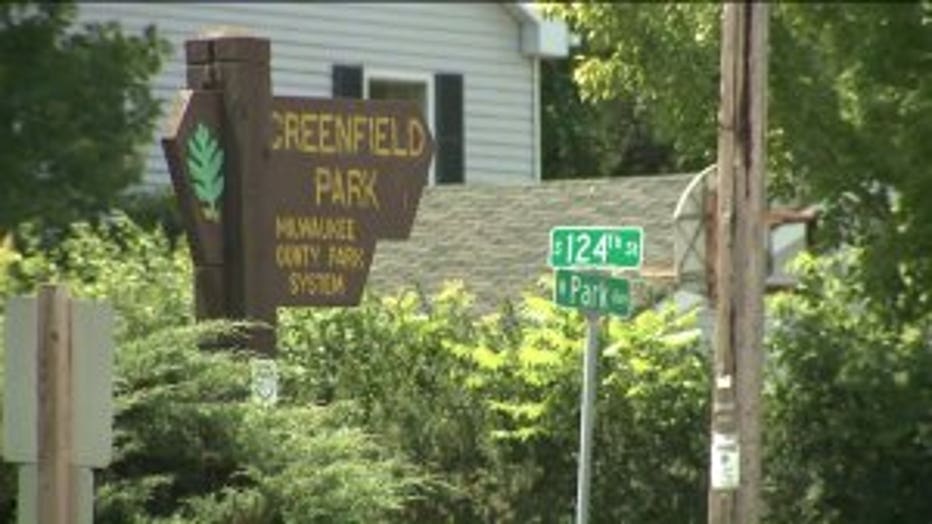 "It wasn't just a family was gone or a couple of the babies were gone, there were none whatsoever -- and we did fear the worst then," said Shapiro.

FOX6 News reached out to the Milwaukee County Parks Department to find out what happened.

A spokesman says the department tries to use non-lethal goose management techniques as much as possible, but a roundup of the Greenfield geese happened about a week ago.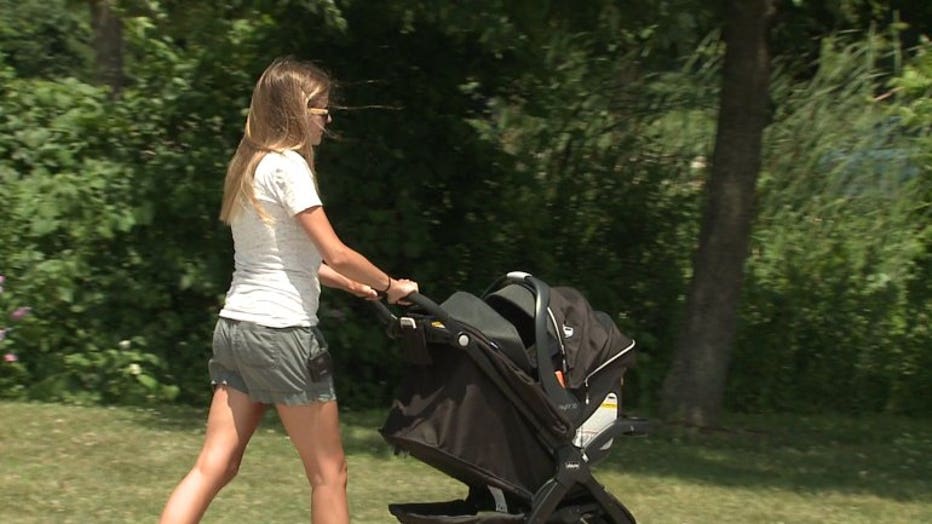 As for why, the parks department says an increasing number of geese posed several problems, including harassing people, defecating on park lands and creating unhealthy conditions.

Some aren't happy about the roundup.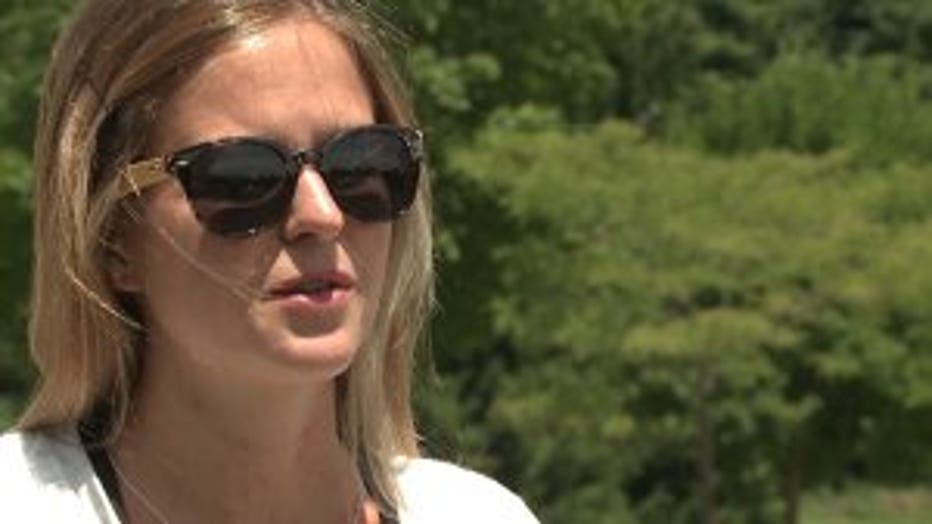 Shapiro was so bothered by it, she's been staying away from the park.

"We were upset. We adored watching the babies with the parents and I think it's a way that they were killed is sad," said Shapiro.

The parks department spokesman says roundups are done as a last resort, and on a case-by-case basis at the discretion of the USDA. He also says they test the goose meat and then donate it to local food pantries.