"When will it stop?" Loved ones remember Tony Vance, one of four killed in shootings this weekend


MILWAUKEE -- On the heels of quite the violent holiday weekend in Milwaukee, loved ones gathered on Sunday, November 29th near Sherman and Concordia to remember a 34-year-old man -- one of four people killed in separate shootings over the Thanksgiving weekend.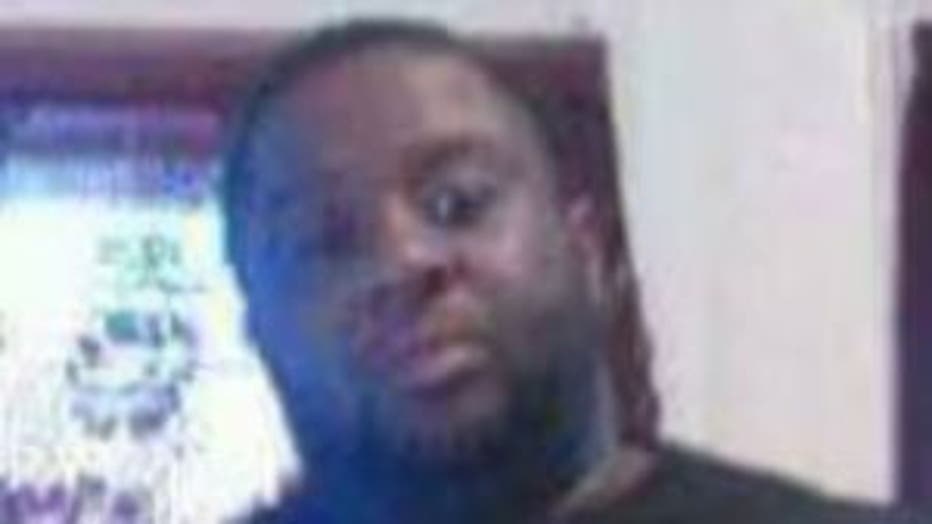 Tony Vance was shot and killed in broad daylight near N. Sherman and W. Bernhard Place on Saturday afternoon, November 28th.

Vance was driving down the street when someone opened fire -- and his car eventually crashed into a light pole.

"In broad daylight, my nephew just got shot up," said Anthony Vance, Tony Vance's uncle.

Police say this shooting happened as Tony Vance was driving down Sherman Boulevard around 1:30 p.m. Gunfire rang out from another vehicle and bullets punctured the victim's car as it careened into a light pole.

"I just don't believe it. He was just on his way to me. And I just came up here and seen it myself, and I just can't believe it," Kevin Speaks, Tony Vance's brother said.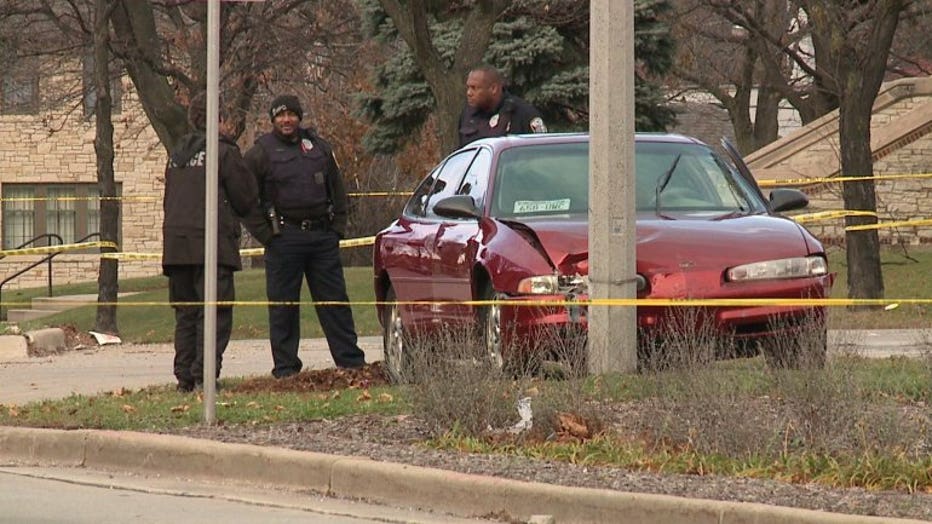 N. Sherman and W. Bernhard Place


A relative tells FOX6 News eight bullet holes can be seen on the passenger side of Tony Vance's vehicle.

"Every time we turn on the TV, it's always about violence somewhere. It's always about violence. When is it gonna stop? When?" Anthony Speaks, Tony Vance's father said.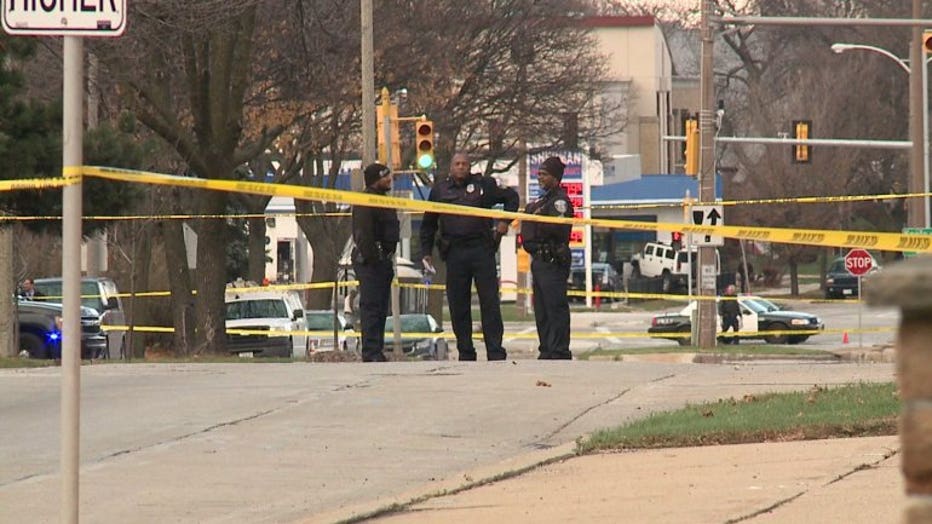 N. Sherman and W. Bernhard Place


Despite efforts by Milwaukee Fire Department officials to save Tony Vance's life, investigators say he died at the scene.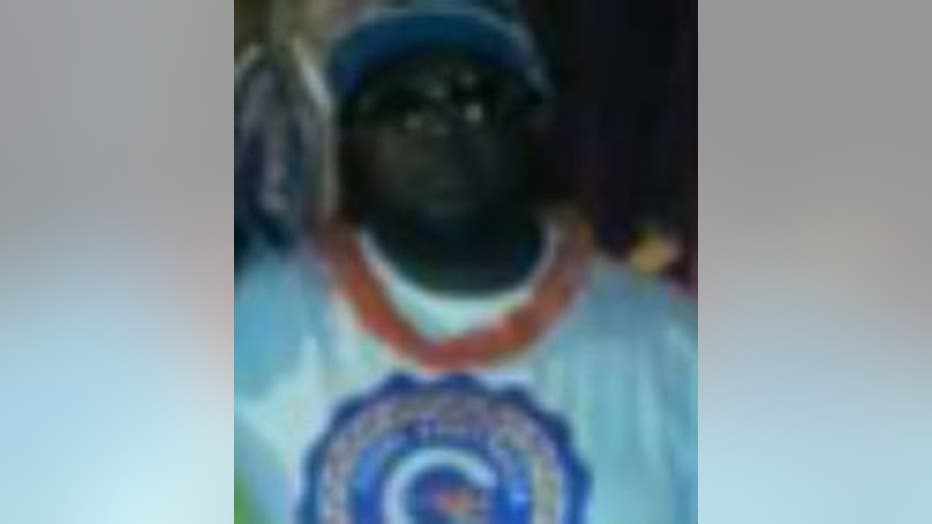 Milwaukee police say this was the 135th homicide to occur this year. Police say there have been a total of 137 homicides this year -- compared with 86 during all of 2014.

"It's sad. It is sad. I mean, the city of Milwaukee is sad," said Anthony Vance.

Family members tell FOX6 News Tony Vance was killed as he was working to rebuild his life -- following his recent release from jail.

Vance's father tells FOX6 News his death is the family's sixth during the past nine months -- and the family's third death in three weeks.

No one is in custody in connection with this shooting.

If you have any information that could help police solve this homicide case, you're asked to call:  (414) 933-4444.

You can also submit tips anonymously to MPD online. CLICK HERE to learn how.