"When there's a need, we address:" Donations collected in Milwaukee to help flood victims in Houston


HOUSTON, Texas -- Authorities said on Friday, April 22nd flooding that claimed eight lives and displaced thousands of people in the Houston area caused more than $14 million in damage and inundated more than 1,700 homes.

Officials said the damage figures from unincorporated areas of Harris County will increase significantly as floodwaters recede and inspectors get a closer look at ravaged neighborhoods.

The damage estimates do not include a tally for the city of Houston.

Houston and nearby counties have been hit with more than a foot of rain since Sunday night, April 17th, straining reservoirs and pushing rivers over their banks.

Southwest of Houston, the Colorado River swelled to more than 48 feet, well past the flood stage of 39 feet, before slowly starting to recede.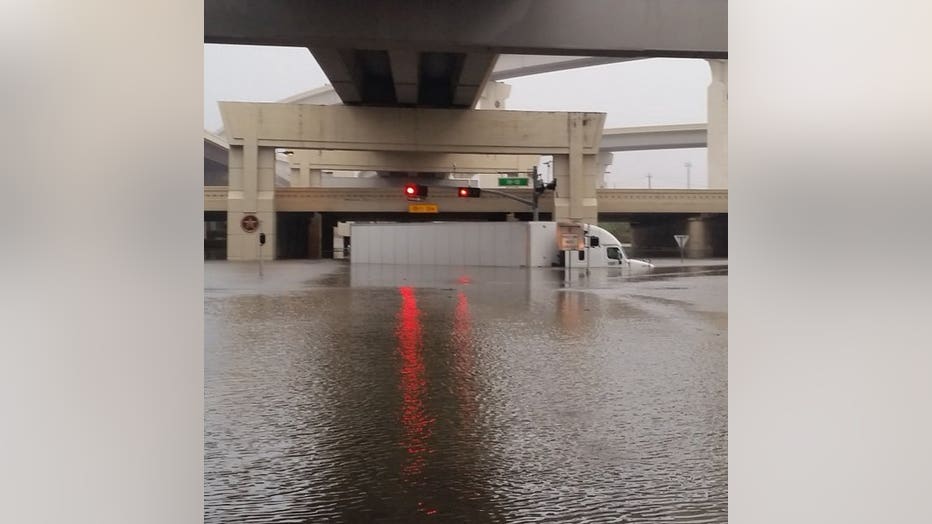 Semi-truck gets stuck on flooded road in Houston.


Help will soon be headed to Houston from here in southeastern Wisconsin.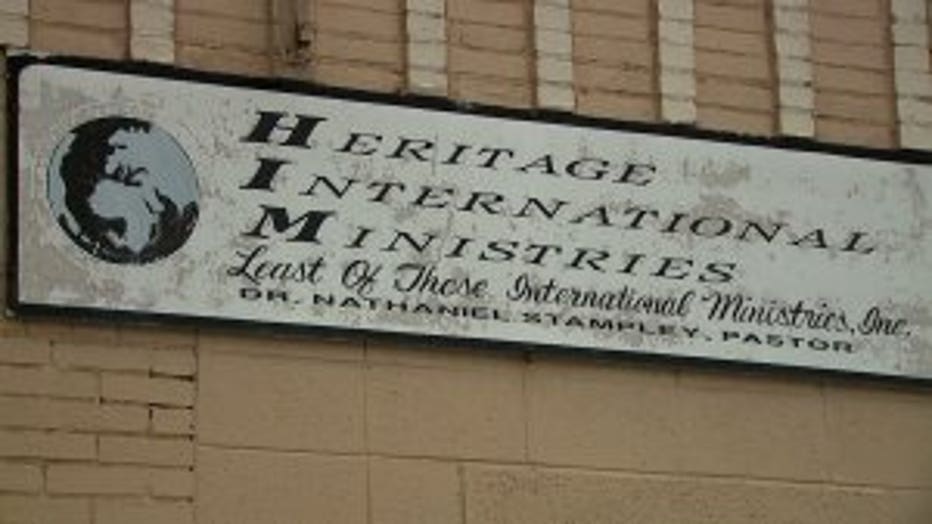 Heritage International Ministries


Heritage International Ministries at 11th and Atkinson in Milwaukee is accepting donations.

The donations will make their way to a church in Texas.

Heritage International Ministries officials are looking for things like cleaning supplies, baby supplies, non-perishable food items, and more.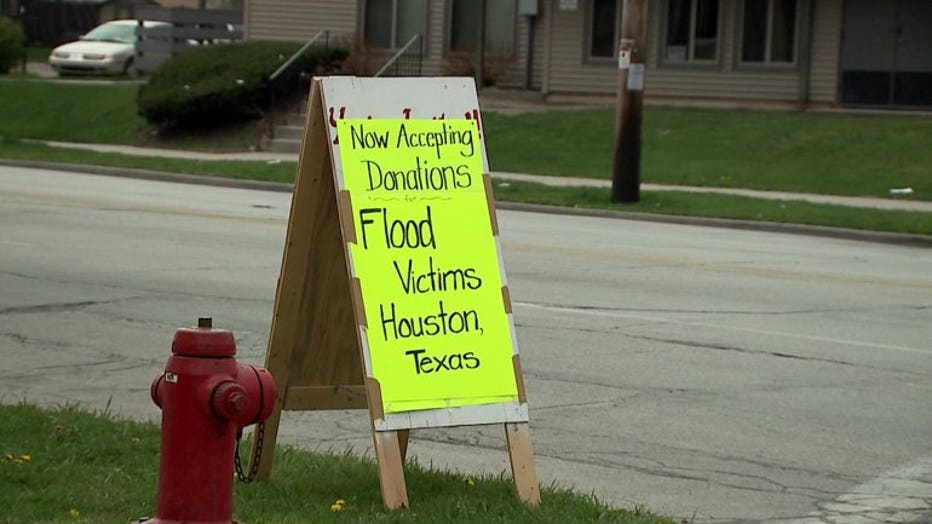 Heritage International Ministries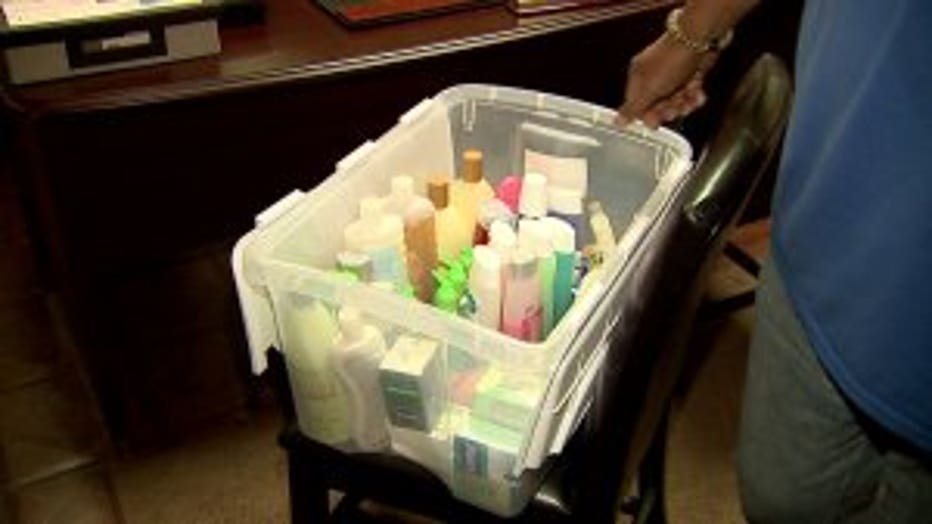 "We've been doing this over 20 years, domestically and internationally. This past January we went to Flint, Michigan. When there's a need, we address," Nathaniel Stampley said.

The truck leaves for Houston on Tuesday night, April 26th. Donations will be accepted Tuesday from 10:00 a.m. until 6:00 p.m.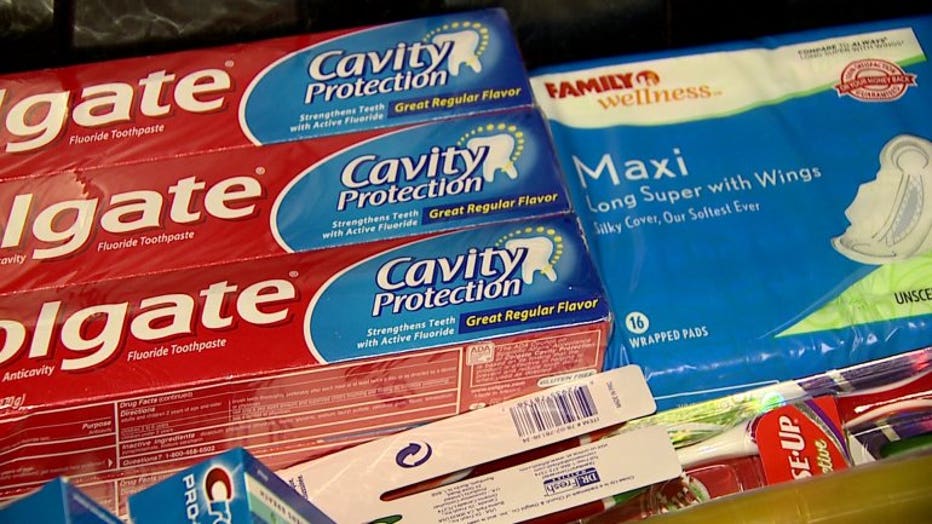 CLICK HERE to learn more about this donation drive.