What's the hurry? Sheboygan man accused of leading police on chase that reached 125 mph


SHEBOYGAN -- A Sheboygan man is accused of leading police on a 125 mph pursuit down I-43.

Sheboygan County deputies say 25-year-old Zachary Ashenbach was blazing down I-43 at mind-boggling speeds on the morning of Wednesday, November 22nd.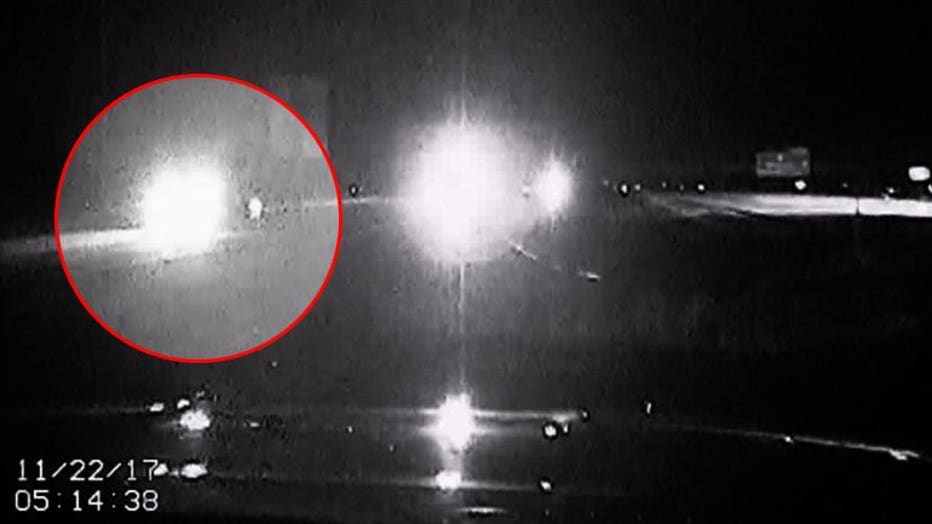 Sheboygan high-speed pursuit


By the time a deputy's squad got up to speed, Ashenbach was well out of view. But according to a criminal complaint, the deputy topped 125 as well in hot pursuit.

Kohler police joined in as the car sped from I-43 onto Highway 23. After a three-mile chase, the car crashed, leaving skid marks 215 feet long.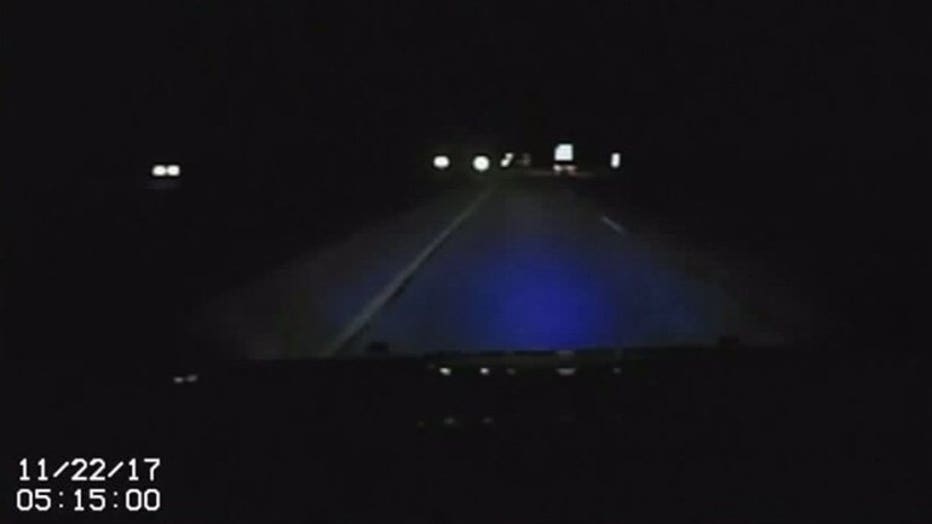 Sheboygan high-speed pursuit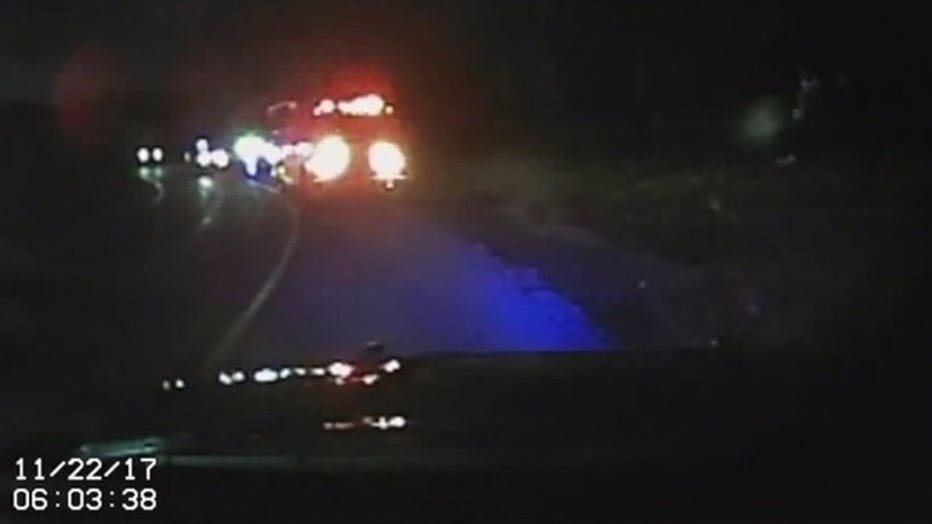 Sheboygan high-speed pursuit


After the crash, Ashenbach ran. For the next half-hour, deputies searched with flashlights and tried to flush him out of a wooded area.

They eventually arrested Ashenbach on a felony charge of attempting to flee from a traffic office. Online court records show it is the fourth time Ashenbach has been stopped for speeding by deputies in the past two years -- all of them while his license was already suspended.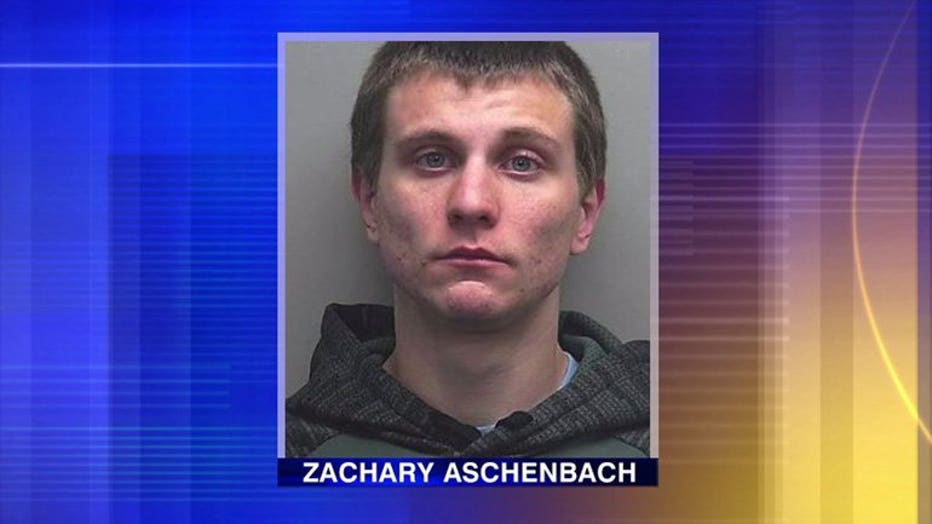 So where was Ashenbach going in such a hurry? He told police he was running late for work -- and was afraid he would lose his job at Rockline Industries. The problem with that answer -- Ashenbach went on Highway 23 -- Rockline is still another exit south.