What's next for the Domes? Milwaukee County Board wants feedback from public


MILWAUKEE -- What is going to happen to the Mitchell Park Domes? You, as a member of the public, will have an opportunity to weigh in during a forum later this month.

The Milwaukee County Board will hold a public hearing on the future of the Mitchell Park Conservatory ("The Domes") at 6:00 p.m. on Wednesday, February 24th at the annex greenhouse adjacent to the Domes.

The Arid (desert) Dome was closed on January 29th -- after a fallen chunk of concrete was discovered. On Friday, February 5th, officials said all three Domes would be closed for the weekend due to safety concerns. Now, we have learned all three Domes will remain closed indefinitely.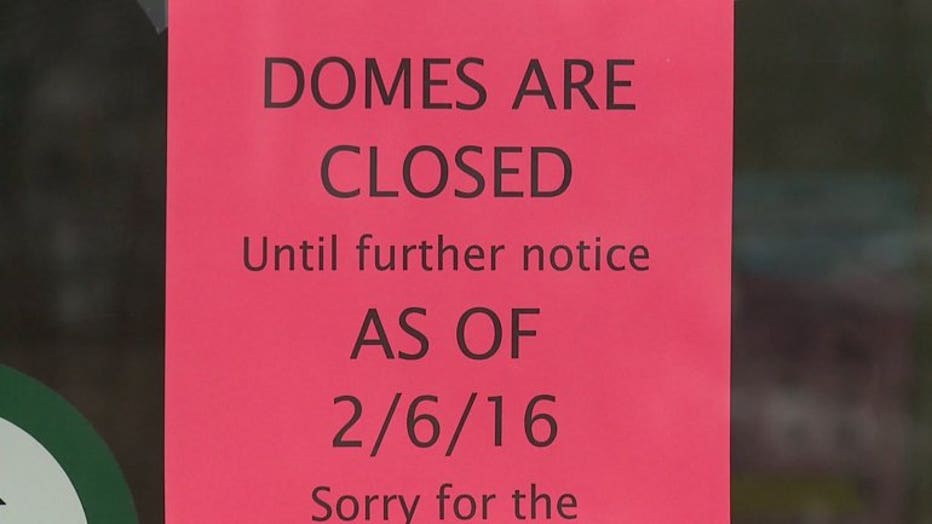 Mitchell Park Domes weekend closure


Since February 5th, Theo Lipscomb, chairman of the Milwaukee County Board, says he's been getting calls from folks with questions and concerns. That includes calls from those who planned on getting married there.

"I feel like it was a big waste," said Anntoinette Stewart, bride-to-be. "We had our minds set on getting married at the Domes."

Now, Stewart and her fiance aren't sure whether they'll get their $400 deposit back. They do know they won't be having their wedding at the Domes.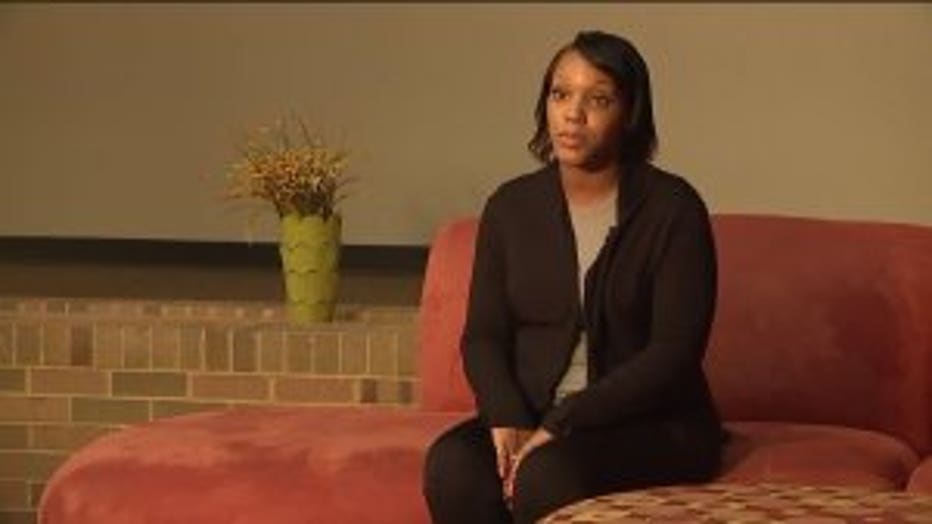 "We're not wealthy. We're just average, working people," said Stewart.

The closure of the Domes, until further notice, has occurred three weeks before their wedding.

"I know they're doing it for the safety of the other people. I don't feel they're showing any compassion for the people who put money into their establishment," said Stewart.

Stewart says she wasn't able to get any real answers and had to move on to a new venue, without that deposit money.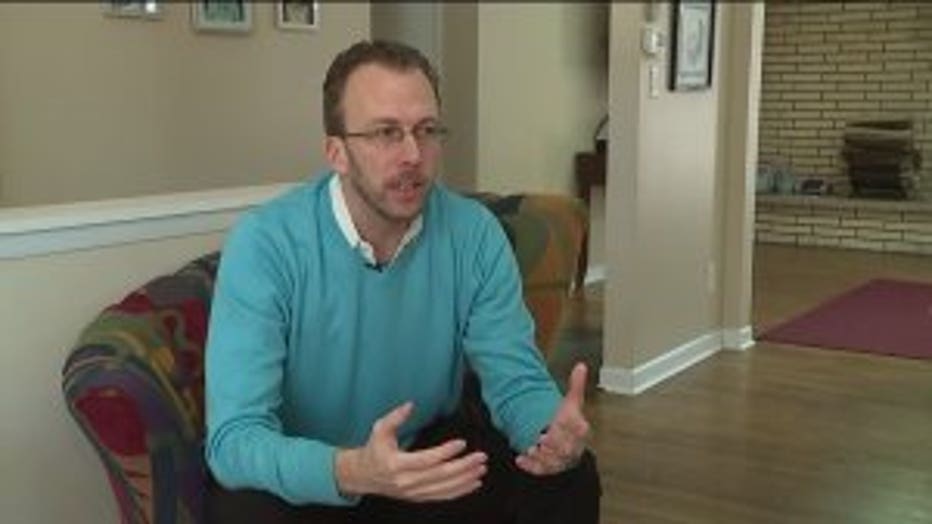 Milwaukee County Board Chairman Theo Lipscomb


"Every day, we're getting a little more information, but I think not everyone has the full picture," said Lipscomb.

Lipscomb says future brides are just some of those now calling Milwaukee County Board members with questions and concerns about the Domes.

"They had reached out saying that the Domes really have a special place for them and their thoughts of Milwaukee, and they want to be heard," said Lipscomb.

They'll have an opportunity to be heard during the forum on the 24th.

"I think everyone wants to be better educated," said Lipscomb.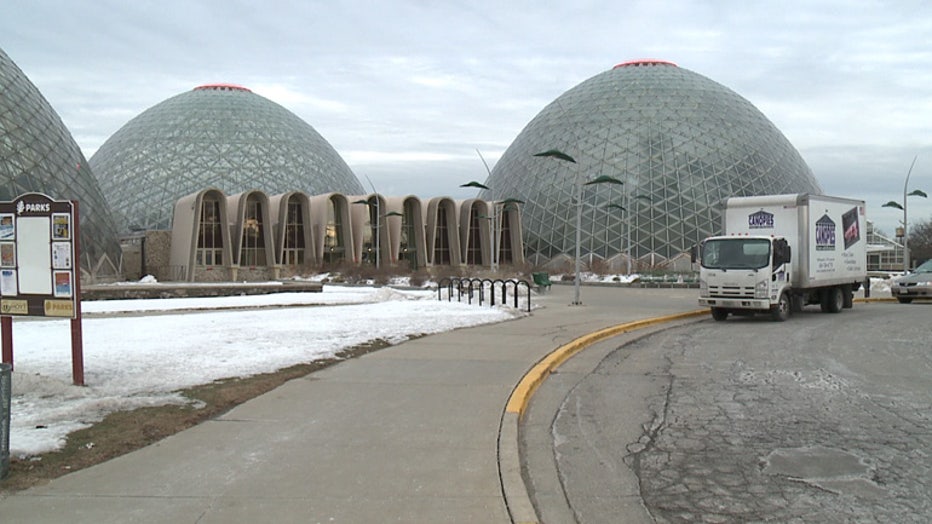 Milwaukee County Executive Chris Abele and Milwaukee County Parks Director John Dargyl were invited to attend the forum.

Members of the public will have about two minutes each to share thoughts about the immediate future of the Domes, and the long-term.

"They should be a part of that discussion," said Lipscomb.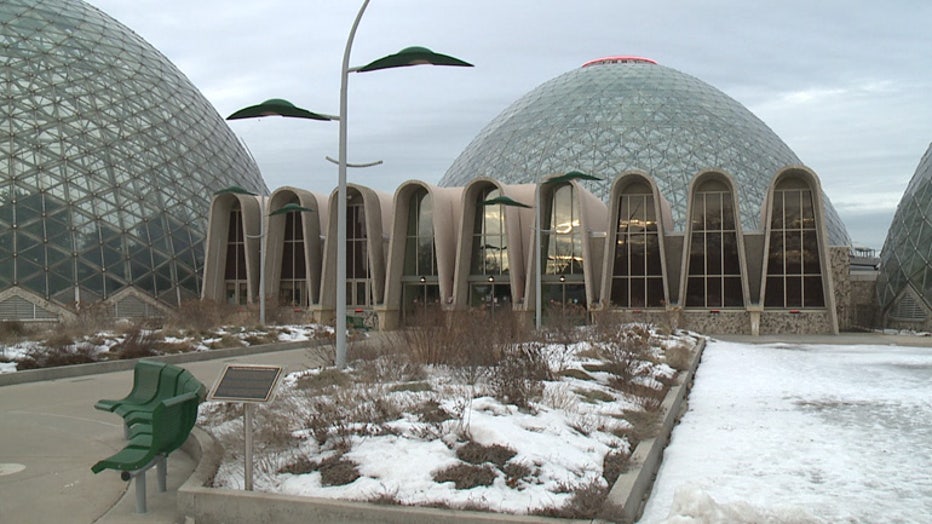 Lipscomb says the annex greenhouse adjacent to the Domes was selected as the location for the forum because they're expecting a lot of people to show up.

Meanwhile, as the Domes remain closed, some events have been cancelled altogether including: Hearts Under Glass, Turkey Under Glass and Germany Under Glass.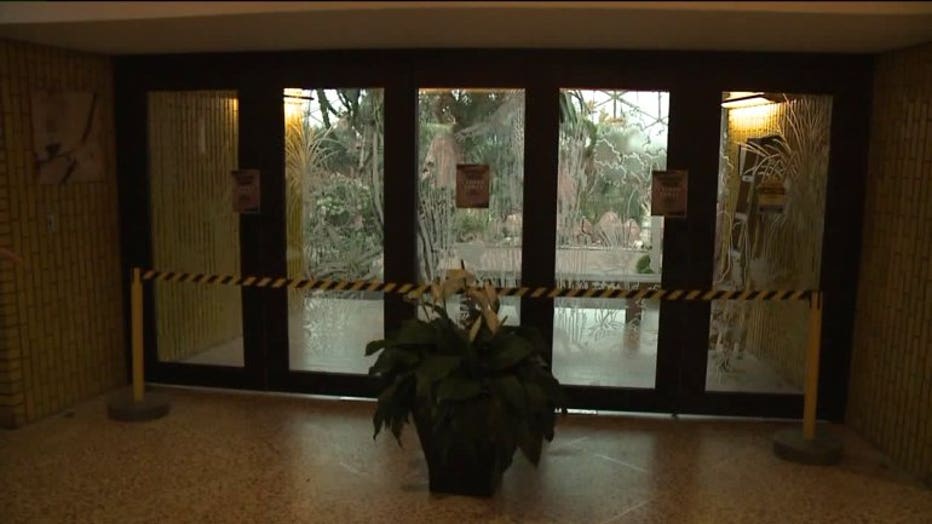 CLICK HERE to access condition reports on the Domes released by Milwaukee County officials.

CLICK HERE to learn more about the Mitchell Park Domes.

Friends of the Domes: Make a donation to the Mitchell Park Domes