What did the mayor know? Father puts up billboards after son, 21, killed by police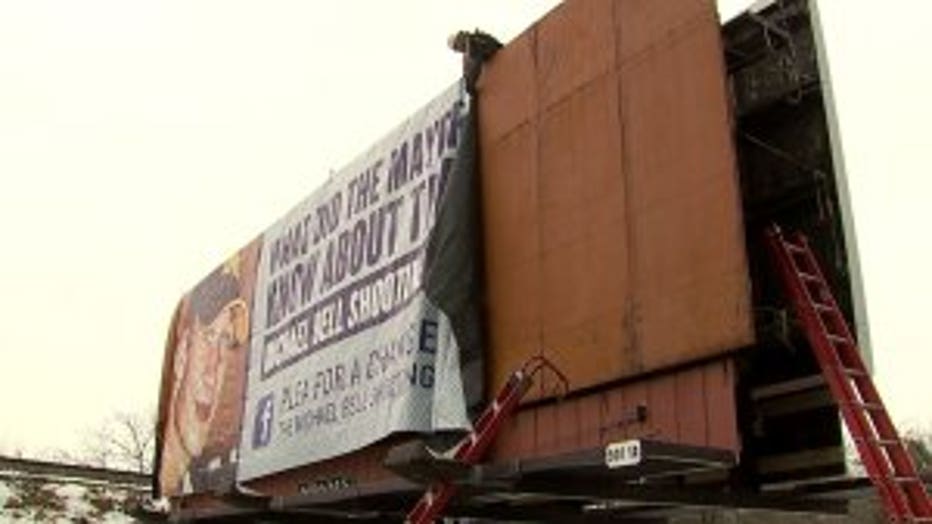 KENOSHA -- In 2004, Michael Bell's son Michael Bell Jr., 21,  was killed during an altercation with Kenosha police. The officers involved were cleared of any wrongdoing and the family eventually reached a settlement with the city, but Bell continues to ask that the investigation be reopened. This time, Kenosha's major is being targeted in a new billboard campaign.

"If it happened once and there was no change in procedures, it can happen again to somebody else," said Bell.

Unceremoniously, the image of Michael Bell's son was hung from a billboard on Sheridan Rd. in Kenosha Thursday, Feb. 15.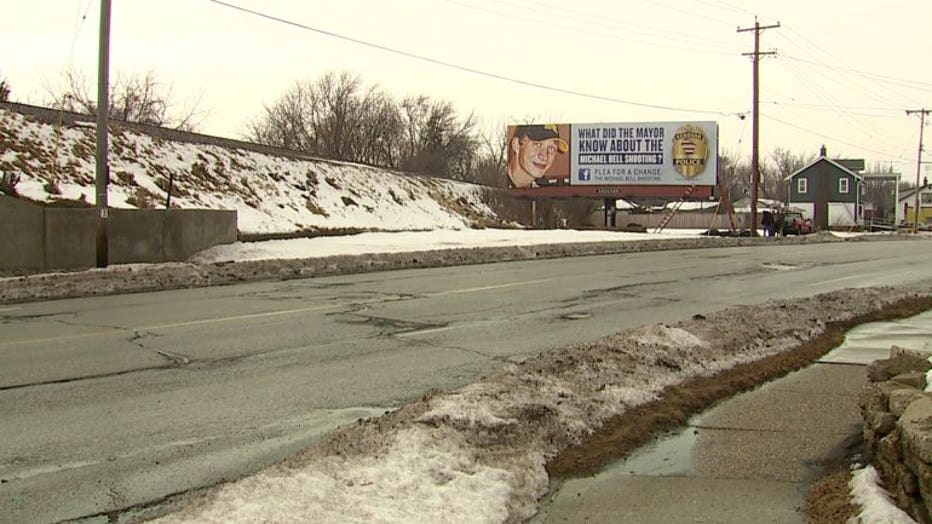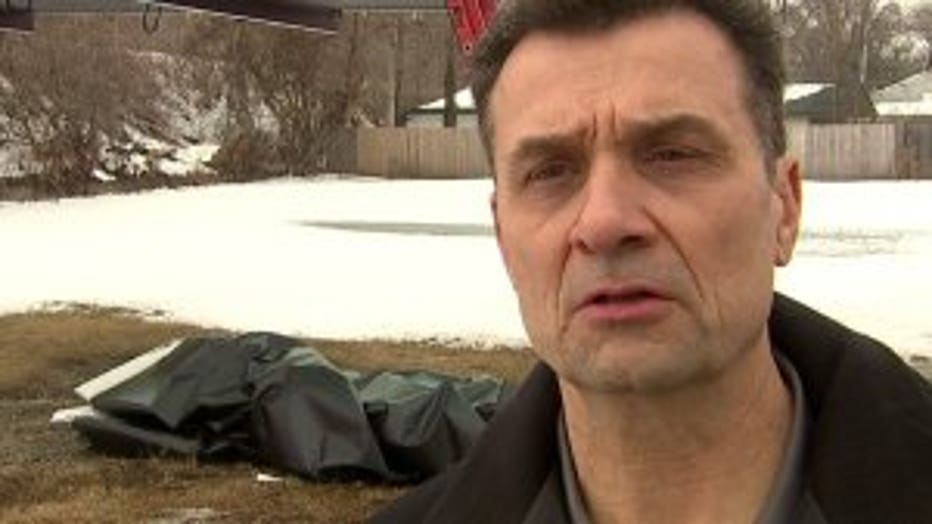 "That was the last photo I ever took of my son's life," said Bell.

Bell was there to watch the billboard go up.

"I am calling for some information regarding the mayor's role and his knowledge in my son's death,' said Bell.

Michael Bell Jr. was shot and killed by a Kenosha police officer in 2004. An internal investigation cleared the officers involved, but ever since, Bell has pushed the police department for full transparency -- claiming information has been covered up by police and the mayor's office.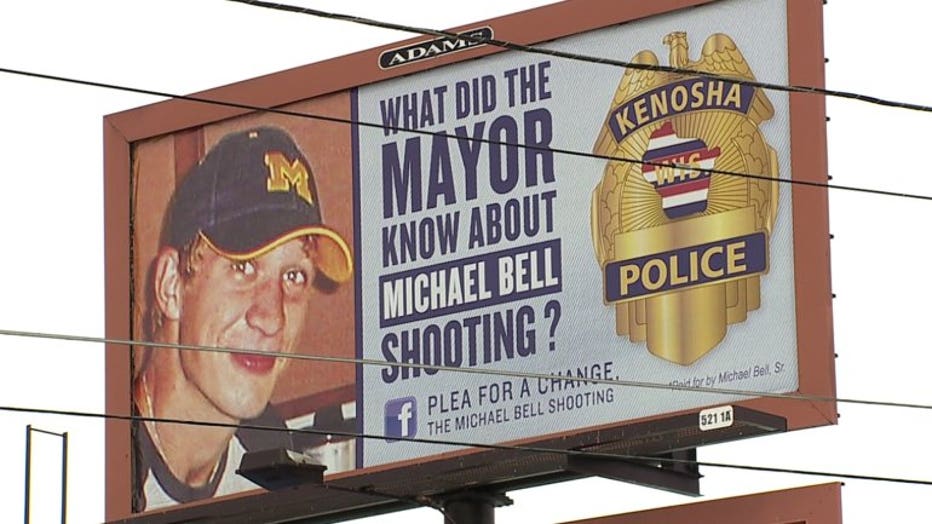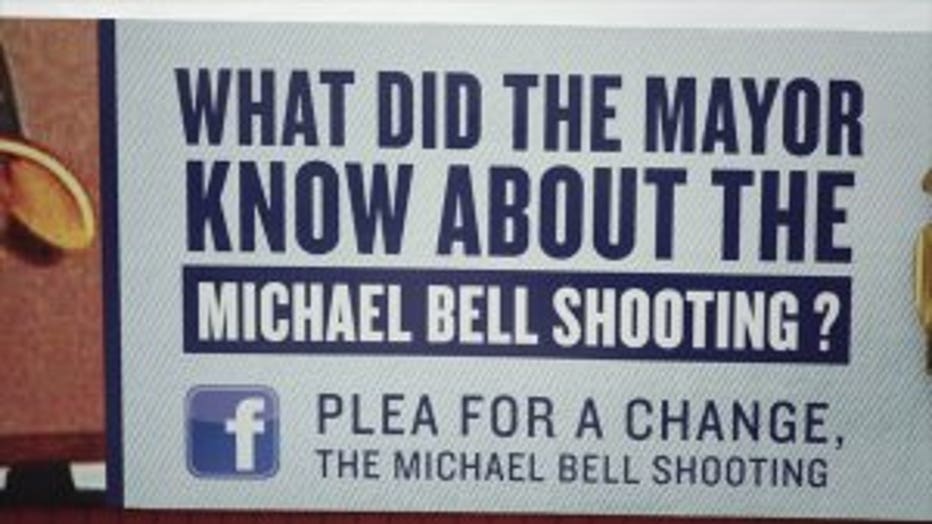 "The only tool I have is public awareness," Bell said.

A highway billboard is very public. Bell said five new signs are going up this week in Kenosha County. In fact, in the nearly 14 years since his son's death, Bell has counted more than 80 billboards.

"The public knows there was wrongdoing that was committed by the Kenosha Police Department," said Bell.

Bell's latest design specifically mentions Kenosha Mayor John Antaramian.

"Why doesn't he correct this? Why doesn't he call an inquest?" Bell said.

Kenosha officials have denied any kind of cover-up in the past.

On Thursday, the mayor's office declined to comment to FOX6 regarding the latest billboards.